AUSTIN, Texas — Austin police have identified the man killed in a crash that took place on Friday at Parmer Lane and Dessau Road. The crash stemmed from a police pursuit, according to police.
Austin police first attempted to make a traffic stop on a Chevrolet Avalanche that was involved in the crash. When it failed to stop, a pursuit was initiated.
Per protocol, a supervisor was monitoring the pursuit and called for its termination. Shortly after, the vehicle continued traveling at a high rate of speed on Parmer Lane, running a red light at the Dessau intersection. It then struck a Hyundai Elantra at the intersection that was attempting to make a turn. The pickup then struck a metal pole, where it stopped.
Police identified the person killed as Jessie Jay Woosley, 23, who was the driver of the Avalanche. The driver of the Elantra was taken to a local hospital with non-life threatening injuries.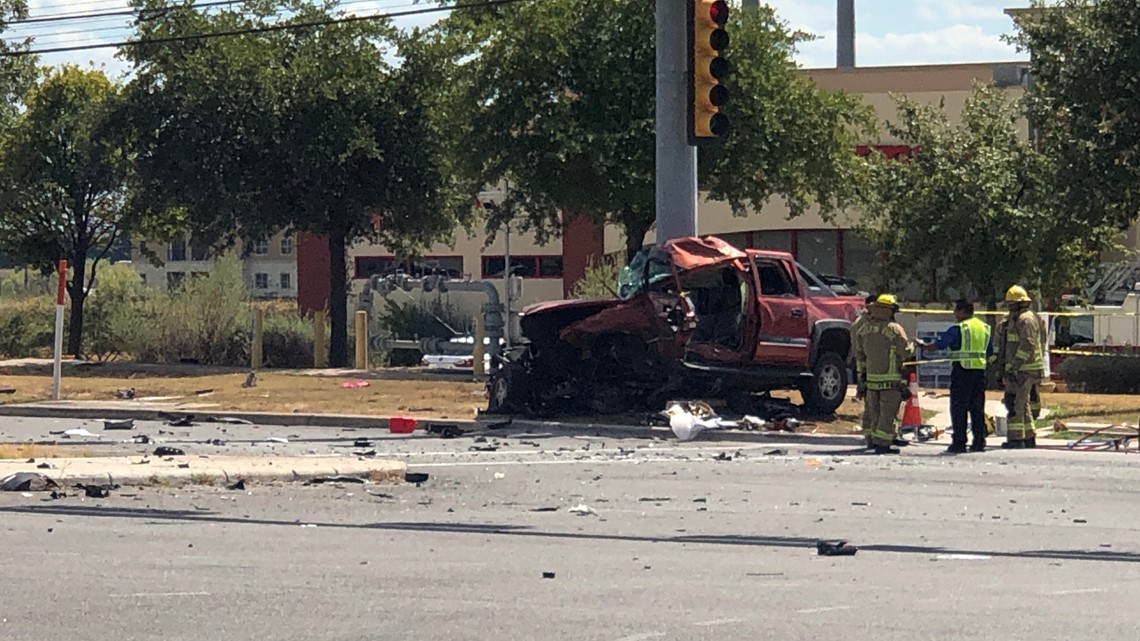 The incident is under investigation. Police are talking to local businesses for security footage.
No other details were immediately available.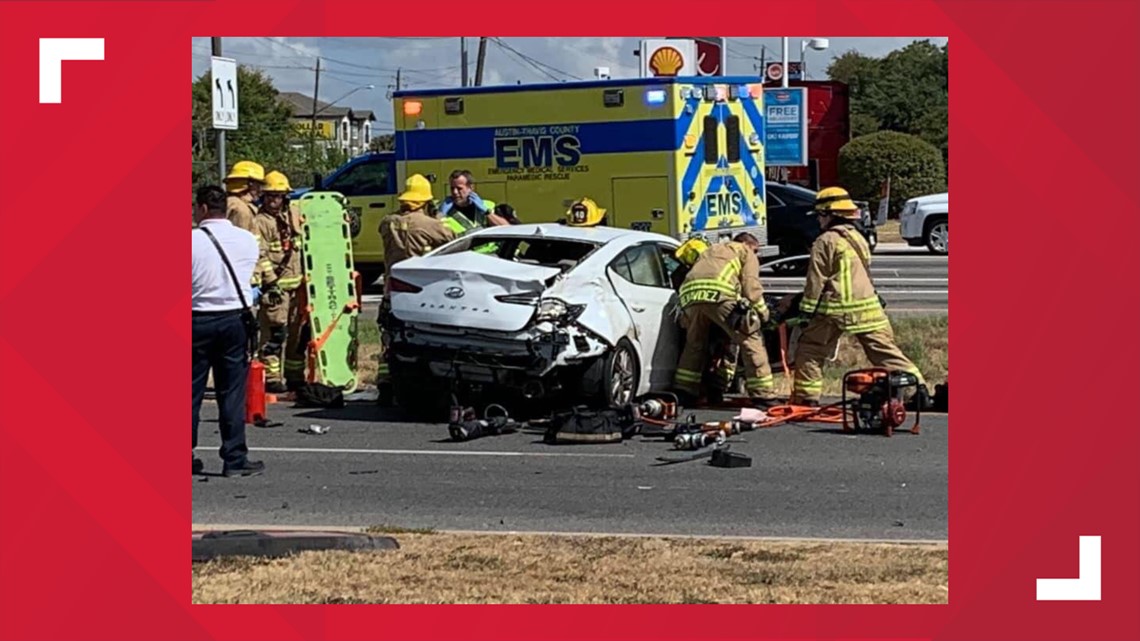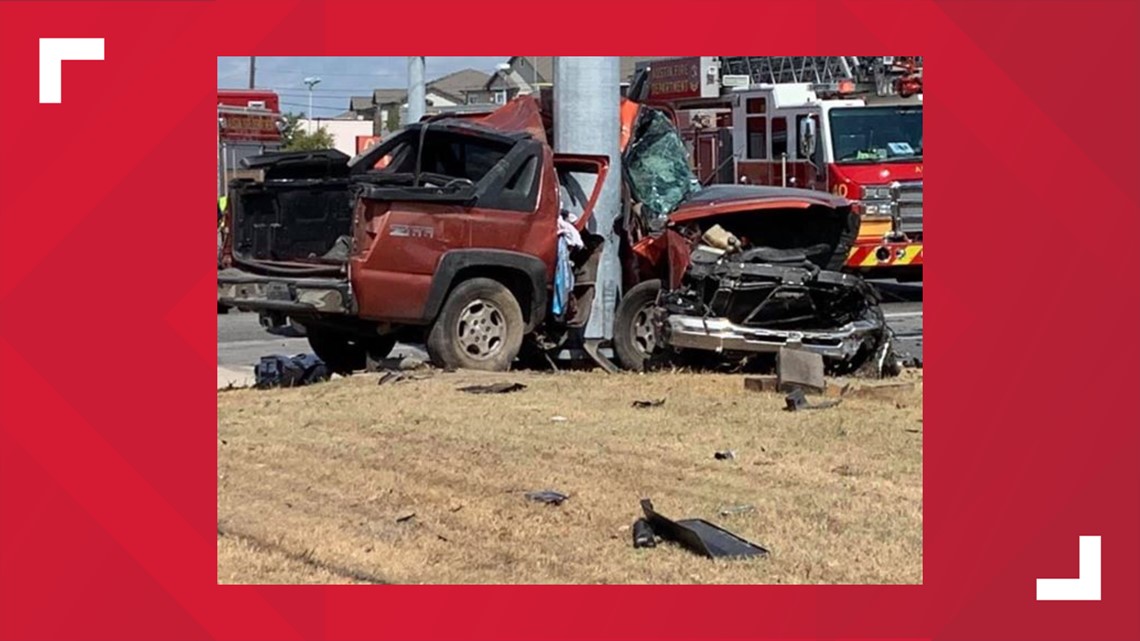 Anyone with information regarding this case should call APD's Vehicular Homicide Unit at 512-974-4424. You can also submit tips by downloading Austin PD's free mobile app on iPhone and Android.