AUSTIN, Texas — The Austin Police Department is investigating multiple deadly shootings that happened in a span of less than 24 hours.
On Friday, police said Linton Alexander, 21, was arrested after a shooting downtown that left a bystander dead.
Police said about 60 people got into an argument and began fighting in the street. Two groups were involved in the fight: a group of Hurricane Laura evacuees from Port Arthur and a group from Beaumont.
People in each group pulled out a gun, and one of them fired shots, police said.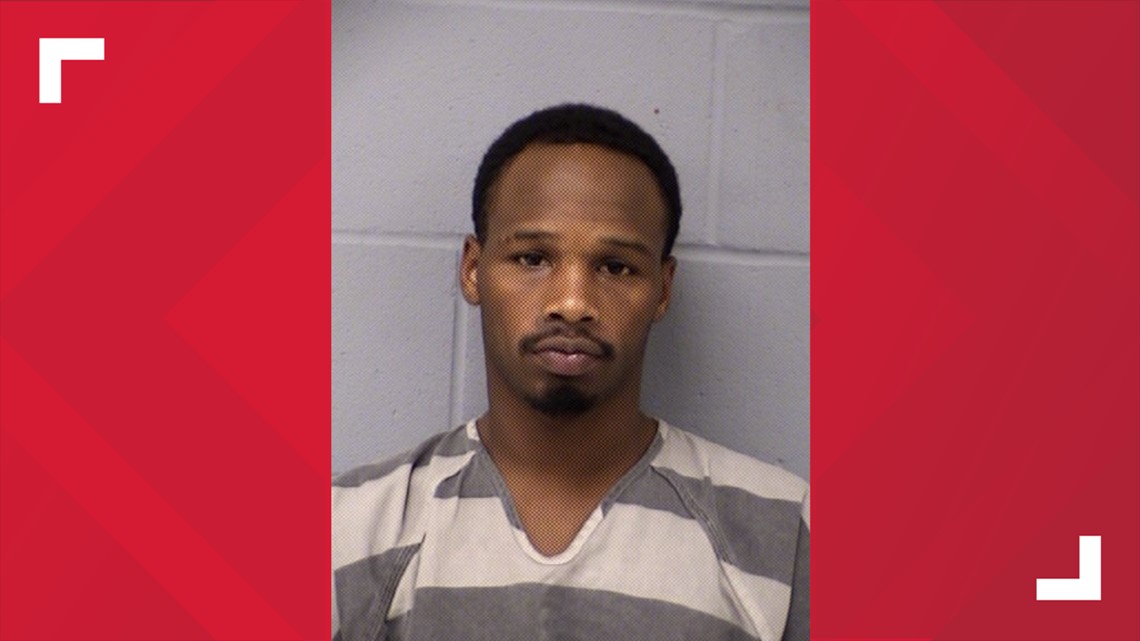 When police arrived, they found a woman, Amy Lynn Warner, 51, with a gunshot wound. She died at the Dell Seton Medical Center around 1 a.m. Police said Warner was a homeless woman, and they believe she was an innocent bystander.
Quincy Hill, who lives downtown, said the victim was a good person.
"She was a friendly person," Hill said. "She was one of the most nicest people you can ever meet."
Video shared with KVUE shows the moments after the shooting. You can hear gunshots and people dispersing on Sixth Street.
An arrest affidavit obtained by KVUE on Monday states that a white, four-door vehicle was parked in the area around 10 p.m. Wednesday night. Upon reviewing HALO camera footage, police said several black males can be seen exiting the vehicle. At 12:28 a.m., some of those men can be seen fighting in a large group.
Police said one man grabbed a gun out of another vehicle, walks back to the group and raises it as if to fire, but it malfunctions. He then turns and walks away. At this point, police said another man wearing a white and yellow shirt, light jeans and white shoes then fires at him, striking the woman.
After this, court documents state the white vehicle immediately takes off. It was later located at a Studio 6 Extended Stay Hotel in Buda, Texas. Officers made contact with two people who approached it and identified Alexander, who had the keys.
On Aug. 27, Alexander told police he had been involved in the disturbance and that he had fired three or four shots. Police also said his clothing matched the description seen in the surveillance footage.
He was charged with a murder, a first-degree felony, with a bond set at $500,000.
Police are also speaking with authorities in both Port Arthur and Beaumont about the incident.
In another incident reported shortly before 11 p.m. Wednesday, police received calls about shots fired in the 2100 block of Elmont Drive. Officials determined 21-year-old Paul Brown had been shot and killed. He died at a hospital early Thursday morning.
Investigators are processing the scene, interviewing witnesses and canvassing the area for video.
Another shooting occurred Wednesday afternoon on the 6660 block of Janes Ranch Road near McKinney Falls State Park about 2:40 p.m. Police said 51-year-old Derrick Amoriko was killed in this incident, which police called a domestic dispute.
Anyone with more information is asked to call 512-974-TIPS. Tips can be made anonymously.
On Thursday afternoon, the Austin Police Department provided an update on all three homicide cases: