AUSTIN — An East Austin pastor, originally accused of two counts of sexual assault of a child and one count of indecency with a child by sexual contact, won't end up in prison.
That's because Ruben Garcia struck a plea deal with Hays County prosecutors based on a new indictment that was filed in August of 2018.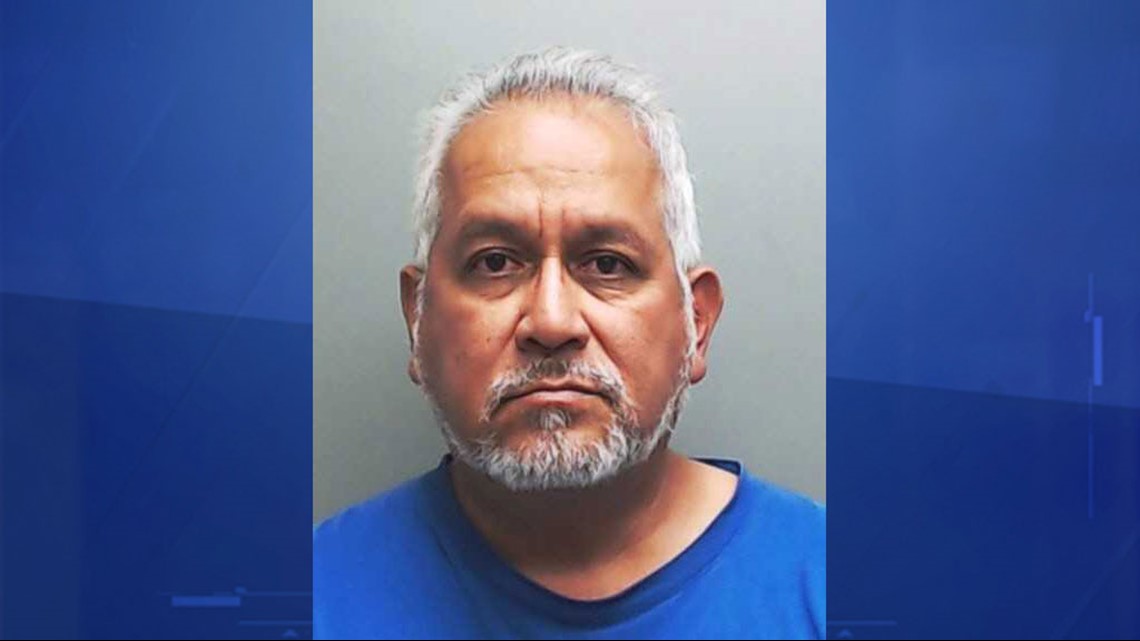 In a San Marcos courtroom on Monday, a judge accepted the plea deal that gave Garcia 10 years deferred adjudication -- a form of probation -- after he pleaded guilty to enticing or tempting a child. Conditions of that deal include staying away from children, paying a $1,500 fine and 300 hours of community service. The exception is he can have unsupervised contact with his grandchildren.
Garcia was originally indicted in 2017 for the two counts of sexual assault of a child and one count of indecency of a child by sexual contact. Those crimes happened in 2013 and 2014. Hays County District Attorney Wes Mau said the plea deal is based on a 2016 incident at a church camp outside of San Antonio. Garcia is now guilty of enticing an underage girl he knew.
Garcia's attorney, Bob Phillips said it was a plea deal a year in the making.
"It's very unusual ...There were some complex and sophisticated issues in the case. It's a serious charge," said Phillips.
Mau said it's not unusual for someone charged with sexual assault to end up with probation. But he also said this case's strength played a role in the plea deal.
"There are a lot of factors. The strength of the case is one," said Mau.
Mau also said this case was a hard one.
"Every case involving a child victim and allegations of sexual misconduct is going to be difficult and there are all going to present their own unique challenges," said Mau.
While Garcia has to stay away from children for the next 10 years, he does not have to register as a sex offender. Mau explained that's because enticing a child is not a sex crime.
"Enticing a child is essentially trying to get a child to leave the proper custody of their parent or guardian," said Mau.
Meantime, Phillips said, this plea deal does not mean his client can't be a pastor.
"No, it does not mean that he is struggling with whether he wants to continue as a pastor in light of this but hasn't made up his mind about that," said Phillips.
Phillips said Garcia's church, the Betania Baptist Church off Tillery Street in East Austin, has been behind Garcia since day one.
"The church has been extraordinarily supportive from the very beginning ... But the very first time we had a bond hearing in this case when he was in jail and I was seeking bail for him, the courtroom was packed," said Phillips.