AUSTIN, Texas — In a press conference on Thursday, the Austin Police Department identified 20-year-old Jorge Luis Lopez-Dominguez as the driver of the truck involved in a deadly crash on Wednesday night.
Dominguez was arrested and charged with felony racing and failure to stop and render aid, according to APD. His total bond amount is $100,000.
Police said Dominguez originally fled the scene but later returned while the crash was being investigated.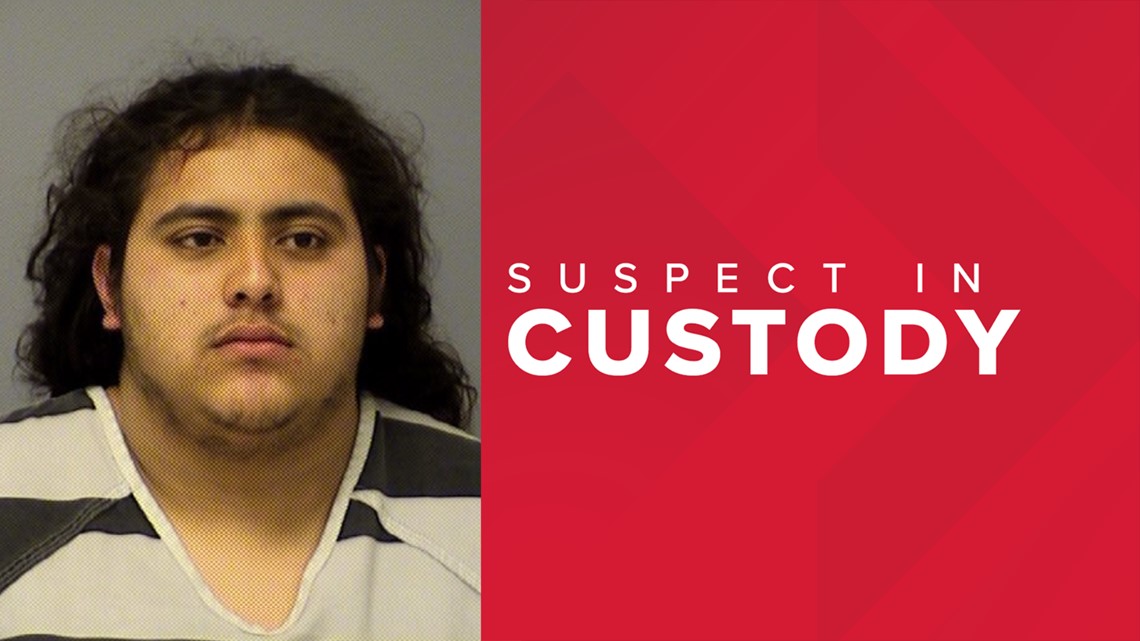 The crash happened around 11:30 p.m. Wednesday night on Bluff Springs Road when a car and truck crashed. One of the vehicles reportedly rolled over and the other vehicle left the scene.
According to Austin police, one driver had to be pulled from the wreckage. That man was then transported to an area hospital Thursday morning where he died. Police identified the victim as 18-year-old Fabian Morales.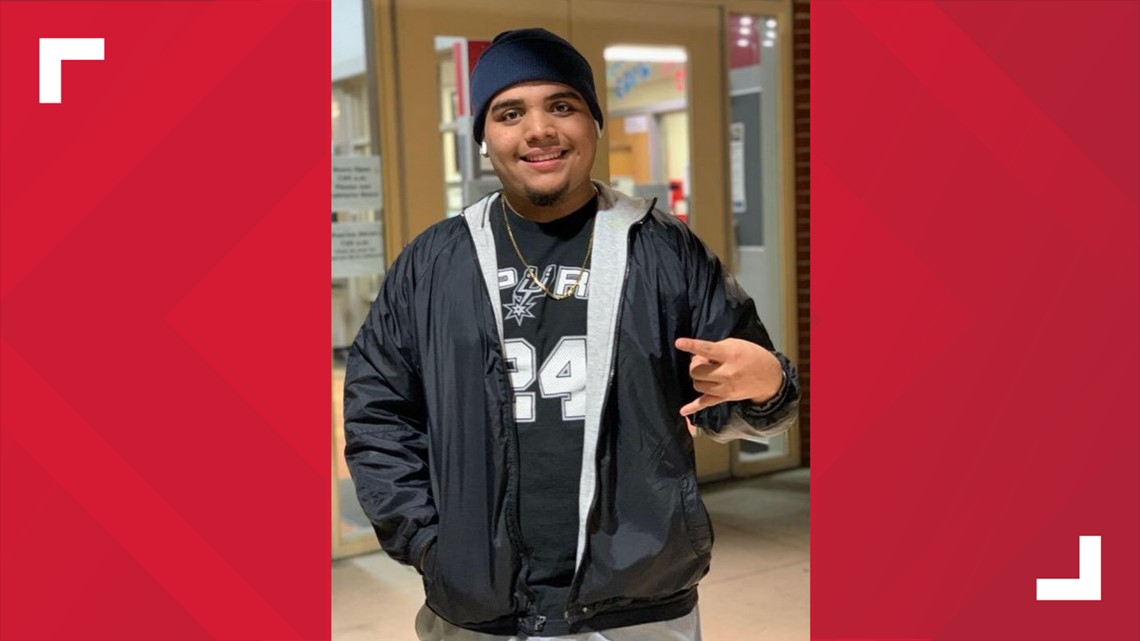 At the conference, police said the crash was the result of Dominguez and the victim racing at the 7500 block of Bluff Springs Road.
"This racing incident had terrible consequences. Someone lost their life. So we want to remind the community just to be alert, be safe," Officer Destiny Silva said. "Don't make reckless driving decisions that can possibly injure you, your loved one, your passengers or just nearby vehicles."
Toby Cross has lived in the area for 15 years and said racing on Bluff Springs Road has always been an issue.
"Sometimes up and down William Cannon Drive, it's the long stretch they are on," explained Cross."When they come on Bluff Springs, they are flying and have the RPMs rammed up all the way."
The family of the victim has set up a GoFundMe to raise money for funeral expenses.