AUSTIN, Texas — It has now been a week of no power for thousands of Austinites still in the dark. As restoration crews try to deal with every problem, some Austinites say they feel helpless.
"I'm not working right now. I'm literally, the minute I get up, I'm on the phone. I'm checking the neighborhood Facebook. I'm texting neighbor. I'm looking at the outage map," said Alyssa Onyx, who is on day seven of no power.
Onyx runs a beauty shop out of her home. She said this outage has taken a toll on her livelihood and her mental health.
"We've lost money, groceries. I've had bills to pay that I haven't been able to pay. I've lost work. We're not being told anything – no communication, no information," Onyx said.
City of Austin officials gathered for an update on Tuesday evening.
Austin Energy General Manager Jackie Sargent said since Monday evening, more than 10,000 customers have had their power restored.
City Manager Spencer Cronk, already in the hot seat, apologized for shortcomings in the City's disaster response and promised changes moving forward.
"We'll talk about some of the policy changes that might be made in terms of how we would do vegetation management," Cronk said.
"We've got our candles, of course. But when night falls, I turn on these [portable] lights," Onyx said. "We just need – we need to know that we haven't truly been forgotten. We need crews in this area as soon as possible."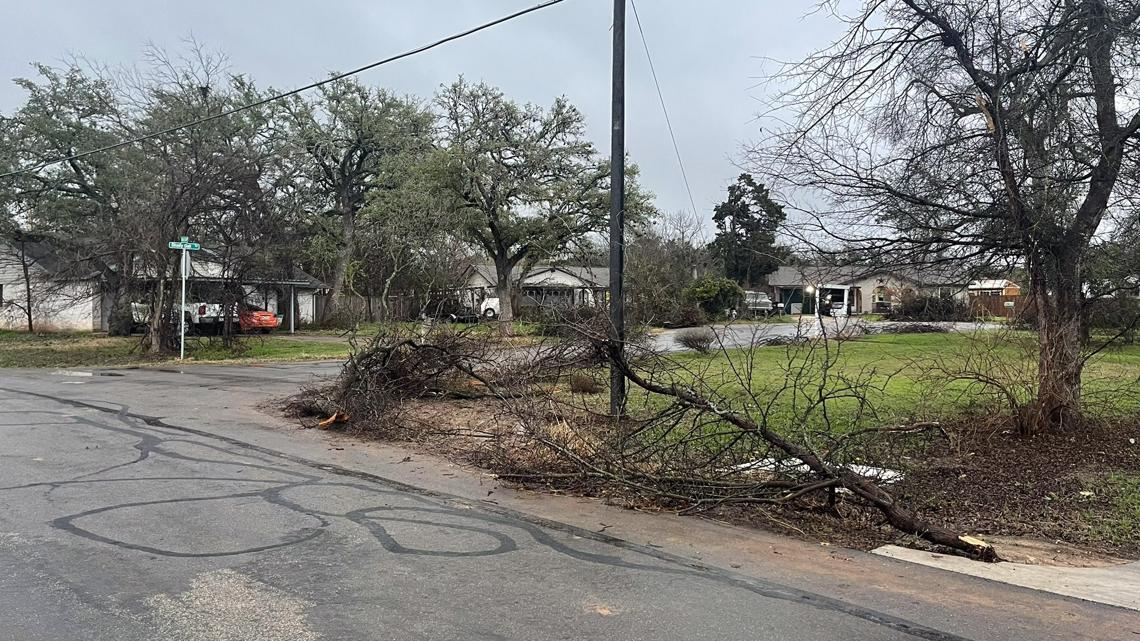 Sargent said on Tuesday that Austin Energy has cut back its crew size from what it initially responded with, but the company is still hopeful for a quick turnaround.
"We're going to have smaller crews that will then address those, because they're smaller outages, and that will just slow down the process and make it take more time," Sargent said.
But Onyx and others said they feel isolated.