The cycling community met at Republic Square Park from 5:30 p.m. to 6 p.m. After the memorial, they rode together to Deep Eddy Pool, which is the last place Wilson visited before she was killed.
The aim of the gathering was to honor the life of the promising star.
"This will be a gathering to acknowledge the tragedy of the loss and condemn the violence that led to this loss," the organizers said. "Meet at Republic Square for a memorial followed by a short ride to the last place Moriah visited, Deep Eddy."
"It's just tragic and it's sad for Austin and all of the Austin bike community," Don Murphy, a cyclist who attended the memorial, said. "We all get along and we all wave at each other and we all have fun and we have coffee together and, you know, the more biking there is, the more I think the better the city will be."
Wilson was said to be training for a race before she was killed. Cyclists like Triana Merced said Wilson was an inspiring athlete.
"She was an awesome woman in sports and we don't have that often. So she's going to be missed for sure," Merced said. "It's good that a lot of people came here because, you know, a lot of people care and that's why we wanted to show."
Wilson's family created a GoFund Me account. The money will help fund organizations that help youth find self-confidence and strength through biking, skiing, and other activities that Wilson was passionate about, according to the GoFund Me account.
Local cyclist Kaitlin Marie Armstrong has been charged with murder in Wilson's death. Police uncovered information that Wilson previously had a relationship with a man with whom Armstrong was involved, authorities say.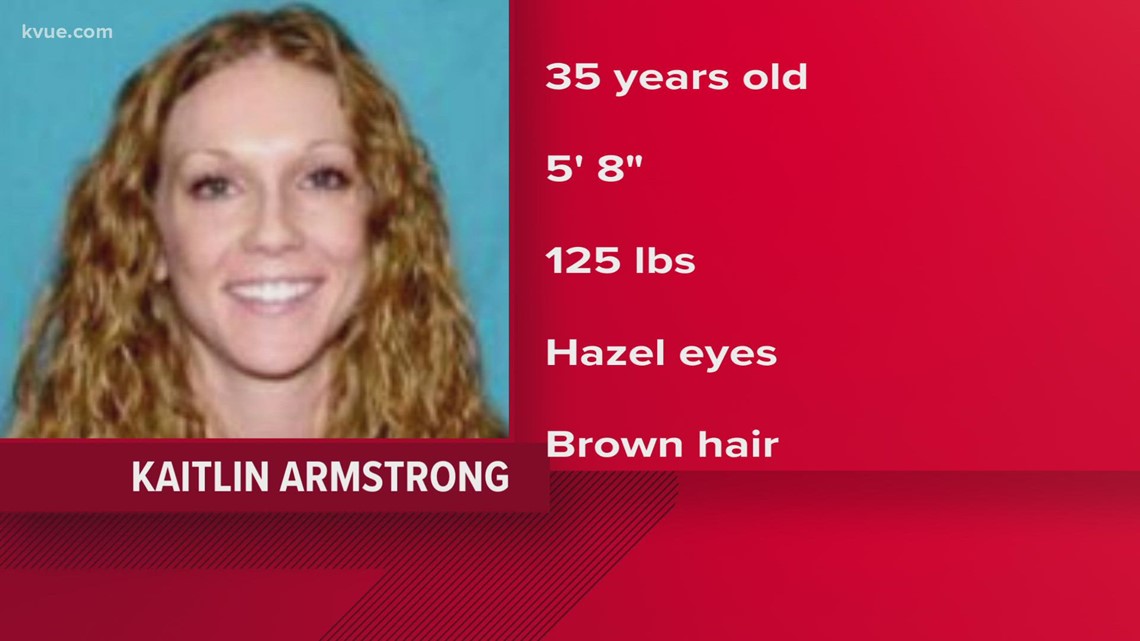 According to an affidavit in the case, Wilson and Armstrong's boyfriend went swimming at Deep Eddy Pool the day she was killed. They then went to eat and he dropped her off at a house on Maple Avenue where she was staying.
Armstrong is still on the run. Federal agents believe it's possible she could be driving her black Jeep Cherokee with license plate LDZ5608. You are asked to call the U.S. Marshals at 800-336-0102 if you see it.