AUSTIN, Texas — Say goodbye to Austin BCycle and hello to MetroBike.
The rebranding is a result of a new management partnership between the City of Austin and Capital Metro, the two announced Thursday.
You can expect to see new colors and signage for its bikes, e-bikes and stations. The BCycle app will soon be integrated into CapMetro's app.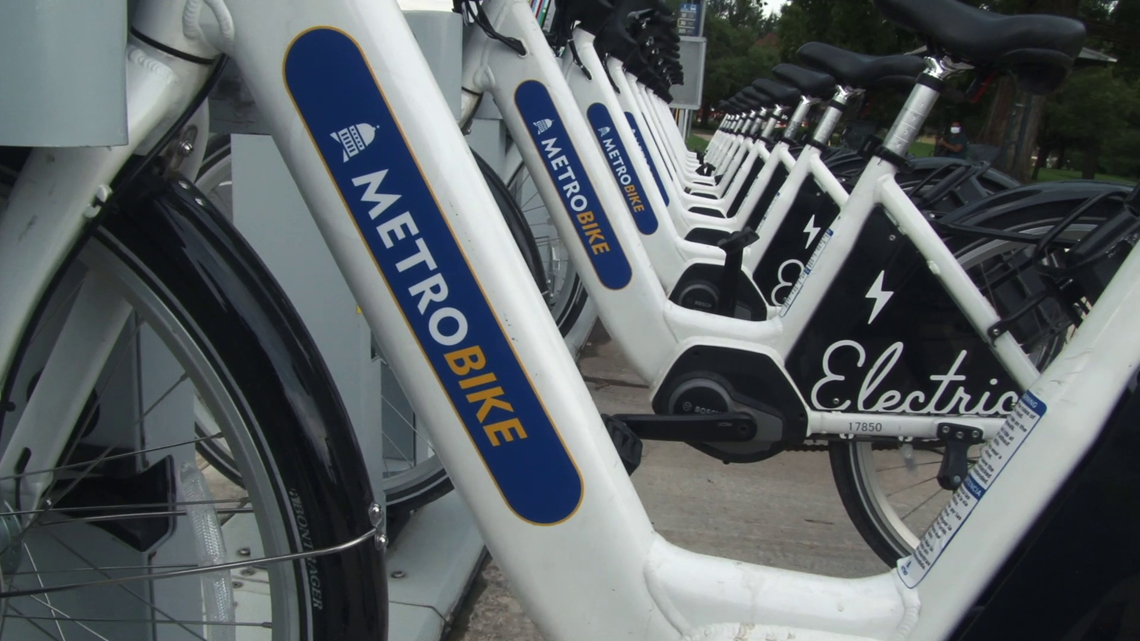 In addition to the rebranding, the City of Austin and Capital Metro plan to expand the fleet and the number of bike stations and fully electrify its fleet.
MetroBike has several rental options, including a pay-as-you-ride option (which costs $1 to unlock the bike and $0.23 per minute after that) and daily, weekend, monthly and annual plans.