AUSTIN, Texas — High tech companies are helping to address Austin's rising rents by building affordable homes in the city.
KVUE stopped by the first tech build of the year on Wednesday at the Scenic Point neighborhood in northeast Austin.
The companies that funded this home are Microsoft, Cisco, Silicon Labs, Praxent, GiveBack Homes, Salesforce, BigCommerce, RetailMeNot, and Cirrus Logic. Habitat worked on this partnership because of the critical need for affordable housing in Austin.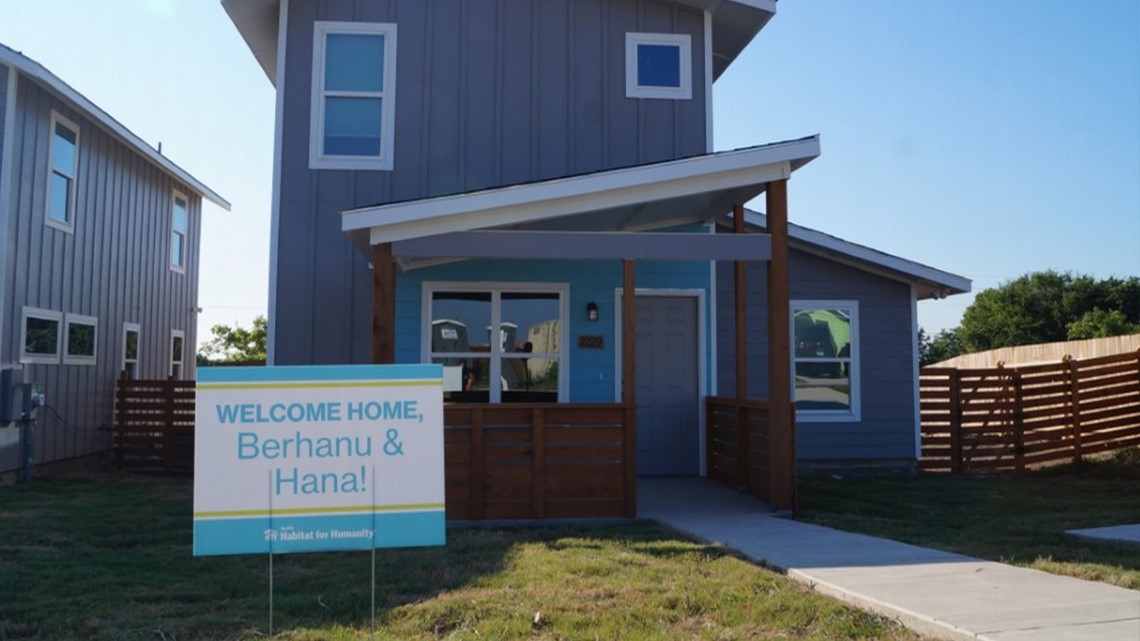 "I think it's really great to see the high tech companies coming back together to give back to the community to help solve the problem they helped create," said Kevin Cunningham, Austin Habitat for Humanity board member.
"Our employees love getting out there and getting out of the office and really doing something good for the community," said Jackie Padgett with Silicon Labs.
Vera Tolden and her daughter are the recipients. Tolden is a single parent and said without affordable housing such as this, she wouldn't be able to stay in Austin.
"It means that I'm finally going to get my home that I've been wanting for a long time and it gives me an opportunity for me and my daughter to have a place to stay permanently," said Tolden, the future homeowner.
It costs about $100,000 to do the builds. The first one this year will be two stories and is expected to take 16 weeks to complete.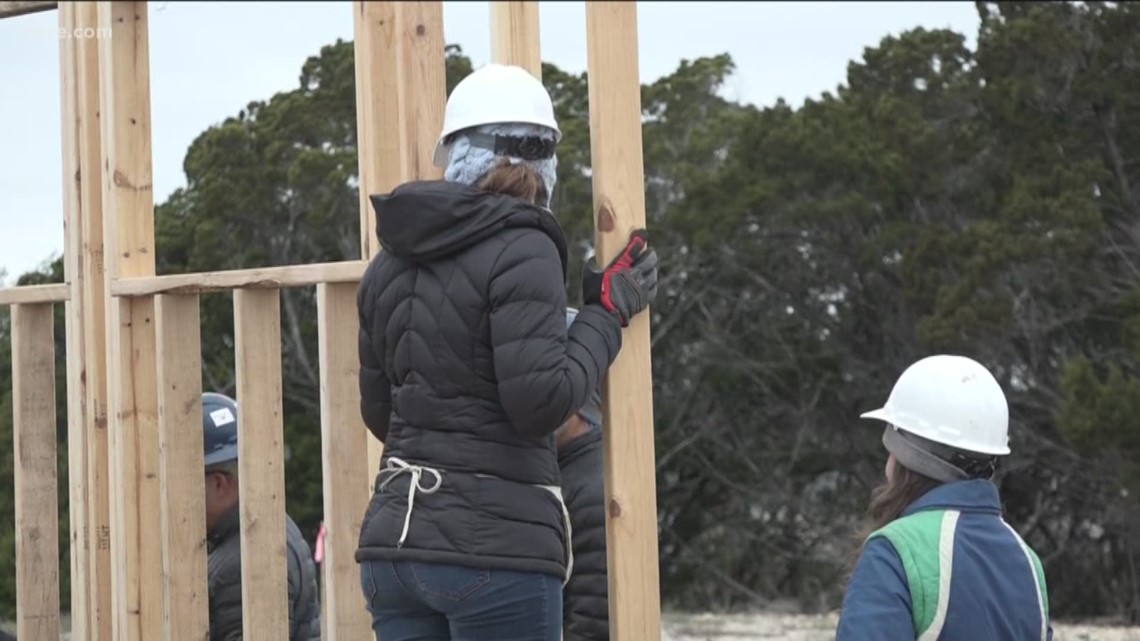 This home is just one of three tech homes Habitat wants to build through the partnership this year. The next one will kick off in the spring.
Cunningham said the organization hopes to get more.