Faith Cox, 19, was booked into the Bell County Jail on Tuesday on a charge of making a false report to police. Her bail was set at $2,000.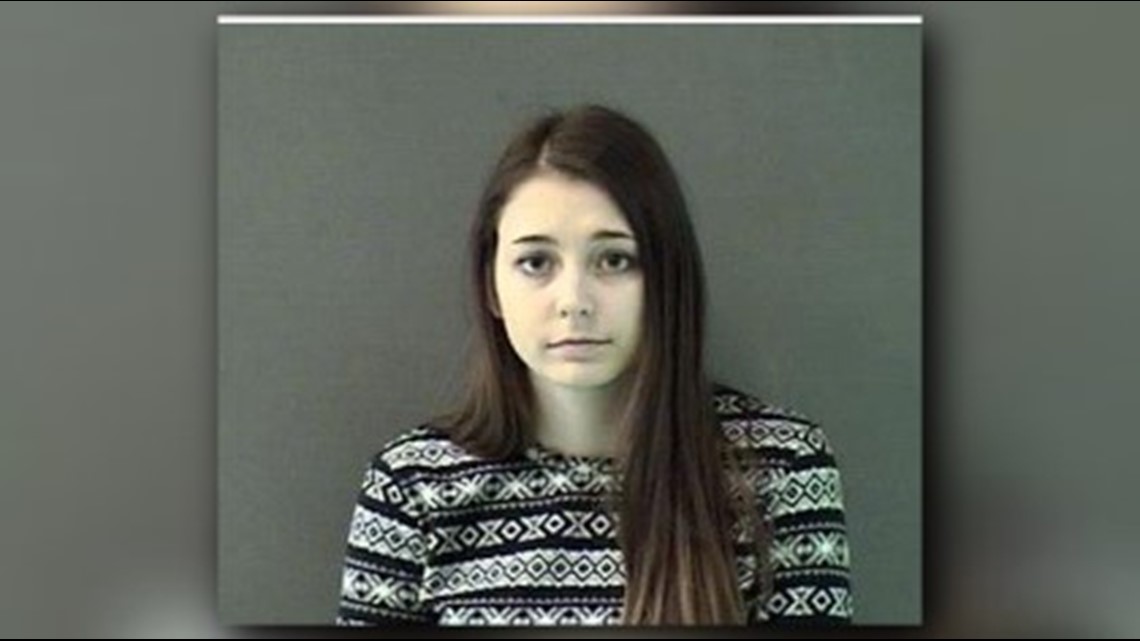 She is accused of making a false report to Temple police in 2017, accusing Cristopher Precopia of slicing an "X" into her chest after breaking into her home.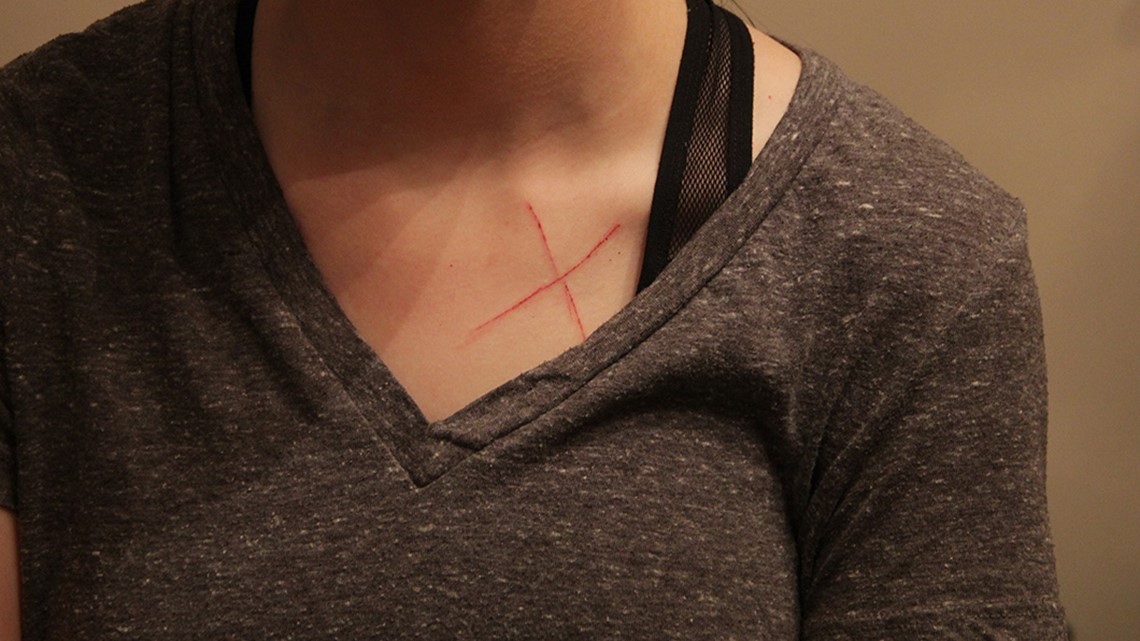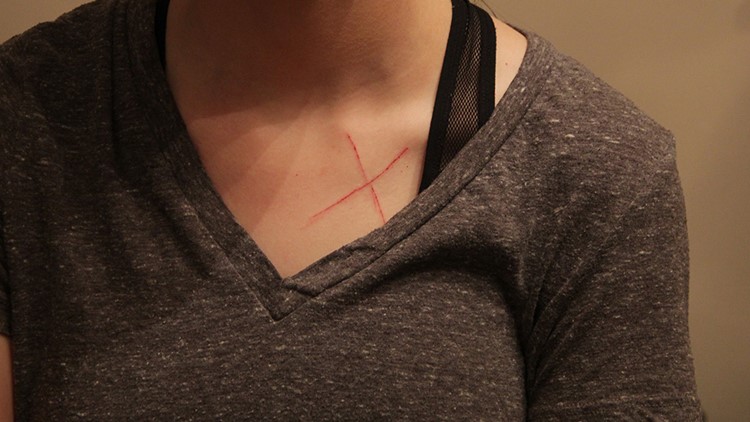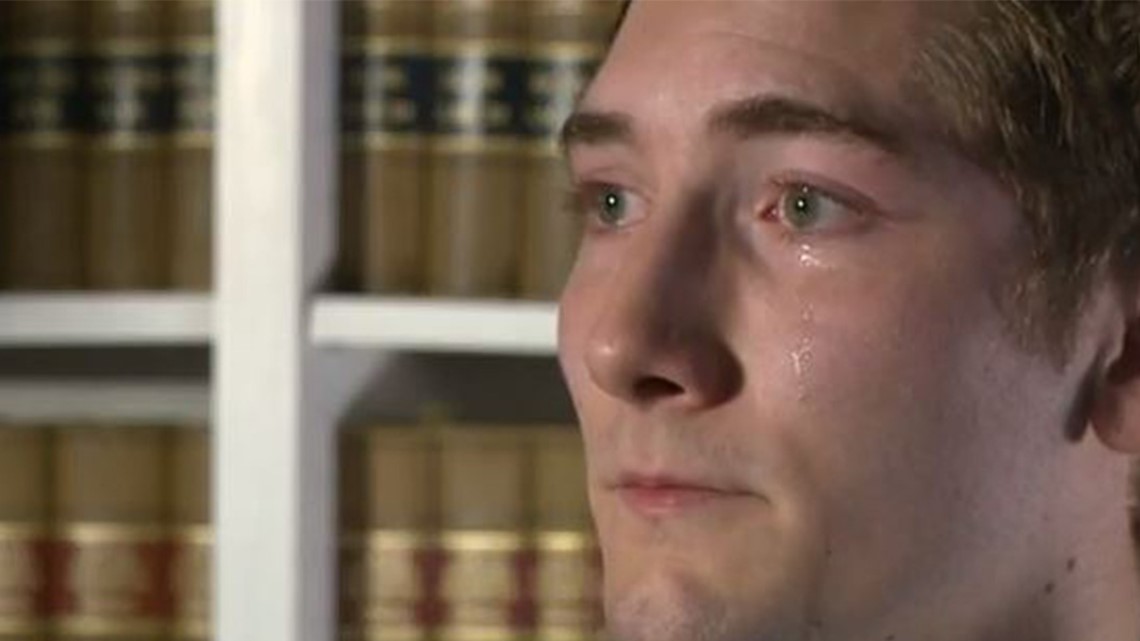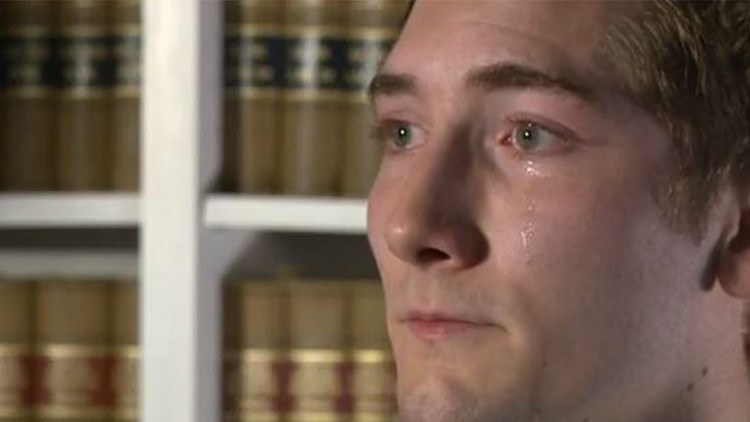 It was a selfie that led to his freedom.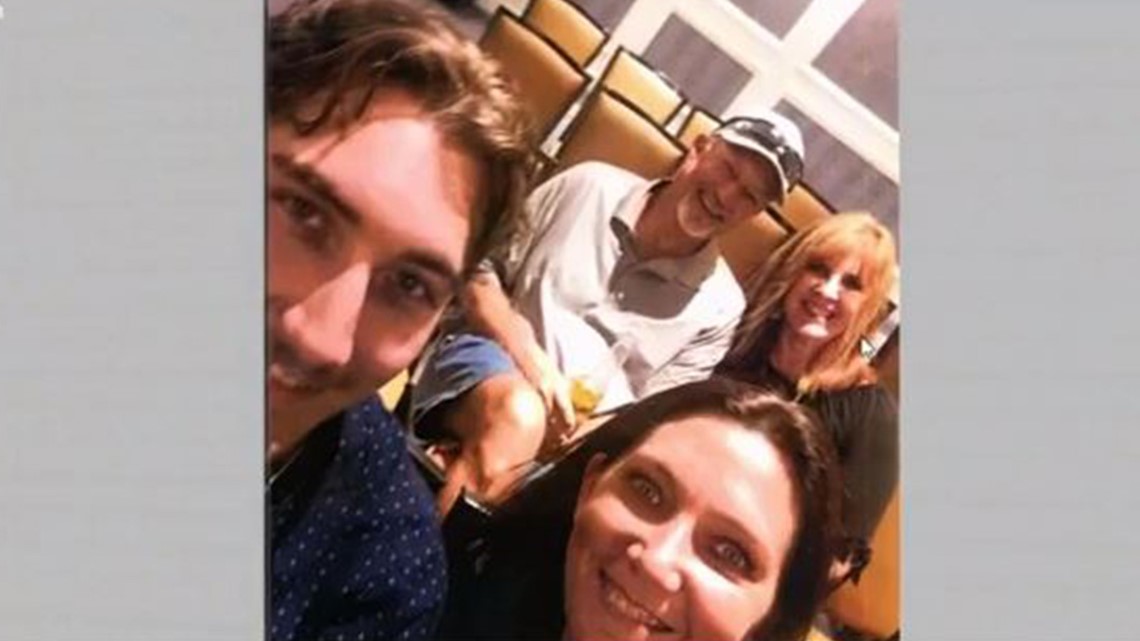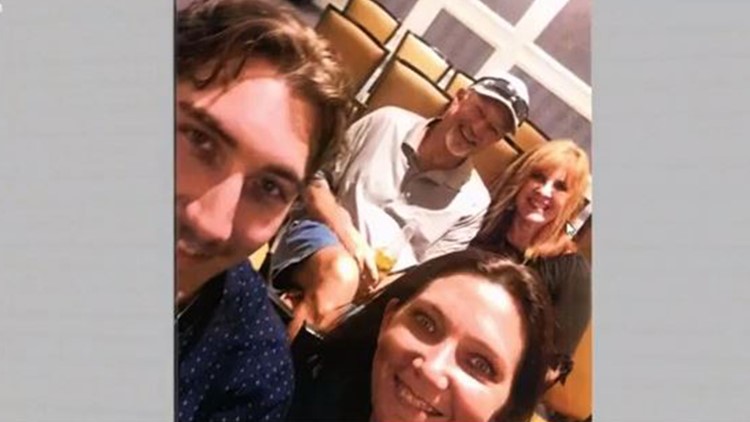 KVUE reported on Precopia's case last month, which led prosecutors in Bell County to review what happened.
Officials said based on that review, they charged Fox with a crime.