AUSTIN, Texas — Another Austin restaurant has shut its doors for good.
The Blue Star Kitchen and Bar shut down Tuesday after serving the Austin community for 13 years. It was located on Burnet Road near 49th Street.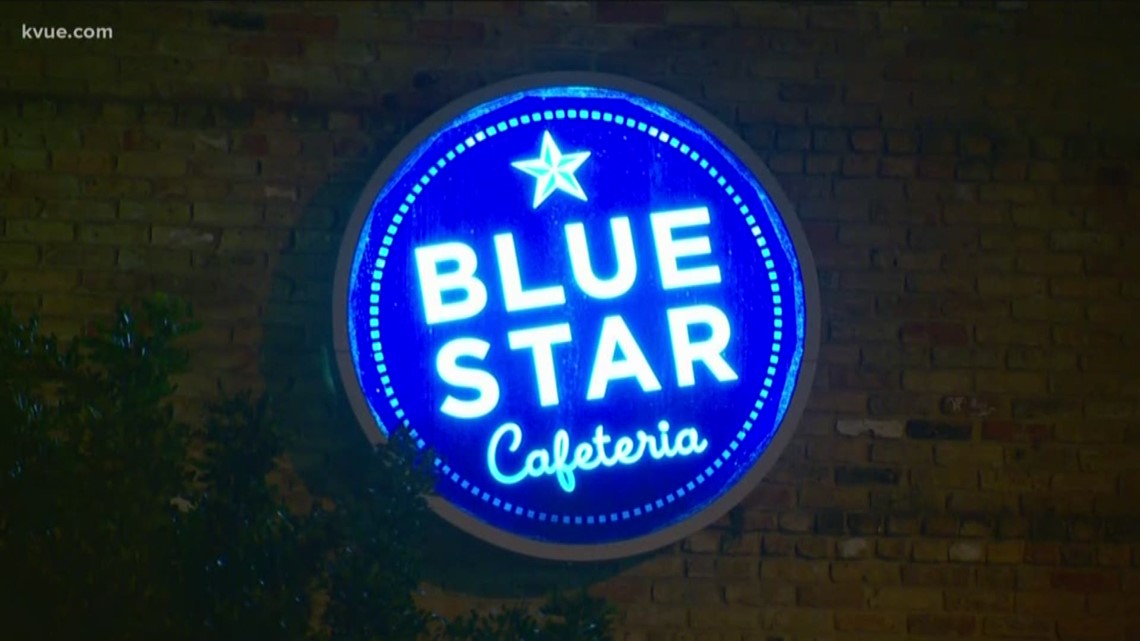 The restaurant's employees said it closed because of a common problem in Austin: high rent and property taxes.
Blue Star will still offer catering from an off-site location, but customers won't be able to visit the restaurant.