AUSTIN — Austin and the U.S. as a whole are remembering Richard Overton.
The nation's oldest WWII veteran was born in Central Texas and spent most of his life in Austin.
After serving our country, he came back to the city and spent time with family and friends at his beloved East Austin home.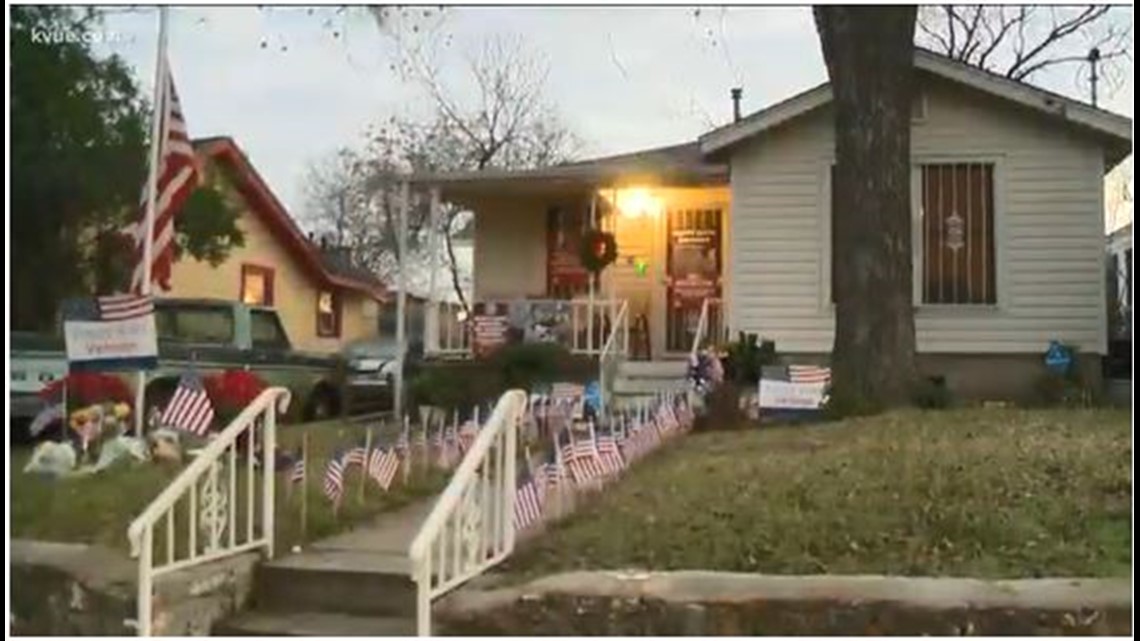 He built the home when he got out of the army more than 70 years ago.
"That farthest chair in corner is where he'd always sit," Volma Overton, Mr. Overton's cousin, said.
The chair on the porch might be empty now, as is the home inside.
"It's an empty, hurting feeling," Overton said.
But the man who lived in the house is larger than life for his family and the Austin community.
"It's amazing how a guy 112 years old could be so witty and sharp," Overton said.
He filled the home with memories of his beloved family and mementos he gathered over the course of 112 years.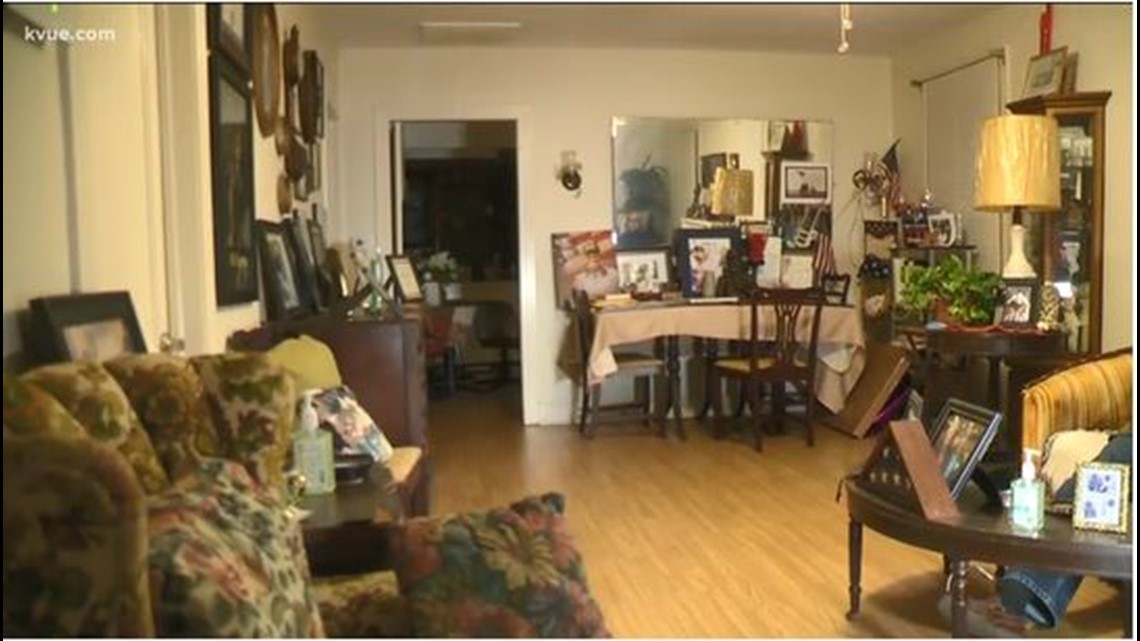 "This is Richard's favorite cigar, and he smoked this cigar for many, many years," Overton said, holding up Tampa Sweet cigars.
Next to this chair is the last cigar Mr. Overton ever smoked.
They used to sell Tampa Sweet at H-E-B, but when the store stopped, donations of the cigars piled in from all over the country.
"He always liked the size of them," Overton said.
Inside you can also find Maker's Mark, one of Mr. Overton's favorite whiskeys.
"He just liked the taste of it, as he said. A little whiskey in your coffee in the morning is kind-of like medicine. It's not to get you drunk or anything. It just makes you feel better," Overton said.
The Army vet also liked eating soup and ice cream.
His home was remodeled last year, thanks to Home Depot. Air conditioning was installed.
Maybe that's why he liked to sit outside.
"He'd sit on the porch, literally from 10 o'clock in the morning to 7, 8 at night," Overton said.
His family said he probably liked to sit outside so much because he liked to talk with people. Get to know them. Catch up.
"He was one that loved all people and was generous to all people," Overton said. "Anybody that was in need of anything, he would do whatever he could to help them out."
Over time, the neighborhood transformed, but his porch always remained open to new people and old – from all walks of life.
Mr. Overton's family is considering turning his home into a museum to share his possessions with the world.