DEER PARK, Texas — Multiple tanks were on fire Friday afternoon at an ITC facility in Deer Park – the same site where a massive chemical fire started Sunday and was extinguished Wednesday.
The flare-up has since been contained, but if additional flare-ups do occur, could smoke associated with the fires move into Central Texas?
The short answer is no, and that's because of the current wind direction and the wind direction that we're expecting for the next several days.
During Friday's latest flare-up, a southeast wind kept any type of smoke contained to areas north of Houston.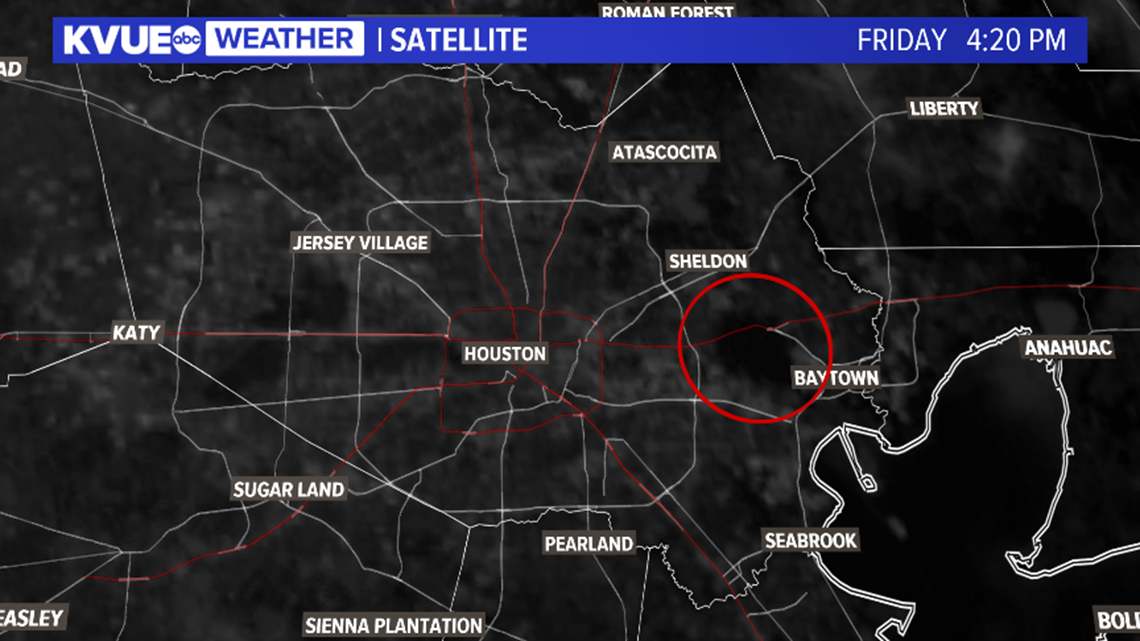 If additional fires do happen over the weekend, a south wind would keep any type of smoke east and north of Central Texas, but could impact communities north of Houston and Harris County.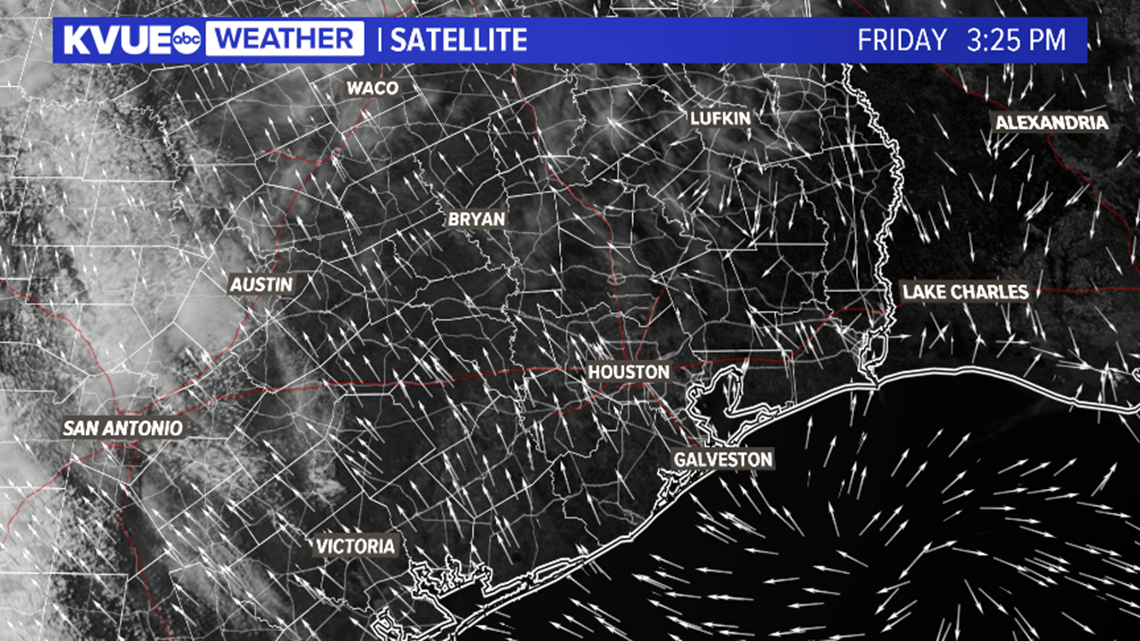 The air quality forecast from the Texas Commission on Environmental Quality (TCEQ) for Austin Saturday, Sunday and Monday is "good."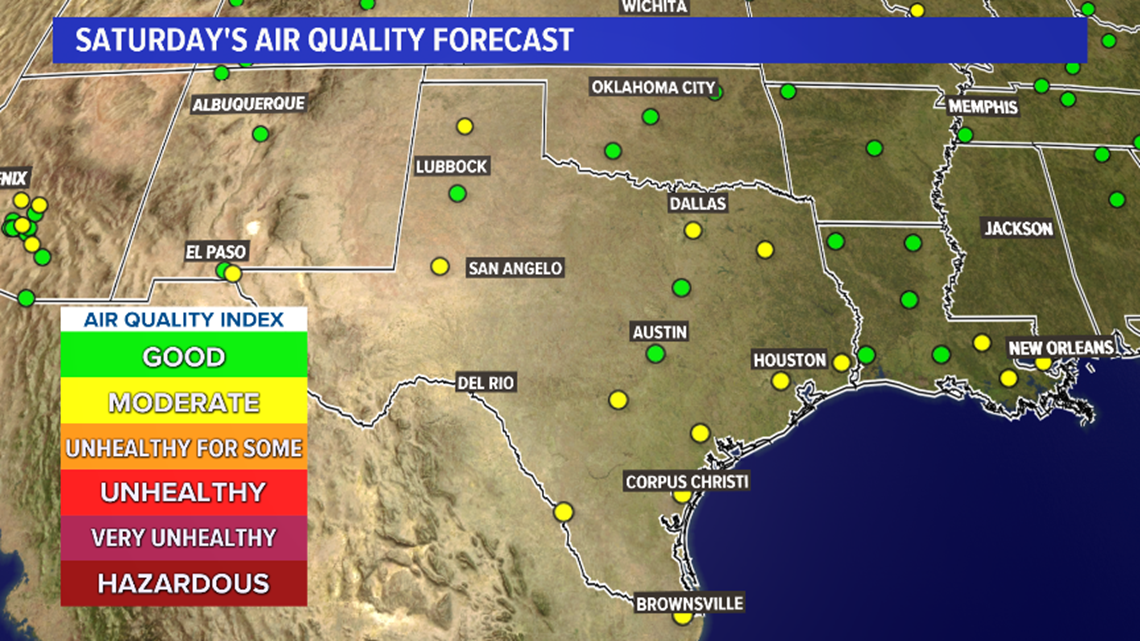 Moderate air quality is in the forecast for Tuesday, but that's not associated with the ITC facility in Deer Park.
"Should seasonal burning across the southeastern United States and Southern Plains continue, transported smoke could persist in patches across much of the state with the exception of far West Texas, with the heaviest smoke generally along and north/east of a line from Dalhart to San Angelo to Victoria," the TCEQ said.