AUSTIN, Texas — Travis County District Attorney Jose Garza announced Friday afternoon his office will dismiss the aggravated assault case against one of the Austin Police Department (APD) officers indicted for the use of less-lethal beanbag rounds during the Spring 2020 protests against police violence.
Officer Nicholas Gebhart was among 19 APD officers a Travis County grand jury indicted in February 2022 for their use of force during the protests. Two more officers were indicted in May 2022, and two more protest-related cases are still awaiting grand jury consideration, according to public documents published by the DA's office.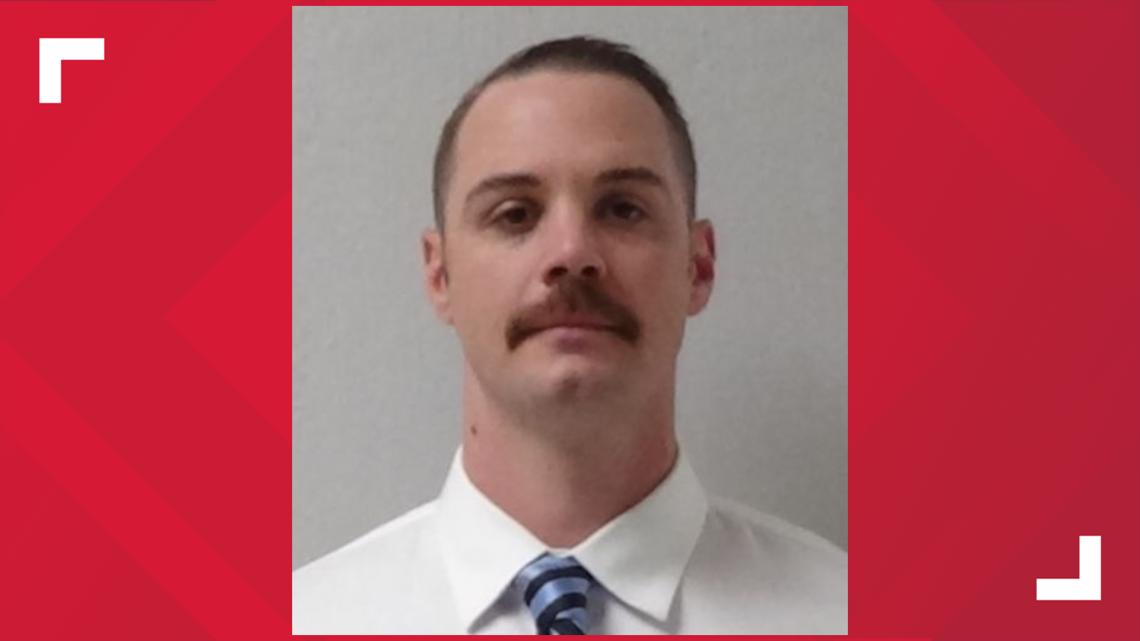 In a Friday news conference, Dexter Gilford, director of the District Attorney's Civil Rights Unit, said the DA's office is dropping the case against Gebhart due to "new evidence and information...that could impair the DA's office's ability to prove the case beyond a reasonable doubt."
Neither Gilford nor Garza specified what that evidence or information consists of.
Gilford also stated that the victim in the case, Brad Ayala – the then-16-year-old seriously injured when a bean bag round hit him in the head – no longer wishes to see the criminal case proceed.
Ayala has already reached a settlement with the City of Austin for $2.95 million in compensation for his injuries.
Gebhart's attorneys, Doug O'Connell and Ken Ervin said in a statement:
"We find it difficult to be thankful Mr. Garza has only now decided to dismiss all criminal charges against Officer Gebhart."
They say they'll continue to seek answers in the cases against the other officers they represent.
In his announcement, Garza said the dismissal of the case against Gebhart has no bearing on how the cases against the other officers indicted in connection to the 2020 protests will proceed.
In a statement, a spokesperson for the Austin Police Department said Friday:
"We continue to believe that the actions of our officers did not rise to the level of criminal violations, and our hope is that the DA's office will continue to evaluate the evidence in all of these cases."
President of the Austin Police Association Thomas Villarreal also released a statement, reading in part:
"We are hopeful that we will soon be able to put out a more complete story on Det. Gebhart's behalf that will show what really happened that day and that this was nothing more than a political prosecution."