AUSTIN, Texas — When doctors recommend surgery, especially for a medical device, you expect to be able to find out the risks and potential side effects.
But finding information about the potential dangers of medical devices is difficult.
Working from home is now a necessity for 54-year-old Kari Light.
"I can't walk from here to the door without them [her hip replacements] grinding and trying to come out of the socket," Light said.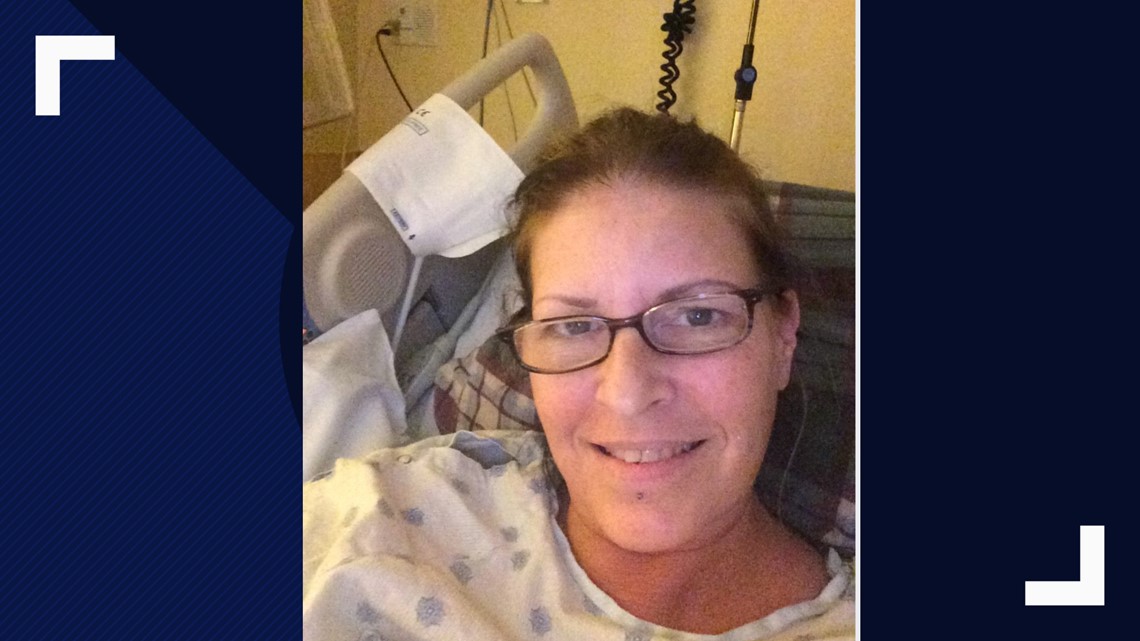 The Surgery
Within six months, the pain and clicking became too much. She went back to the doctor.

"He's like, 'I looked at your X-rays and everything looks good. Your components are perfect,'" she said.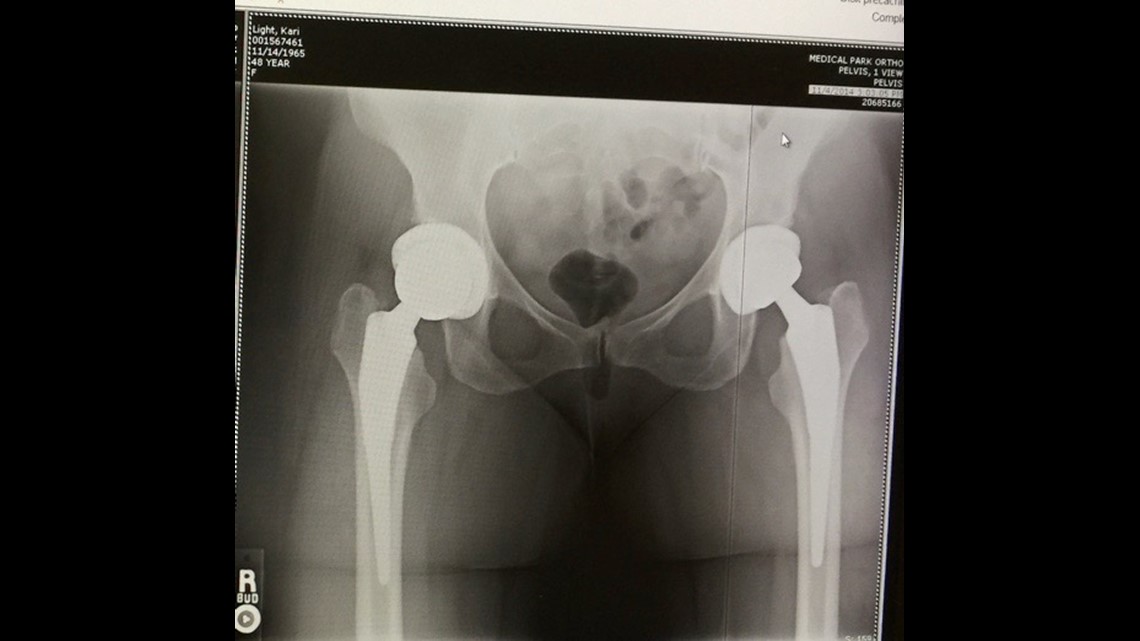 For years, she suffered in silence, living with the pain.
"I've missed so many school programs of my grandkids because I either couldn't walk or I felt so sick that I couldn't get out of bed," Light said.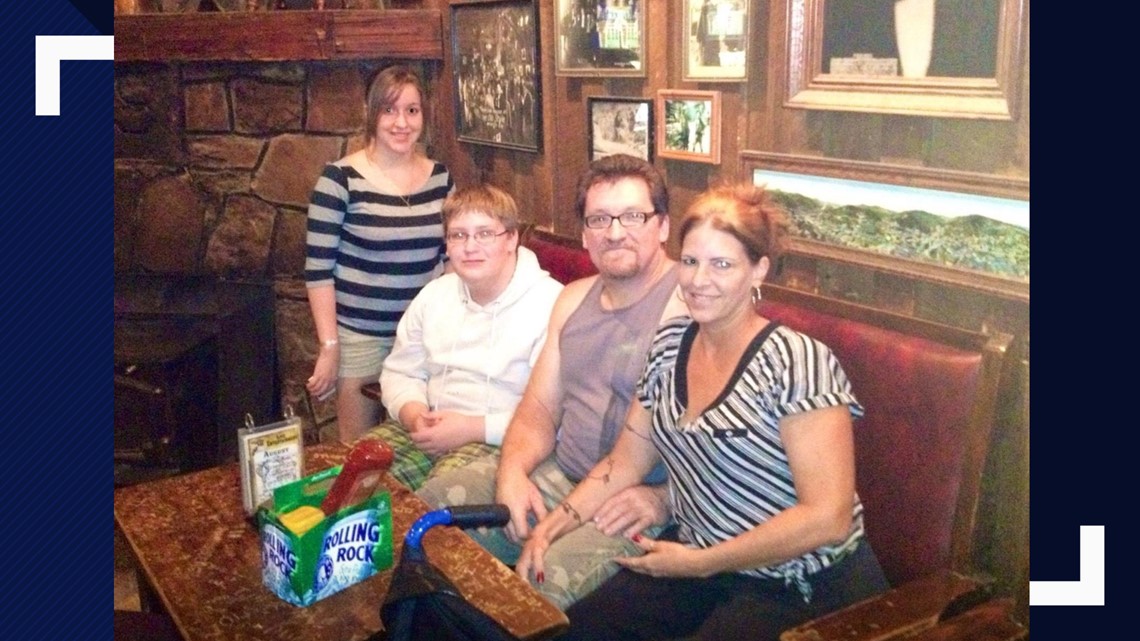 Seeing Frances Scott talk about her struggle with a double hip replacement — a device she said made her sick — hit home with Light.
"I was just shocked. I was like, 'Oh my God, that's me,'" she said.
The KVUE Defenders showed how the FDA has lax testing requirements and little regulation over implanted medical devices. We also uncovered more than 27,000 reports of injuries from hip implants and 111 deaths.
But you won't find that information on the FDA's web site.
Medical Device Safety Act
"I think we need legislation to mandate a registry," Texas Congressman Lloyd Doggett said.
Rep. Doggett hopes to change that by sponsoring the "Medical Device Safety Act," which would create a medical device registry.
"We are trying to draw that balance between providing and encouraging innovation but protecting the consumer, and I don't think we've drawn it very well in this area," Rep. Doggett said.
"I'm not the worst case," Scott said.
People from across the country are now sharing their stories with Scott, Rep. Doggett and the KVUE Defenders.
Finally, a blood test
They are people like Light, who just this month suffered a seizure.
It was enough for doctors to finally order a test to check the metal ions in her blood. Those results are expected to be back in a few weeks.
Although grateful, she said she doesn't need a test to know something is not right.
"I can't walk my dog down to the dog park five houses down. I have to drive. I can't stand for more than two or three minutes without being in excruciating pain," she said.
Her search for answers continues. Now, she hopes the FDA takes action.
"I don't understand why they keep turning their face away from these very blatant and increasing number of cases of people who suffer horribly," Light said.
Share Your Story
People from across the country are continuing to share their stories with the KVUE Defenders, and we have several follow-up stories planned in the coming weeks. Share your story by sending an email to tgruca@kvue.com.
If you have had experiences with medical device dangers, we also encourage you to join the Medical Device Dangers Facebook group.