AUSTIN, Texas — An Austin man claims he was sexually assaulted by a medical professional he trusted: his dentist.
However, as the KVUE Defenders found, when the man reported it to police, he learned this type of assault amounts to no more than consequences equal to a traffic ticket.
It all started in 2010. Joshua McBride started experiencing sudden, unexplained symptoms that only got worse.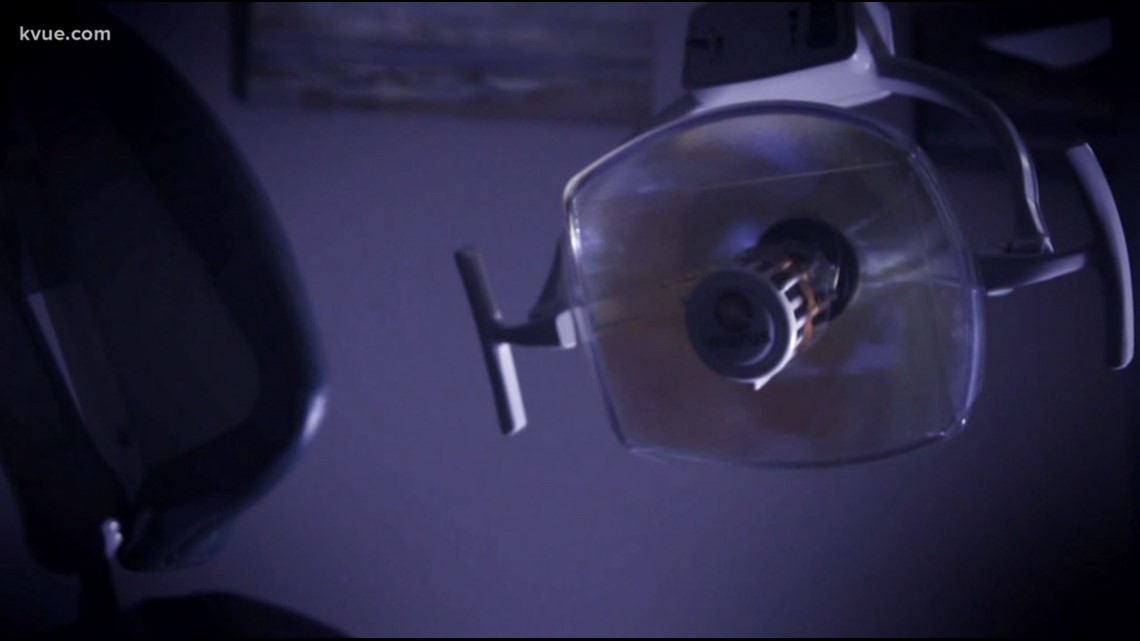 "The right side of my body stopped working. I would just be walking and it would stop. I was stuttering, slurring," said McBride.
He said doctors tried to figure out what was wrong for years, prescribing him dozens of different medications before learning in 2013 that McBride had a broad-based aneurism on the left side of his brain.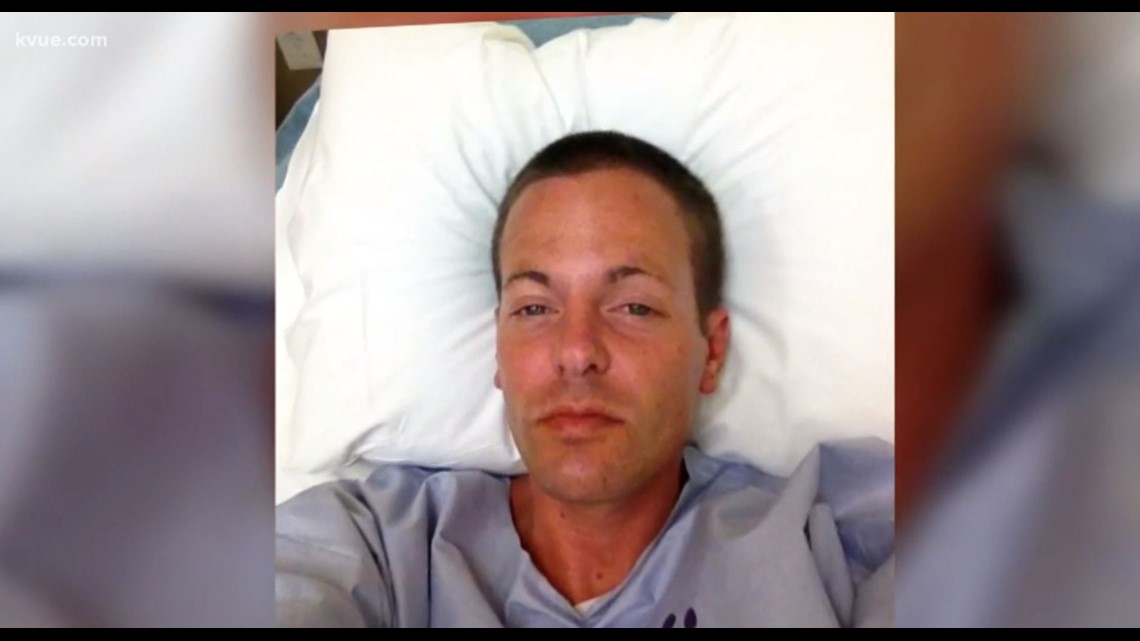 "I had skull reconstruction surgery, which then failed. And then in 2015, I had a skull implant put in," McBride explains.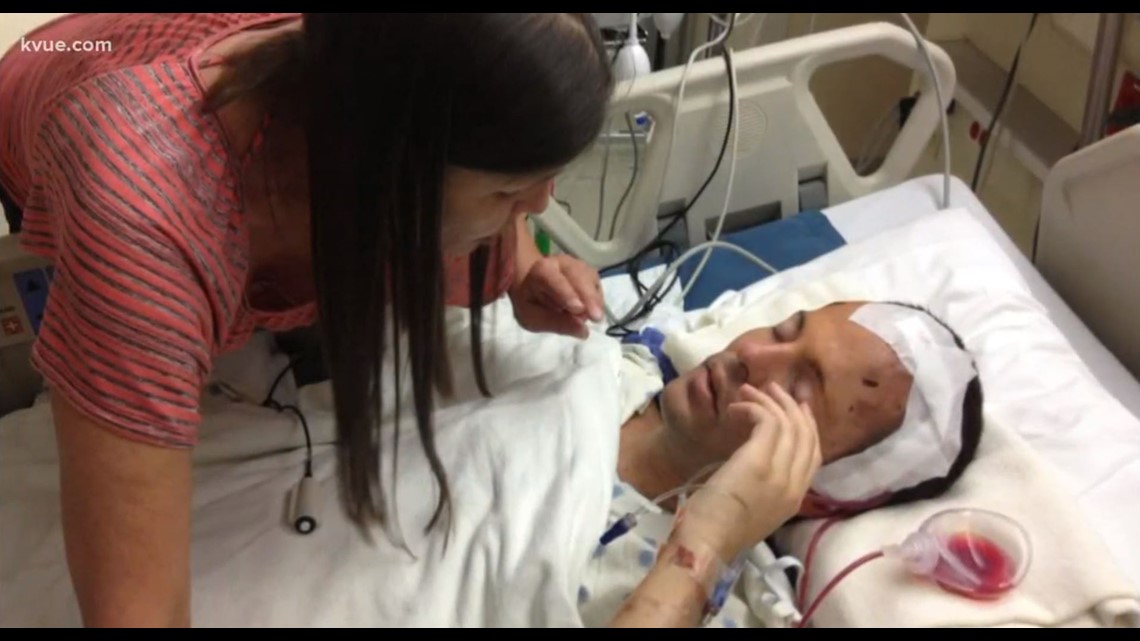 McBride later realized the thousands of pills doctors had prescribed to him had wreaked havoc on his dental health.
He said his teeth would randomly start to break.
McBride's insurance paid for his teeth to be removed and replaced, which brought him to a clinic in Central Austin. The plan was for McBride to get dentures.
The appointment started as he expected: a woman took molds of his teeth and then walked off. A trainee was in the room, McBride says, but that didn't stop what happened next.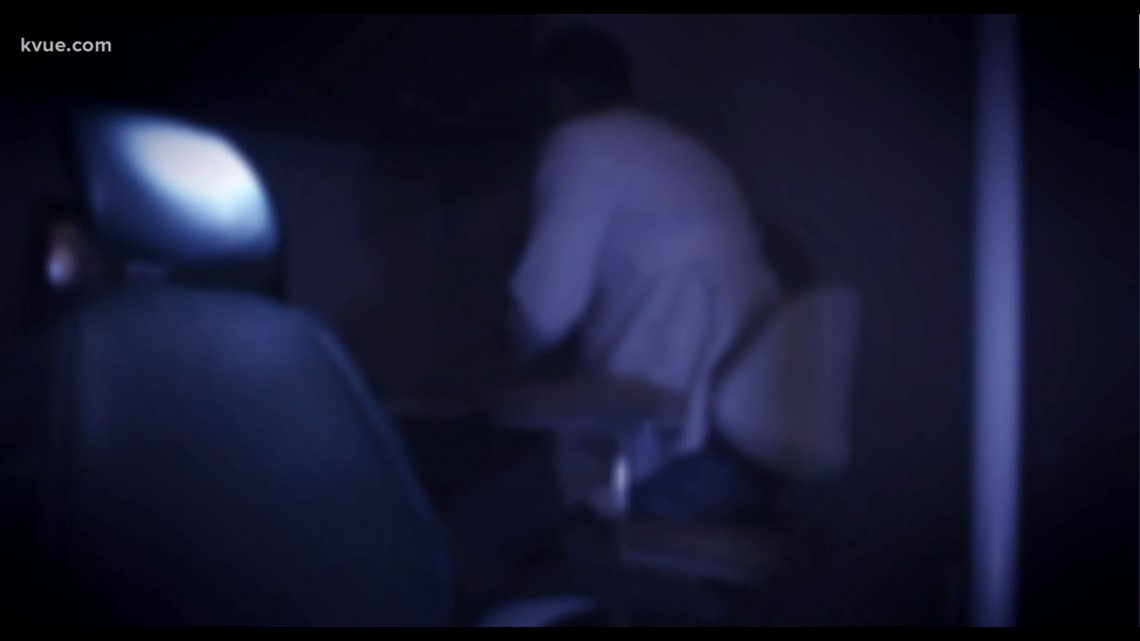 "He just said 'how much weight have you lost?' And I said 'about 20-30 pounds.' And that's when he just put his hand underneath my pants and my underwear and grabbed my penis. To this day, he took something from me that I'm trying so hard to get back," McBride said through tears.
He filed a complaint with the Texas State Board of Dental Examiners. The board sent him a letter back stating there was not sufficient evidence to support TSBDE proceedings.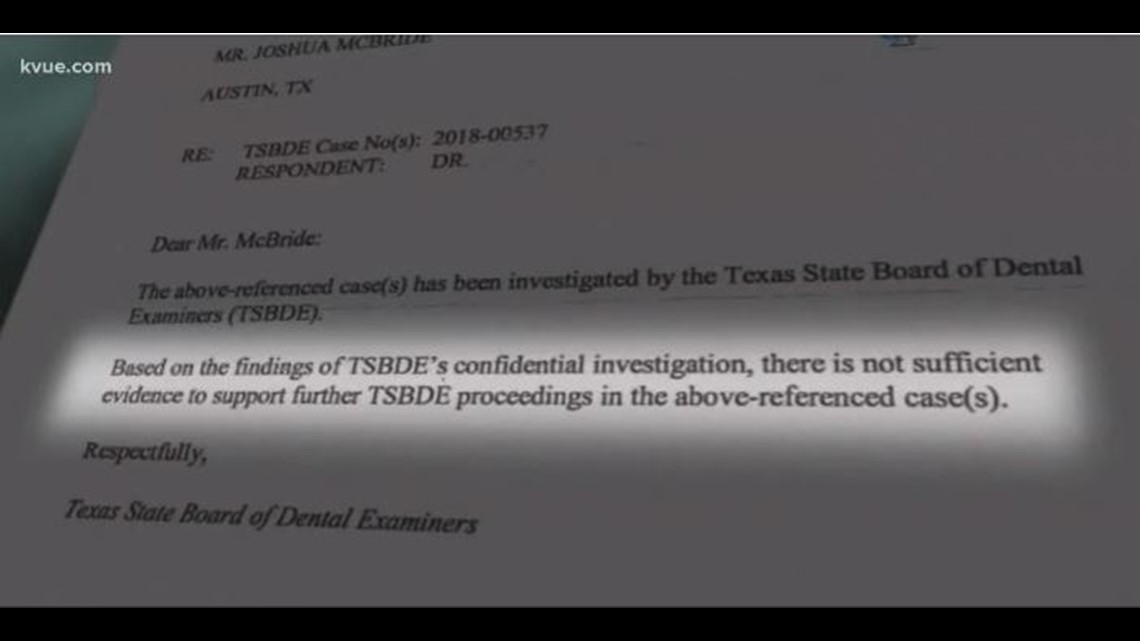 McBride also filed a report with the Austin Police Department and that's where he learned that under Texas law, his alleged attack is considered the same level of offense as a traffic ticket: a Class C Misdemeanor.
"It turns out what the dentist did to me wasn't a felony," McBride said.
"Sadly this isn't the first time we've heard of this happening," explained Chris Kaiser, the Director of Public Policy for the Texas Association Against Sexual Assault (TAASA). "There's usually no arrest, nothing happens to the perpetrator. Even if they get a ticket, they can just keep doing it over and over to people. Like a doctor, a masseuse, a dentist... anybody."
Under current Texas law, unless the attack includes penetration or a victim younger than 17 years old, it falls under "assault by offensive contact."
Texas is one of only five states left in the country without harsher punishment.
"I think it should be shocking to any of us," said Kaiser.
TAASA backed a bill in the 2017 legislative session to make assault by contact a felony: Class A Misdemeanor, but that bill never made it to the Senate. Now, they're pushing for progress once again.
"Change doesn't happen until someone speaks up," declared Kaiser.
McBride has also filed a civil complaint against the doctor in Travis County Municipal Court.
"He violated me, but that violation is going to help someone in the future and it will no longer hurt someone in the future the way it hurt me," he said.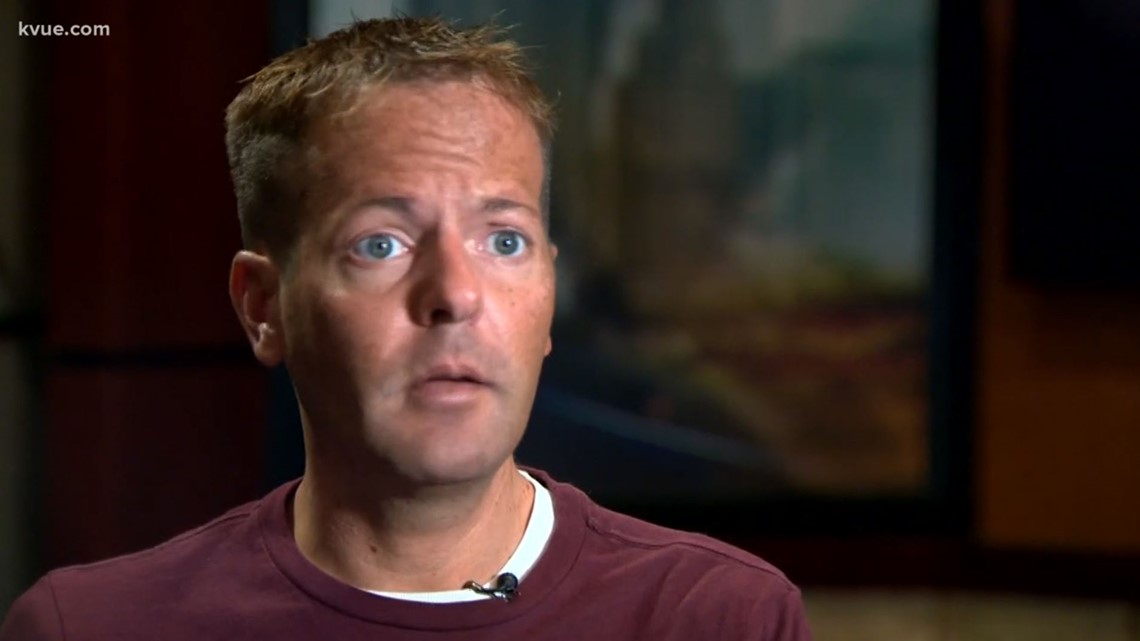 For the time being, KVUE is not naming the dentist McBride claimed to have assaulted him because no criminal charges have been filed. However, McBride did file a formal complaint in municipal court. The KVUE Defenders will bring an update with that complaint when results come forward.