SAN ANTONIO — The topic of reopening schools amid the pandemic was no doubt the focus of the city's daily coronavirus briefing on Friday.
During the 6 p.m. update, Mayor Ron Nirenberg said a health directive - preventing schools from reopening before Labor Day - is still in effect and will be amended towards the end of next week. Nirenberg said guidance from local health authorities will drive those changes.
Judge Nelson Wolff asked City Attorney, Andy Segovia if the city had the right to stop schools from opening. Segovia said the city could legally, but it doesn't plan to. He referred to Nirenberg's position that the city wants school districts to make their own decisions - based on local health metrics.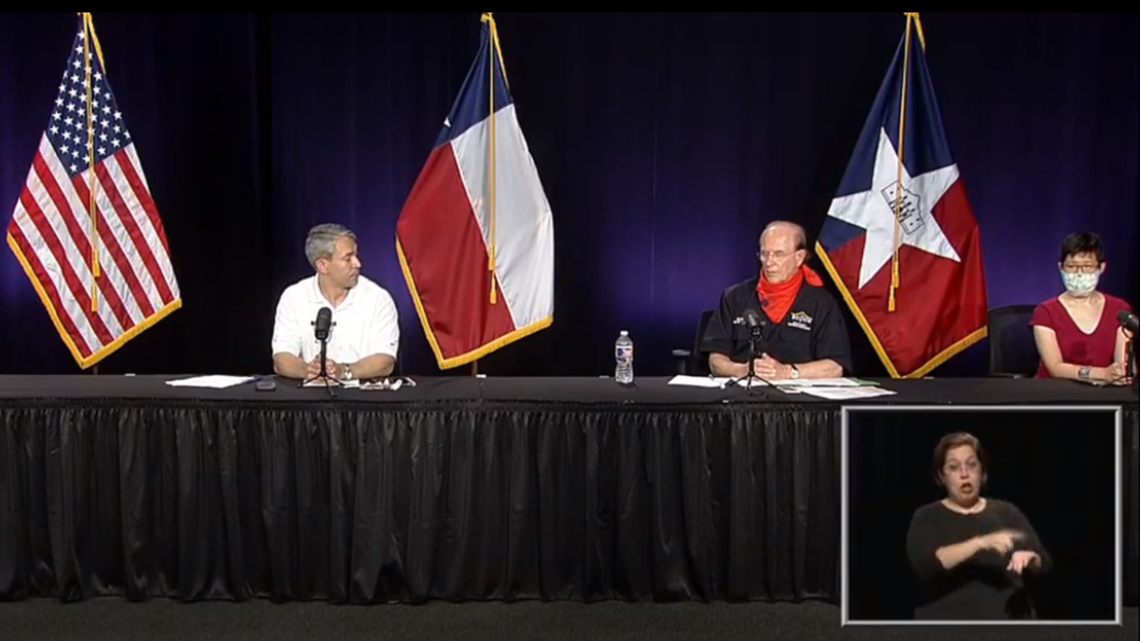 Earlier today, KENS 5's Deborah Knapp spoke to Governor Greg Abbott about the uncertainty for the beginning of the school year. Abbott said local health authorities can't preemptively close schools, but rather must make the decision based on cases found there once opened. Click here to watch that interview.
"The local school boards, the local school districts make decisions about when to open up schools and how to open up schools," the governor said.
Governor Abbott stands by the Attorney General, and Abbott clarified local public health officials have the authority to shut down schools, but only it there's coronavirus on campus.
"The law in the State of Texas is local public health officials do not have the authority to issue a preemptive declaration three months in advance of when a school may open up saying that a school cannot open up and that is in essence what the local public authority is doing," he said.
However, Mayor Nirenberg and local leaders hope the school districts do listen to the local public health authority. The governor also hopes school boards take into account what the public health authority has to say as well.
"If the political bodies of those school districts that have been seemingly empowered by the Governor decide to open school in defiance about everything we know about the medical issue, then that is a problem," he said. "But, it is not something we will be able to prevent. Unfortunately."
"It is not a good idea where we are at right now to open schools," Metro Health Medical Director, Dr. Junda Woo, said.