AUSTIN, Texas — In its ongoing efforts to support citizens impacted by the COVID-19 pandemic, the City of Austin announced $2.5 million in aid that's now available for local creatives.
The Economic Development Department has launched two grant programs to help support and sustain local musicians and organizations:
Austin Music Disaster Relief Fund: $1.5 million will provide $1,000 grants to the city's most vulnerable musicians for their immediate emergency needs. Applications will be accepted starting June 8 at 10 a.m. through June 12 at 5 p.m.
Austin Creative Space Disaster Relief Program: $1 million will provide grants up to $50,000 to organizations and independent artists facing displacement and difficulty paying rent for their commercial creative spaces. Applications will be accepted starting May 17 at 1 p.m. through June 17 at 5 p.m.
"Austin is recognized for the creativity of our arts and music industries. These artists, musicians and creative spaces have faced displacement and loss of income with increasing hardships," said Sylnovia Holt-Rabb, the acting director for the Economic Development Department. "As directed by Austin City Council, these two emergency grants – the Austin Music Disaster Relief Fund and the Austin Creative Space Disaster Relief Program – will provide funding to our most vulnerable creatives in Austin."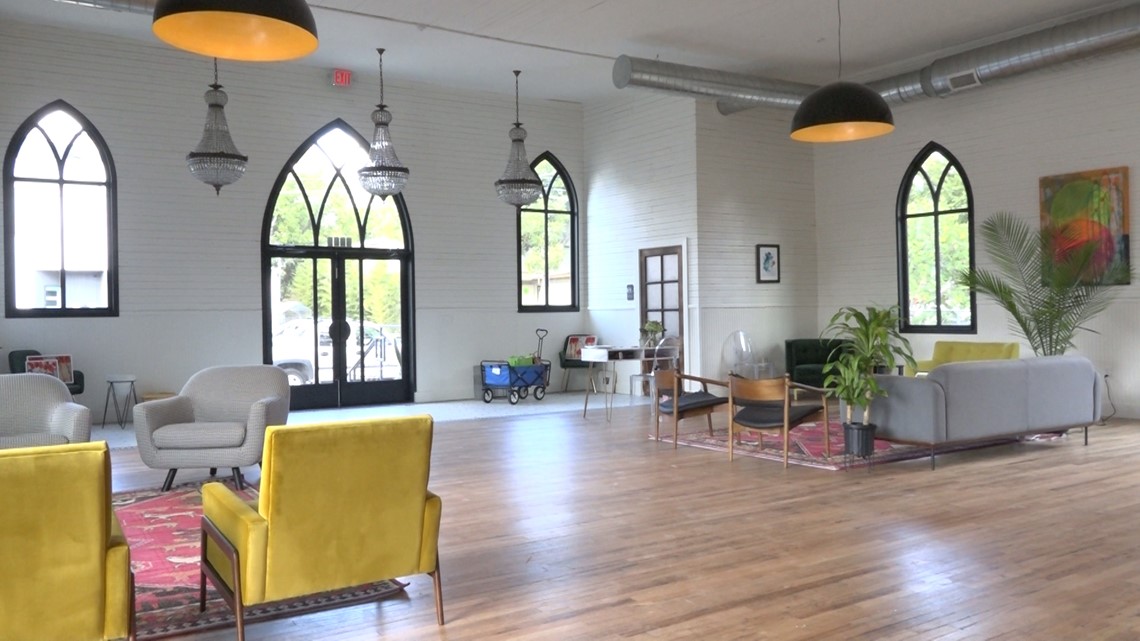 Co-founder Monica Ceniceros said the last few months have been a whirlwind with COVID-19 derailing plans for events and more artists to use their space.
"Things started to decline in March," Ceniceros said.
She said she's been waiting on federal funding through things like the Paycheck Protection Program, but said it's nice to know that there's now a local outlet.
"Supporting local businesses that add to that culture – like trying to support local artists, local musicians, it's truly what makes the city shine."
"We depend on our musicians, on our creatives, our artists, our venues, our galleries, all the spaces that make Austin a great experience," said Erica Shamlay, the division manager for the Music and Entertainment Division for the City. "And that's one thing that we can all agree on is we come here to experience things together."