AUSTIN, Texas — In the most recent Mental Health America Report, Texas ranked 51st in the nation for mental health care providers per individual.
At a time when children's mental health is in crisis and waiting lists are getting longer, parents need to know how child life coaching and mindset skills training support children's mental health.
Renaye Thornborrow is an Austin-based mom and founder of Adventures in Wisdom, a company that has certified hundreds of child life coaches in more than 30 countries. Since 2013, Thornborrow has been on a mission to raise awareness that life coaching for kids is a critical part of the mental health solution, helping children be confident and prepared to thrive in life.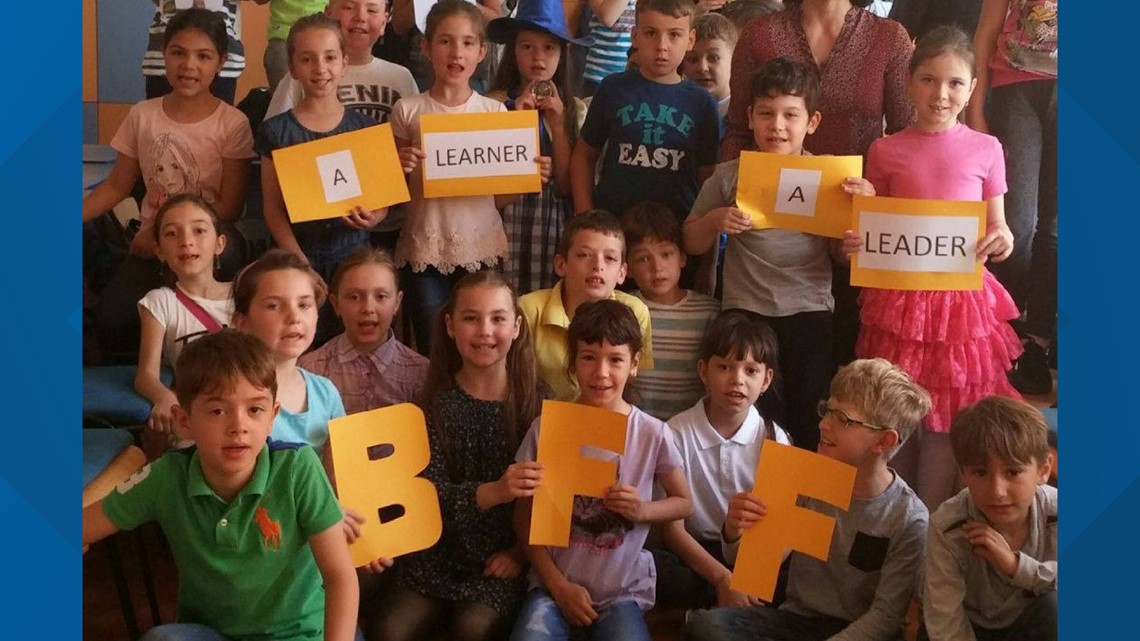 "A lot of times when parents are seeing their children struggle a little bit, they think, 'Well, I need to find a counselor for my child.' A lot of people are not aware that life coaching a mindset, skills training, is available for children," Thornborrow said.
Life coaching focuses on prevention by helping children develop mindset skills for resilience, confidence, self-esteem and self-leadership so that kids can navigate the ups and downs of growing up and thrive in life.
"Maybe they see their child getting down on themselves. They see their child sitting on the sidelines, not wanting to participate or being afraid to try new things. Maybe they're wanting to go for a goal, like make a sports team or get really good grades. So it's not just necessarily they're struggling," Thornborrow said.
Adventures in Wisdom works with children ages 6 through 12. There's an intake process first with both the child and a grownup to find out how the child is feeling about different areas of their lives, whether it's academics, friendships, relationships, family and physical and extracurricular activities.
"We get their input as far as what they would like to see different in their lives. But we hear the same thing from the parents, and then we work together to put together a plan – what is it that they most want to work on?" Thornborrow said.
Thornborrow said Adventures in Wisdom's coaches are here to be a part of the parents' team. The coaches work with children one-on-one, in small groups and in workshops.
"They're not here to replace the parent, by any means. They're working together to support that child in really living to their fullest potential," Thornborrow said.
Adventures in Wisdom uses coaching stories to help children develop mindset skills.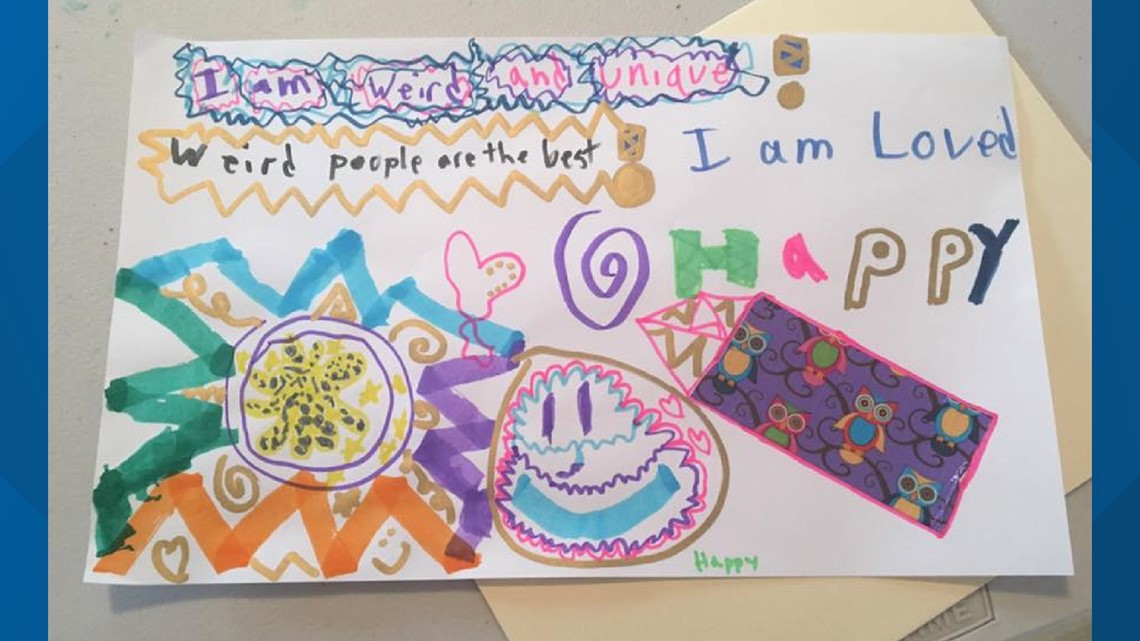 "It's all through the coaching story format, which is a very engaging and interactive way to work with children because we want to reach children when they're young," Thornborrow said. "We want them to develop these skills in elementary school and middle school so that they can use these skills throughout high school, college and even into their adult lives."
For those interested in working with children and being a coach themselves, Adventures in Wisdom has a tab for more information about being a coach.