AUSTIN, Texas — A family is distraught after a weekend visit to Corpus Christi turned deadly. An Austin man was shot and killed after leaving a convenience store with his father.
"It's been very painful and I'm just taking it day by day," said Cecily Ramirez, whose fiance, Joe Andrew Trevino, was shot and killed while visiting his dad.
As the family drove away from the convenience store, 39-year-old Derek Parra opened fire on their vehicle, according to Corpus Christi police.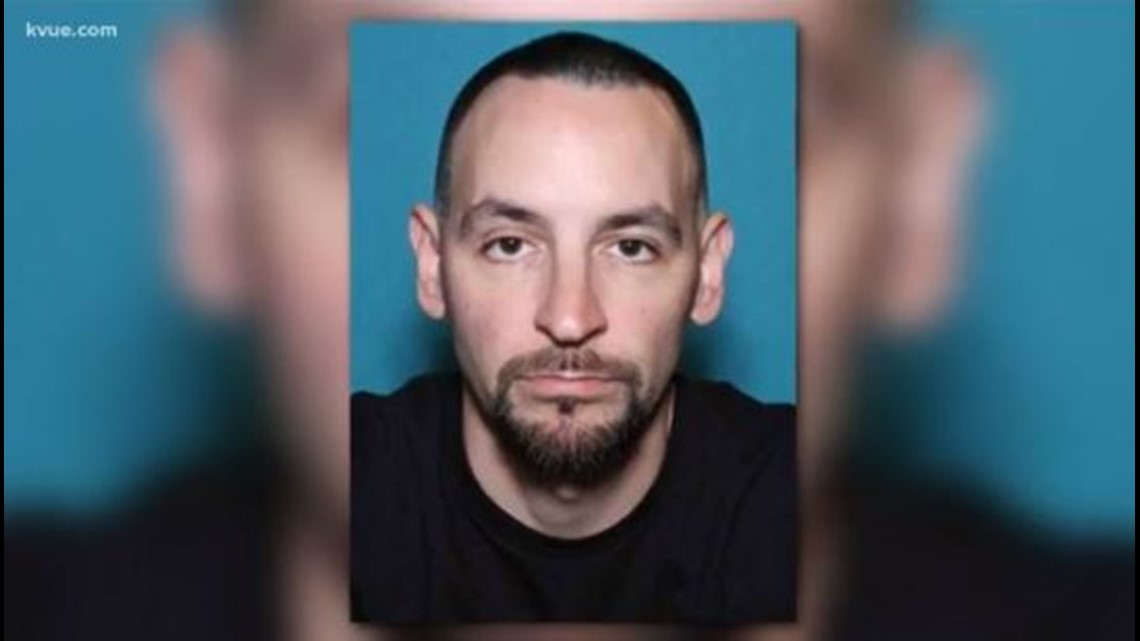 "Anywhere he went, his smile would light up the room and he was always so happy and loving," Ramirez said.
She's been Trevino's girlfriend for about 13 years. He was killed early Sunday morning after he reportedly bumped into another customer in the store.
"There's no excuse to take someone's life," Ramirez said.
The family is now doing whatever they can to give him a proper funeral. On Saturday morning they hosted a benefit luncheon to help raise funds for his burial.
Although his body has already made it back to Austin, the family is now working to get the funds necessary to bury him.
"It's already a hard enough time with this being so sudden," said Paloma Alaniz, who is also a family member to the victim. "The extra expense associated to this kind of incident is an added stressor."
The benefit was held at Texas Club Bar and Grill Saturday, and dozens of friends and family members bought lunch plates to help raise money. The family is also raising money to pay for Joe's funeral expenses through GoFundMe.
"All the friends and family that came to help and everyone that came to help is just a true blessing," Alaniz said.
The family now hopes the person responsible turns himself in so justice for Joe can be served.
"There's no way to describe this situation," Ramirez said. "The person responsible to taking Joe's life needs to be caught because we need justice, we need justice."
Trevino is expected to be buried on Thursday.
Police have a warrant out for Parra's arrest. If you recognize him, give Crime Stoppers a call at (361) 888-8477.