DRIPPING SPRINGS, Texas — The University of Texas at Austin announced on Monday it will build a new field station in Dripping Springs to expand its network to study biodiversity and sustainability.
The university said the field station will be surrounded by hundreds of acres of conservation easement, will feature tracts for research and will support new initiatives in public outreach.
The so-called Hill Country Station will be funded in part by a $50 million gift from the Winn Family Foundation, along with another $150 million in estimated institutional and additional philanthropic support.
The Hill Country Station will become part of UT's Texas Field Station Network, which supports biological and environmental research, educational programs and public outreach. UT said the field station's long-term monitoring will help landowners and policymakers better understand how changes in climate, species and development affect the land, water and other natural resources.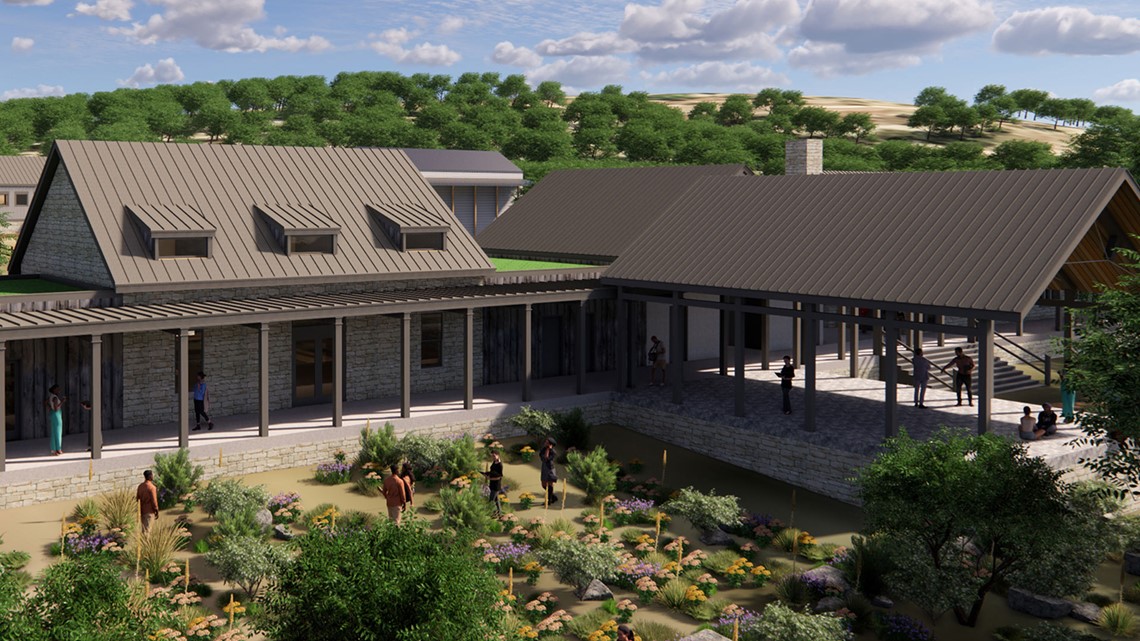 "UT's top-ranked natural sciences and geosciences programs have deep roots in the study of our planet and its vital natural resources through leading research and discovery," UT President Jay Hartzell said. "With the incredible generosity of Steve and Melinda Winn, our researchers have established a network of research sites where experts can capture data, understand and forecast trends, and work to preserve biodiversity and natural resources. Generations of Texans will benefit from UT's new bold research pursuits and from insights available only through our unique constellation of living laboratories."
"Long-term access to protected spaces allows scientists to tackle the most pressing ecological and hydrological problems of our time and lets students experience learning about natural resources in ways they carry with them over a lifetime," said David Vanden Bout, dean of the College of Natural Sciences.