AUSTIN, Texas — The University of Texas is celebrating the birthday of their very own mascot.
Bevo XV, who became the Texas Longhorns' mascot in 2016, turned 4 years old Thursday.
Bevo's current owner Betty Baker told KVUE he will be given 'a little extra hay' for his birthday.
Fun fact: Bevo XV is the youngest mascot in UT history!
RELATED: How an Austin-area family became the owners of UT mascot Bevo
RELATED: The University of Texas at Austin celebrates 102 years of Bevo
Texas' mascot made its first appearance at UT in 1916 at the annual Thanksgiving rivalry between the Texas Longhorns and Texas A&M Aggies. Since then, 15 steers have had the privilege of representing UT.
PHOTOS: KVUE celebrates Bevo XV's 4th birthday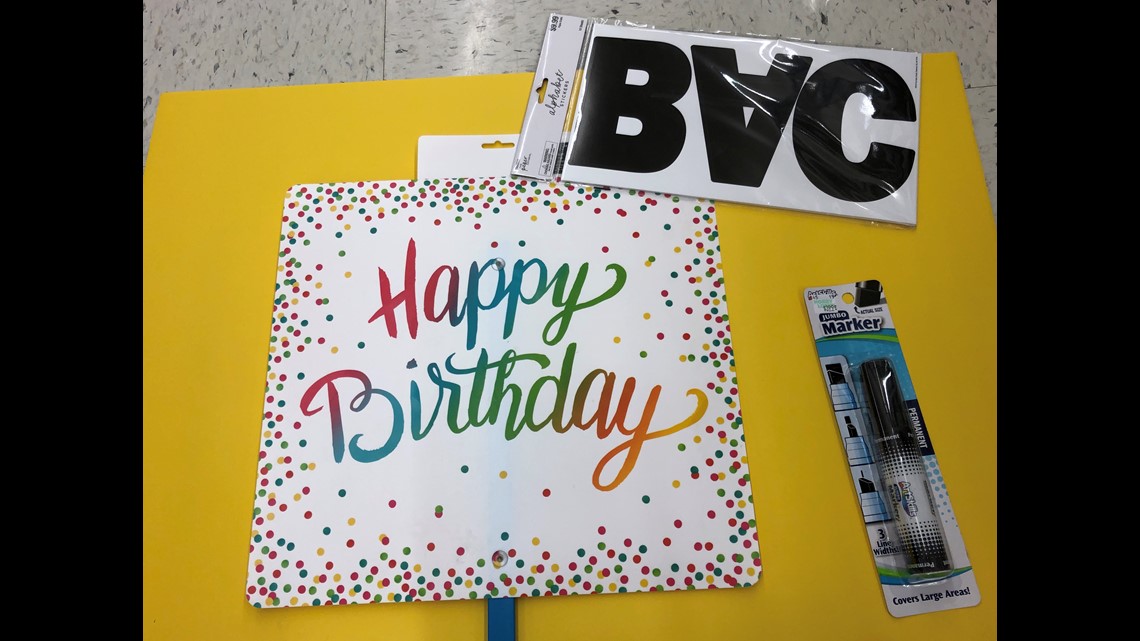 RELATED: Bevo here to stay, despite safety concerns after Sugar Bowl mishap
RELATED: WATCH: Bevo charges Georgia Bulldogs' mascot, reporters and media scatter