MANOR, Texas — The Manor ISD school board announced Friday that Superintendent Dr. Andre Spencer is stepping down from the position.
The school board said Spencer's intent was to return to the northeast to be closer to his family. Spencer has been in the chief position for two years and his last day is set for Dec. 30.
"The Manor ISD Board of Trustees congratulates him on this important next step in his professional and personal life. We thank him for his leadership during these last two years," the announcement read.
According to the district's website, Spencer came to Central Texas after serving as an executive superintendent in the New York City Department of Education, overseeing 151 schools and 111,000 scholars.
Michael Perkins (pictured below) has stepped into the role of acting superintendent for Spencer during this transition period. He currently serves as the district's chief of schools.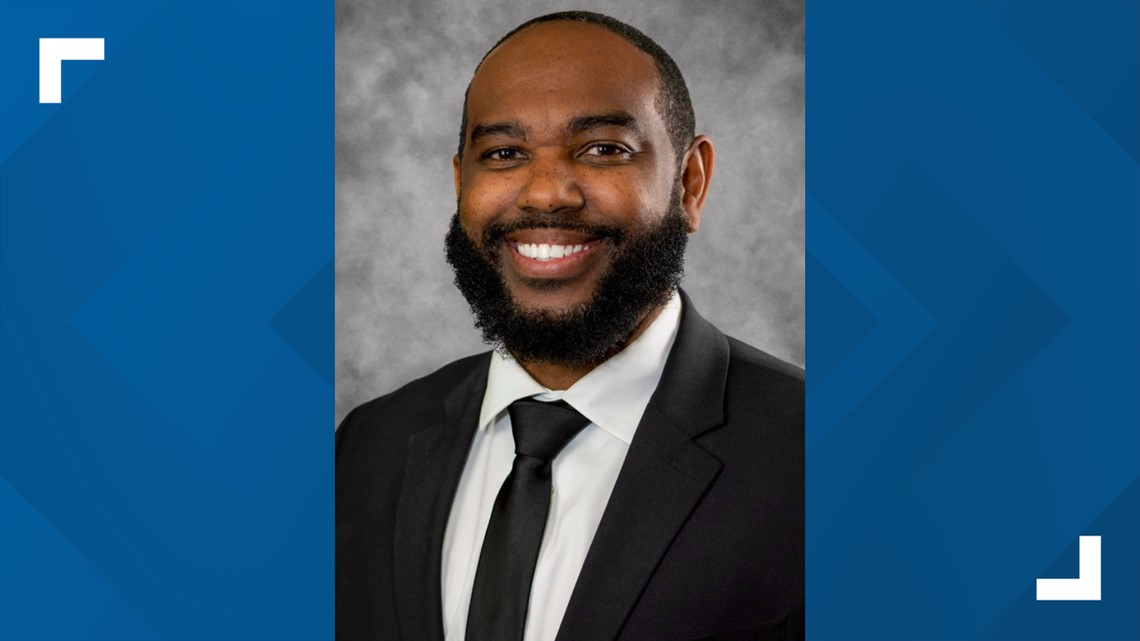 The school board said it will begin its search for a new superintendent next month.
"We will begin our search for a new superintendent in January and we look forward to working side by side with Mr. Perkins and our talented administrative team to make 2023 a happy, healthy, and student-centered new year," the announcement stated.
Previously, Spencer had announced that he would resign at the end of June 2023, which was the end of his current contract. At the time, he said it was imperative for him to be closer to his extended family in the Maryland area.