CEDAR PARK, Texas -- The "estranged brother" of a Cedar Park shooting victim is believed to be behind a murder-suicide investigation, police said.
Saturday, May 12 at around 6:47 p.m., police said they responded to a home located at 711 Dogwood Trail where they found two men dead. A woman -- identified by police as Hailey Michelle Reyes, 23 -- was taken to a hospital. Police said she is currently on life support at St. David's Round Rock and they believe Reyes will "likely be the second homicide victim." Currently, doctors are working towards a plan to donate Hailey Reyes' organs.
Reyes is an alum at Our Lady of the Lake University in San Antonio. According to social media posts, she is also studying to be a licensed specialist in school psychology.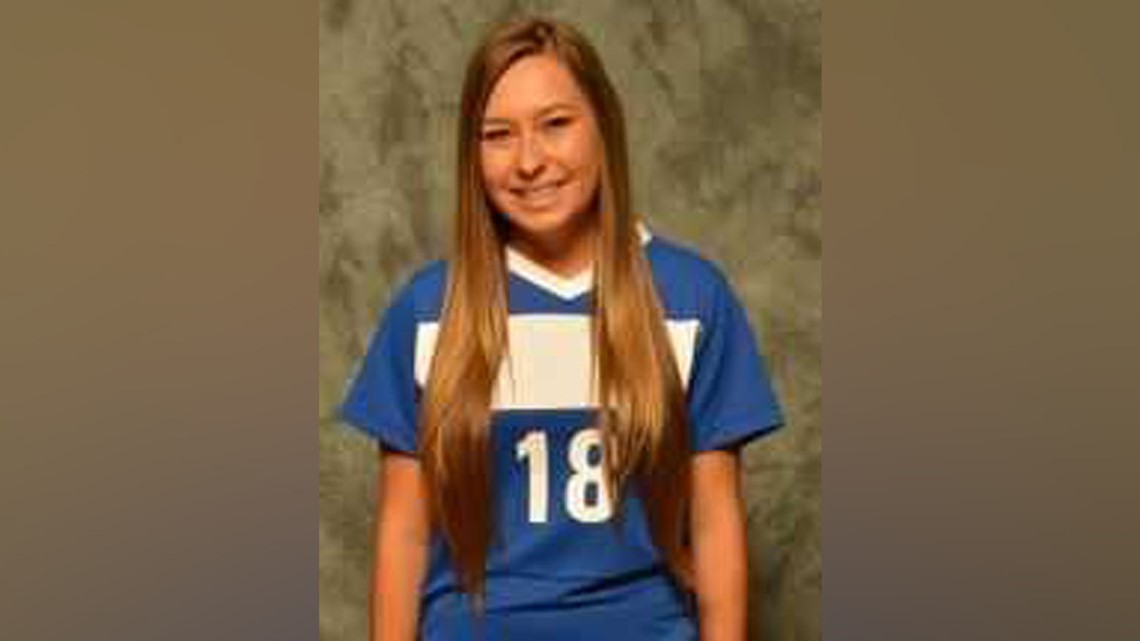 The murder victim, John Michael Garcia, was a father of two, including Reyes. According to online posts, he was involved in Jiu Jitsu at a gym in San Antonio.
PHOTOS: Man killed, daughter on life support following Cedar Park shooting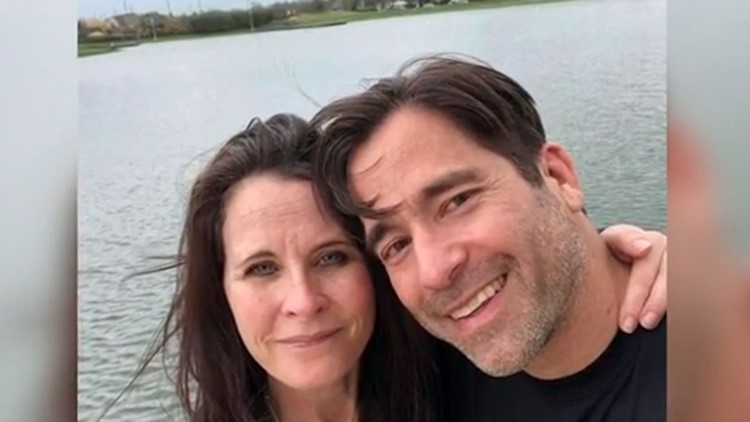 Police believe the suspected shooter, Austinite Elijah Jared Stone, was the "longtime estranged brother" of Garcia. Both men died from gunshot wounds in the shooting. Police said Stone shot himself in the head.
Police said before the shooting, the victims -- Garcia and his daughter -- spent Saturday kayaking on Lake Austin.
They were driving with several other relatives in separate vehicles to Dogwood Trail, where a different brother lives.
Garcia and Reyes were the first to arrive when police said Stone shot at each of them about three times.
"Our victims pull into the driveway, and the best we can tell, as they're exiting their vehicle, Elijah Stone, our suspect, immediately makes contact with them," said Cedar Park Police Department Detective Kristy Whitley. "Shots are fired and the other members of the family arrive home simultaneously."
Adam Venegas, a family friend, said the father and daughter were very close. He said he knew Garcia through wrestling and described him as a family man.
"He was just a good guy," said Venegas. "You just don't anticipate these kinds of things happening. He was a committed father. He was very close to both of his daughters."
He also said Reyes is recently married and is working on her master's degree. Venegas did create a GoFundMe for the family and is planning to hold a fundraiser on Sunday at Ohana Academy Stone Oak.
Police said they do not feel that there is any threat to the public at this time, nor do they have any other suspects. But they are investigating a motive.
"We're working on gathering the motive and the reasons why everything occurred now," said Detective Whitley. "But all we know from the family members is they've been estranged for approximately 10 years. And they have not been in communication with him and unaware of anything he's been doing or he's been up to."
Anyone with more information is asked to call Detective Kristy Whitley at 512-260-4816. Anonymous tips can be submitted here using case number 1805-0209.