DEL VALLE, Texas — The Travis County Sheriff's Office (TCSO) said deputies found a 58-year-old man dead in a vehicle in Del Valle on Sunday. On Thursday, an arrest was made.
TCSO said deputies responded to a report at approximately 9:30 a.m. on Sunday of a vehicle blocking a private driveway in the 7900 block of Linden Road in southeast Travis County. The caller reported to TCSO that there was a person in the car, facing down and not moving.
When deputies got to the scene, they found the victim, identified on Jan. 10 as Alan Sneddon, with multiple gunshot wounds.
TCSO said on Jan. 12 that detectives are investigating the possibility that Mr. Sneddon was killed in a road rage incident.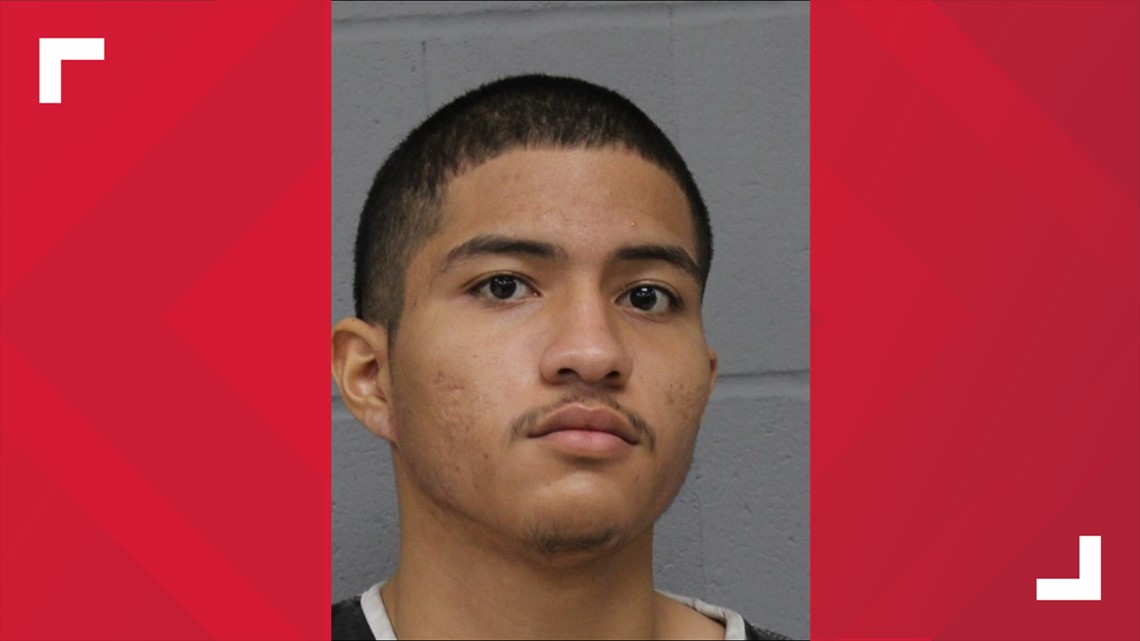 The TCSO arrested 18-year-old Anthony Cedillo Huerta of Del Valle on Jan. 13 around 4:30 p.m. on a murder charge.
A witness told police that Huerta shot Sneddon through the windshield of his car after an argument.
Huerta was booked in the Travis County Jail with bail set at $250,000.