TRAVIS COUNTY, Texas — A teenage girl was shot Saturday evening near the Lakeline Mall, according to medics.
Austin-Travis County EMS reported the girl suffered potentially life-threatening injuries from a gunshot wound. She was transported to St. David's Round Rock.
Police said the girl was sitting in a parked car when a male suspect walked up and fired into the vehicle, striking her before leaving the scene. Police do not believe there to be any danger to the public at this time.
ATCEMS said the incident happened at North FM 620 and North US 183 around 7:34 p.m.
PHOTOS: Teen girl shot in parked car near Lakeline Mall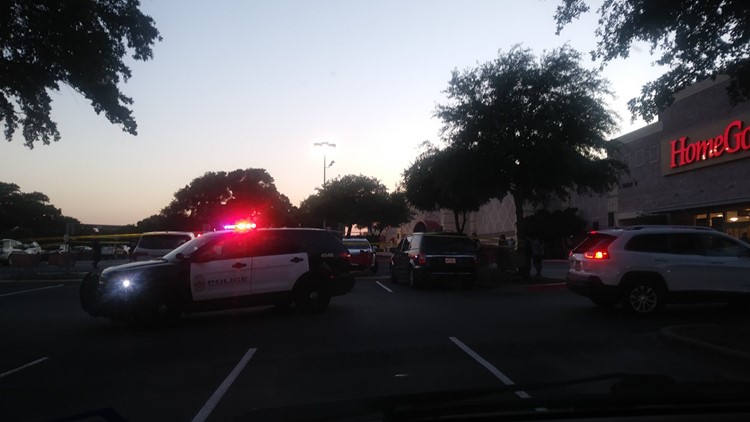 KVUE asked Austin police about any advice for when you encounter a similar situation.
"If you're in the immediate vicinity of something like this that happens – the first thing – your first duty is to your safety and the safety of your family, especially if you have children," said APD Sergeant Joel Pridgeon. "Take cover, make sure everybody gets safe. If you have an opportunity to be a witness, we're always grateful for people that can tell us, 'Hey, you know, is this subject wearing this clothing, or wearing this kind of clothing – that kind of stuff – but I tell people all the time there is no expectation for you to risk your life for just being a witness or something like that."