Police announced Monday morning that Broderick was arrested in the Manor area after a 911 caller reported a man walking along US 290. Officials said he was armed with a loaded pistol at the time.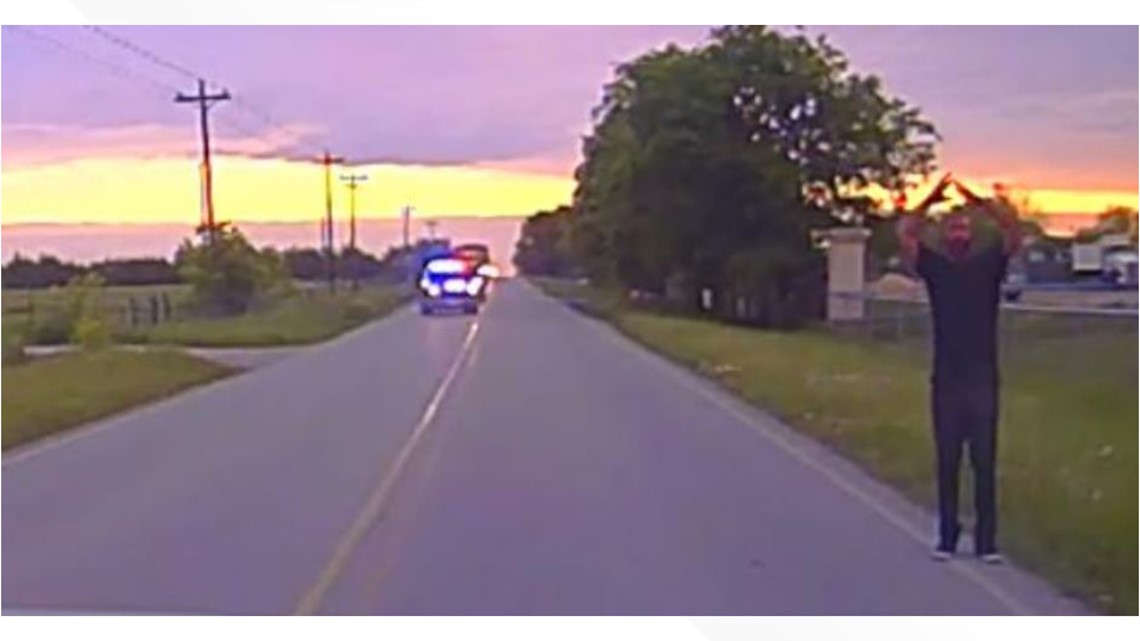 The Travis County Sheriff's Office confirmed to KVUE that Broderick resigned from the TCSO in 2020. Previous reporting shows he was a detective with the department. Previous reporting by KVUE's partners at the Austin American-Statesman also indicates that Broderick previously worked for the Bastrop County Sheriff's Office as an investigator.
According to documents from the Texas Commission on Law Enforcement, he served the Travis County Sheriff's Office from August 2013 to July 2020, the Bastrop County Sheriff's Office from March 2008 to August 2013 and the Marlin Police Department from December 2006 to March 2008. He also attended college at Ashford University, Medgar Evers College and Central Texas College.
A U.S. Army spokesperson confirmed to KVUE that Broderick served as a wheeled vehicle mechanic from August 2000 to September 2006. He deployed to Iraq from March 2004 to April 2005. The highest rank he attained was sergeant.
Broderick was also charged with child sexual assault last year. He was booked in jail last June and was released 16 days later after posting $50,000 bail, according to the Statesman. The Travis County District Attorney's office announced on April 18 it had filed a motion to revoke that bond.
After posting bail, he was ordered to have no contact or to go within 200 feet of the child. He was also ordered to wear a GPS tracking device. A Travis County judge ordered the removal of the device on Nov. 5.
Broderick's lawyer argued that Broderick had worn the monitor for 142 days with no substantial violations and that it should be removed. A state district judge agreed, which left him unsupervised months after his daughter and ex-wife stated they feared for their safety with him released from jail.
According to the Statesman, State District Judge Karen Sage said she typically agrees to remove tracking devices when a defendant has shown a pattern of compliance and has not incurred any violations. She also said she rarely keeps defendants on GPS tracking for more than 90 days if they have been compliant.
The report states that Broderick's bail conditions required him to surrender all firearms and not obtain any new ones.
His ex-wife applied for a protective order after his arrest, saying she was worried for her and her children's safety.
"I'm afraid he will try to hurt me or my children, because these allegations have come out and he may lose his career," she said. "Stephen has prior military experience and is SWAT trained. If he wanted to hurt someone, he would know how."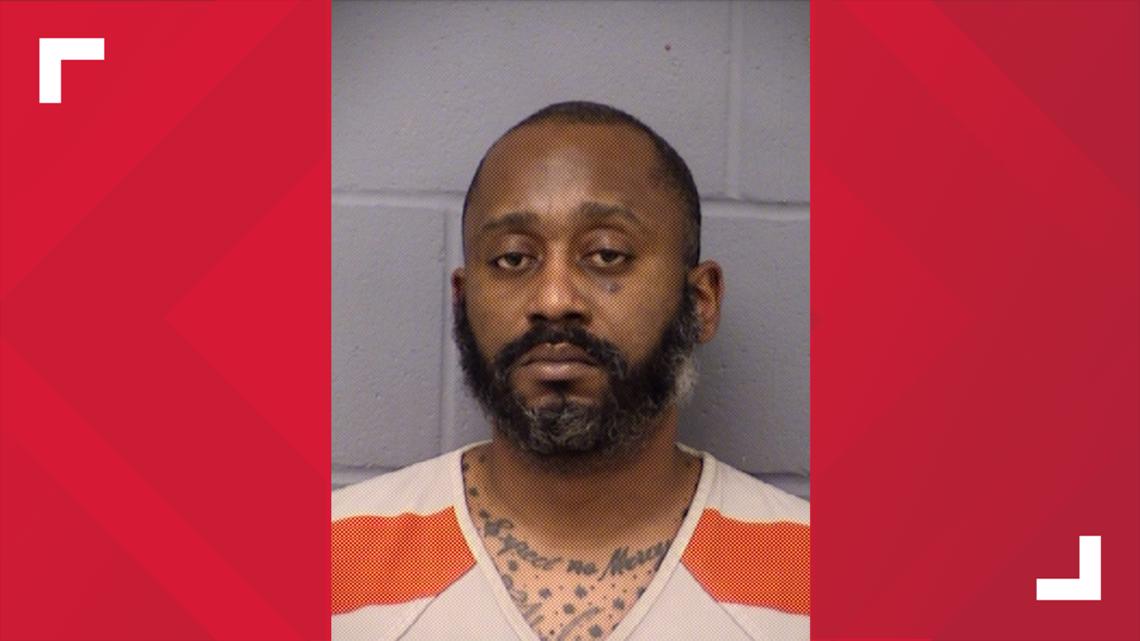 The Statesman reported that before granting the order to remove the device, Sage reviewed allegations from local prosecutors that he had violated the terms of an emergency protective order in the child sexual assault case. The order barred Broderick from contacting the child, a younger sibling or his wife.
On July 6, prosecutors filed a motion to increase his bond, alleging that he had sent an email accusing his wife of a "cash grab" and attached multiple images depicting her undressed and engaged in sexual acts. The Statesman reported that Sage granted the motion and increased his bond to $75,000.
Broderick's daughter stated in the application for a protective order that she also felt unsafe with her father out of jail.
"I felt safe after my dad had been arrested and he was in jail, but now that he's out I don't feel safe," she wrote. "I'm afraid that to him, a protective order will be just a piece of paper. I'm worried that he'll come after my family ... I'm afraid that he might hurt me or my mom."
On Monday, Travis County District Attorney José Garza said his office will be requesting that Broderick be held without bail. He said his office will soon move forward to present capital murder and other appropriate charges to a grand jury.
"I am grateful to the courageous members of our law enforcement who worked around the clock to bring Mr. Broderick into custody without incident," said Garza. "Our office will ensure that Mr. Broderick remains in custody and is held accountable. My heart continues to break for the victims of this senseless act of violence, their families, and for the anguish of our community."