Records show that Schwertner, 52, was arrested by the Austin Police Department at 12:46 a.m. on Tuesday, Feb. 7, near Avenue B and West 45th Street. Documents show that Schwertner was swerving his vehicle in the Hyde Park area.
During a traffic stop, documents show Schwertner was confused and had bloodshot, glassy, watery eyes and a slurred speech pattern. He also allegedly had a strong odor of alcohol on his breath.
Schwertner was booked into the Travis County Jail at 2:12 a.m. on a DWI charge, a Class B Misdemeanor. He was released from jail Tuesday afternoon. His first hearing will be Feb. 28.
In a statement to the KVUE Defenders, attorney Perry Minton, who represents Schwertner, said: "I met with Senator Schwertner very early this morning directly after his unfortunate arrest. He was certainly humble and embarrassed at his circumstances, but he was clear-eyed, sober and making good sense. Because of this, we'll be interested in the discovery once it becomes available."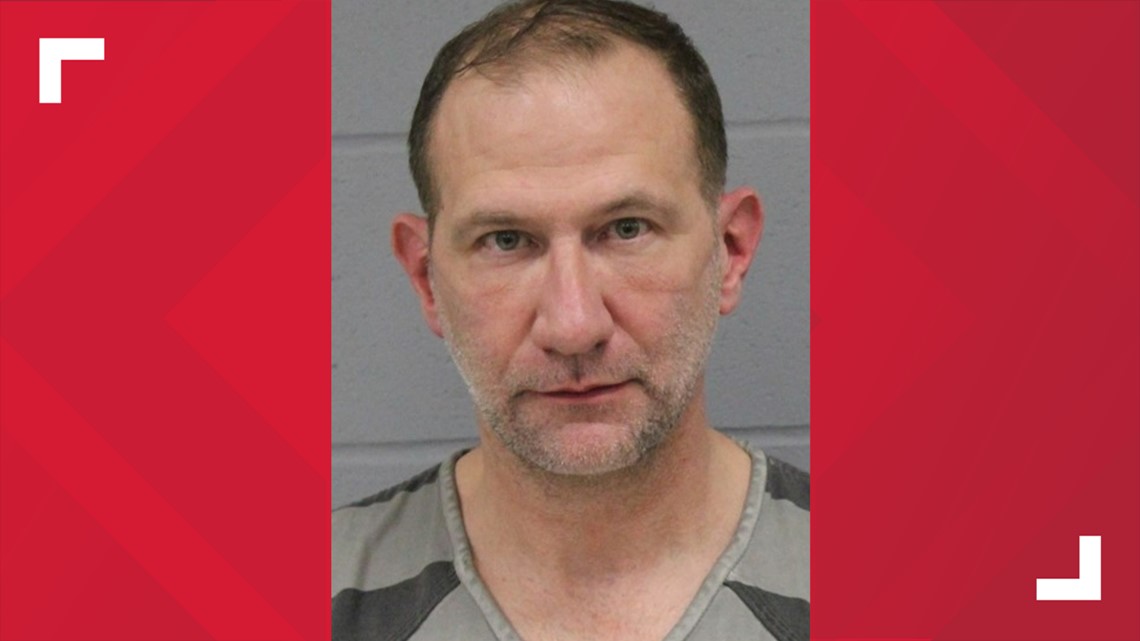 Schwertner is a chairman of the Senate Committee on Business and Commerce and the Senate Committee on Constitutional Issues. He also serves as a member of the Senate Committees on Education, Finance, State Affairs and on the Legislative Budget Board and Texas Sunset Advisory Commission.
On Wednesday, Lt. Gov. Dan Patrick – who presides over the Texas Senate – issued the following statement regarding Schwertner's arrest:
"Early yesterday morning I was informed by my staff of the DWI arrest of Sen. Charles Schwertner, R-Georgetown. This is the second time in two sessions a member of the legislature has been arrested for DWI.
There is zero excuse for driving under the influence and putting lives in danger, in particular by a member of the legislature whose conduct should be held to a higher standard.
I will await the final outcome of this issue in court before making any further statement on the matter."
According to report by The Texas Tribune, Schwertner has faced other scandals in the past. In 2018, he was accused of sending sexually explicit photos of his genitals to a University of Texas graduate student. He denied the allegations, stating that someone else sent the messages using his LinkedIn account and another privacy phone messaging app that belongs to him.
A UT investigation described Schwertner as uncooperative and did not clear him of wrongdoing. However, the university concluded that it could not prove Schwertner sent the texts.
Following the sexual harassment allegation, Schwertner gave up his chairmanship of the Texas Senate's Health and Human Services Committee.