AUSTIN, Texas — A woman who met a murder victim through a dating app has been identified as the fourth suspect in the shooting where a 28-year-old man was found dead in a hotel room in North Austin on May 5.
According to court documents, Doris Jamerra Mabry-Walker met Jannerra Williams – the victim – through "Plenty of Fish" before the shooting happened.
She told police that the other suspects were supposed to come to the victim's hotel room to buy marijuana, and that "it wasn't supposed to go like that."
Mabry-Walker has now been charged with murder for her involvement.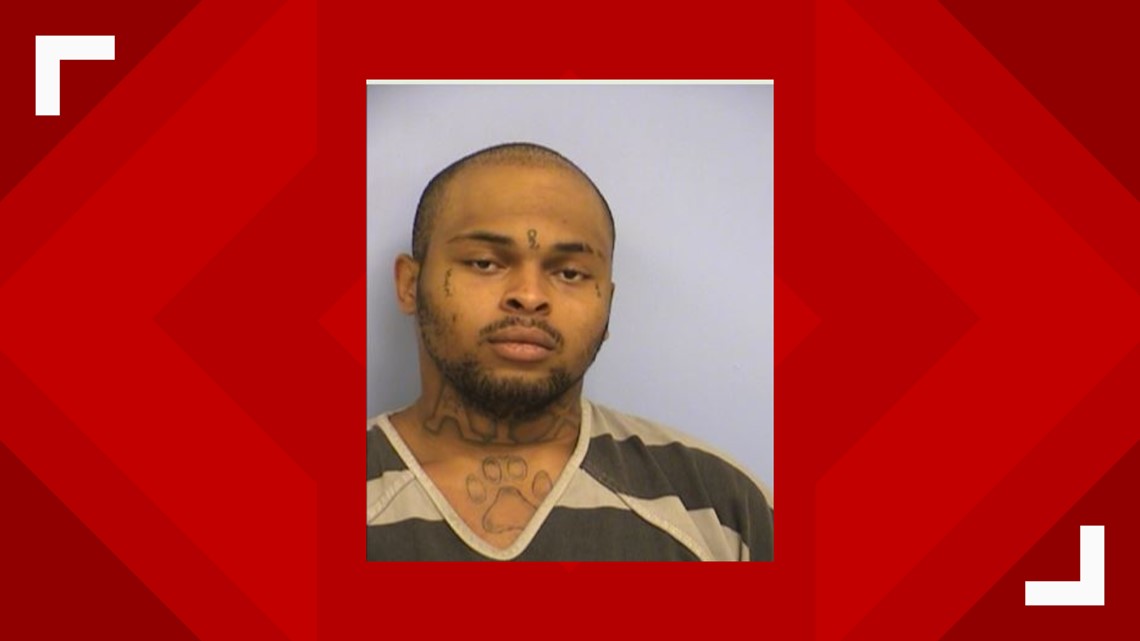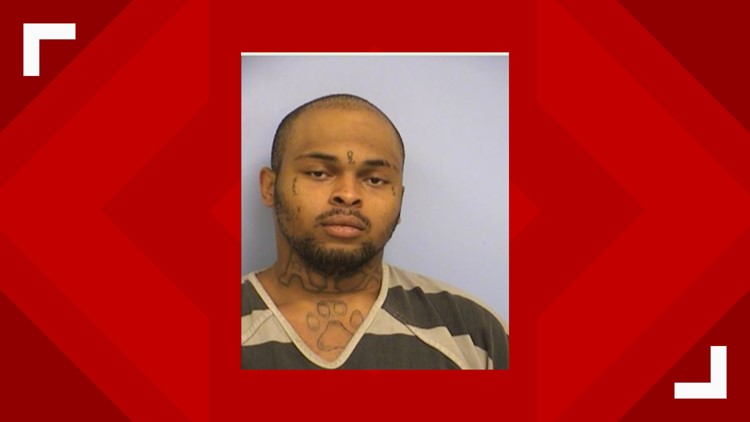 The other suspects – Jerome Yancey, 23; Roosevelt Haynes, 17; and Timothy Bowie – also face charges. The Lonestar Fugitive Task Force arrested Bowie on May 10, in Sweeny, Texas. Haynes is currently in custody in the McLennan County Jail. Yancey is currently in the Travis County Jail.
On May 28, Bowie allegedly admitted to police that the shooting was a robbery gone bad. Bowie said that he and Mabry-Walker set up the robbery.
Police previously said that Bowie, Haynes and Yancey entered the hotel through the main entrance, took the elevator and walked down the third-floor hall to the room where the incident took place that night.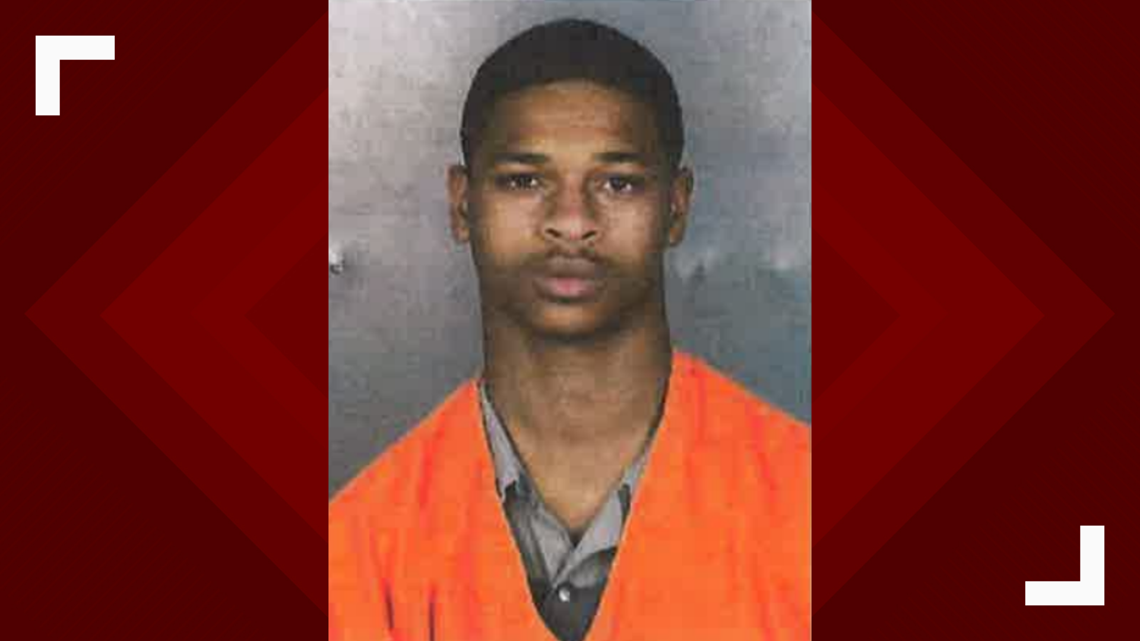 According to police, officers responded to 7928 Gessner Drive where the Quality Inn is located. Police said people reported hearing a "loud explosion" at about 8 p.m. that night and Williams was found dead in a hotel room. Police do not believe explosives were involved and said Williams was fatally shot. He was pronounced dead by 8:31 p.m.
Mabry-Walker was seen leaving the hotel along with the three suspects, court documents said.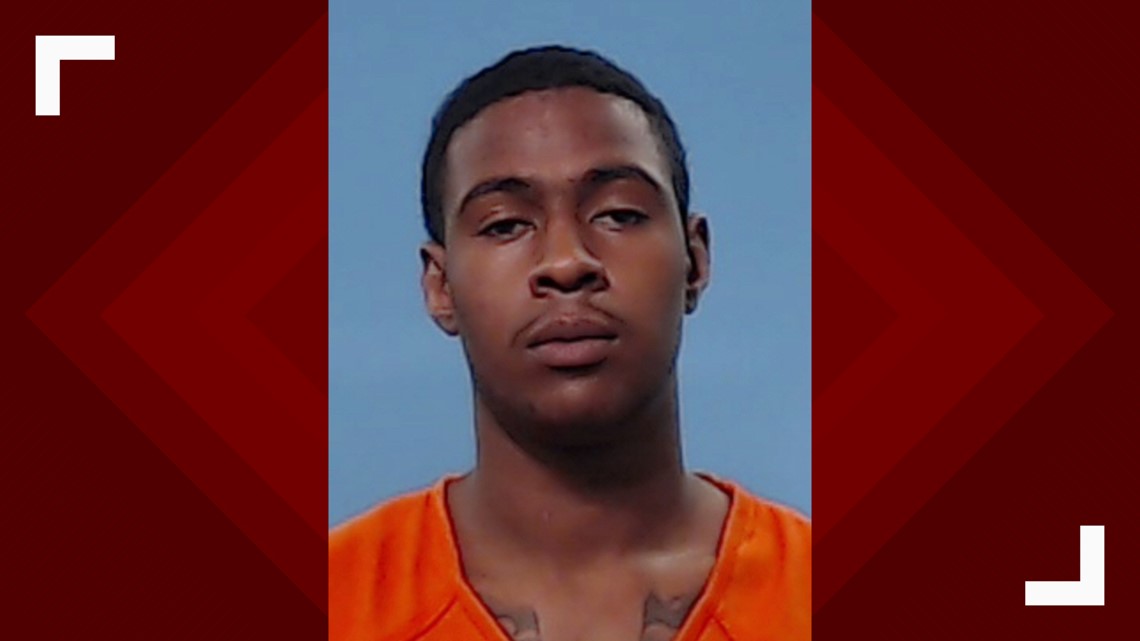 If you have any information, call Austin police. Tips can be made by calling 512-472-TIPS or text "Tip 103" and your message to CRIMES or by using the new Crime Stoppers App, or by emailing APD Homicide at homicide.apd@austintexas.gov. Tips can be made anonymously. You can also submit tips by downloading APD's mobile app, Austin PD, free on iPhone and Android.