AUSTIN, Texas — The Austin Police Department is investigating a suspicious death in northeast Austin. The incident took place in the 1500 block of Reagan Hill Drive on Thursday, Sept. 16, according a Twitter post from the department.
The APD announced on Wednesday, Sept. 29, that homicide detectives had issued a first-degree murder warrant for 30-year-old Frank Nobles in the case. Nobles was arrested on Nov. 9 in Houston, police said. He was booked into the Harris County Jail.
The victim was identified as Iyanna Jahnee Dukes, 20. Police said in a press release that a male suspect was seen leaving the scene "immediately after the shooting."
APD said the investigation has led officers to believe the victim and suspect knew each other.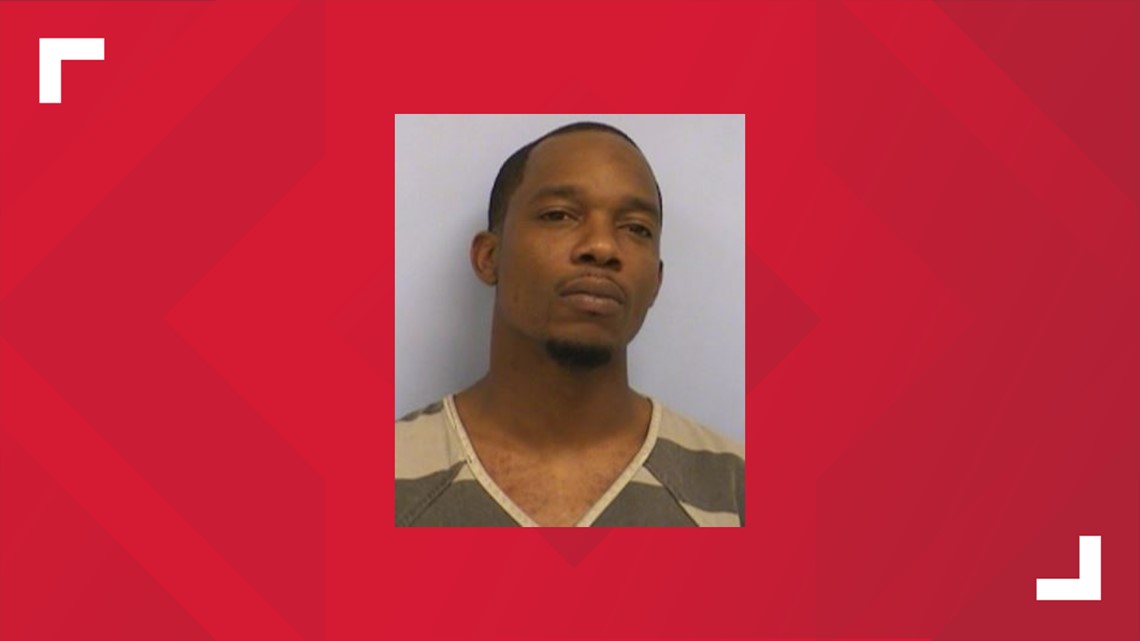 Police identified Nobles as the suspect in the case in a press release back in September. His bond is set at $1 million.
In a media briefing on the night of the incident, Austin police said the woman was found with gunshot wounds and died approximately 20 minutes after officers arrived. The APD said the victim was found outside an apartment but they believe the incident may have started inside.
APD said that the Austin ISD Police Department was working in a field nearby and heard gunshots. The Austin ISD PD was first to the scene at 5:19 p.m., according to APD.
Police said Thursday they believe this is an isolated incident, and there is no threat to the public.
This was the fifth homicide in Austin in one week. It is the 62nd in Austin this year.
APD is asking anyone with information or video of the incident to call APD Homicide at (512) 974-TIPS or email homicide.apd@austintexas.gov. You can also call Crime Stoppers at (512) 472-8477.
Any information leading to an arrest could lead to a reward of up to $1,000, according to the press release.
KVUE will continue to update this story as more information becomes available.
GRAPHS: Austin murders and murder rates over time