AUSTIN, Texas — Austin police have arrested a man after he allegedly touched a girl inappropriately in an apartment complex laundry room.
Police said officers responded to 600 Barwood Park at approximately 8 p.m. on Feb. 26 for a sex crimes call.
According to an arrest affidavit, the 911 caller told police his little sister had been "touched" at a laundry room in their apartment complex, he had confronted the suspect and continued to give police updates as he followed the suspect.
When officers arrived at the scene, they arrested Robert Paul Palmer II, 35, after he was being held by the victim's two older brothers, the affidavit said. Palmer told officers "I didn't do nothing to this girl" and "I didn't assault her or touch her or nothing like that," according to the affidavit.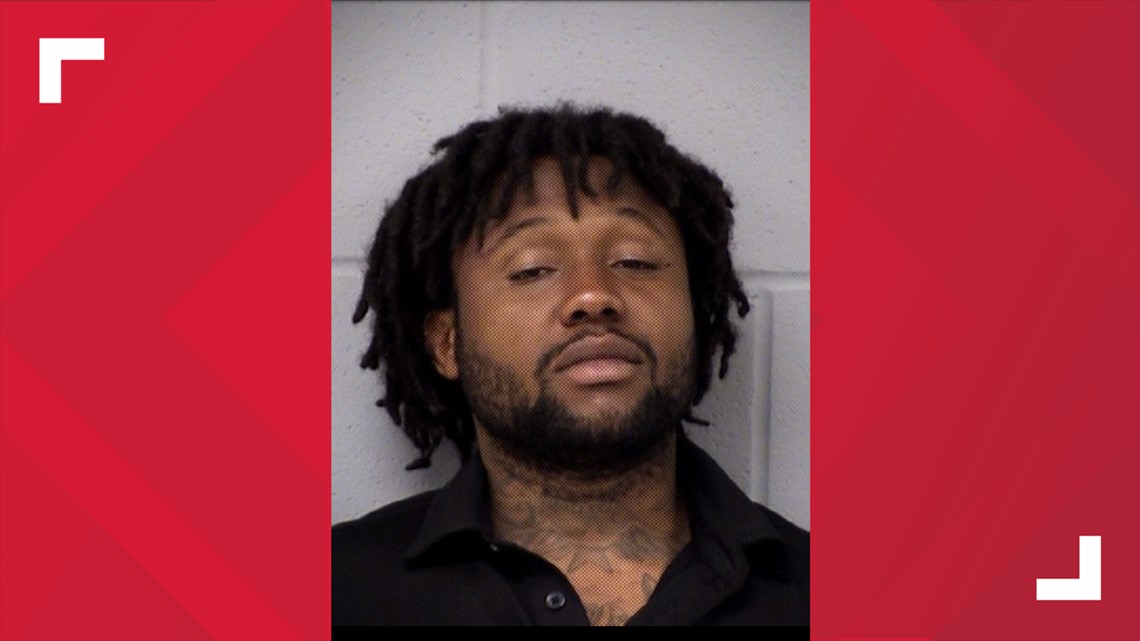 The affidavit states the victim told police she went to do laundry, and when she arrived, she saw Palmer sleeping on the counter, which she said is normally utilized to fold clothes. She started to put her laundry in the washer when Palmer allegedly approached her from behind, according to the affidavit.
The victim told police Palmer grabbed her inappropriately over her clothes during the incident, the affidavit said. She told police she separated herself from Palmer and then he reengaged with her and she could feel his penis pressed against her, according to the affidavit. The victim said when she turned around, she noticed Palmer's penis was exposed and erect. The victim said she told Palmer to stop three times and then she ran home, the arrest affidavit states.
The victim's brother who called 911 told police he heard his sister crying and said she told him Palmer had touched her. The brother told police he confronted Palmer in the laundry room and asked him, "Did you touch that little girl?" The brother said Palmer wanted to fight him, but then left the laundry room, according to the arrest affidavit.
Police also spoke with another woman who had observed Palmer in the laundry room before the alleged incident occurred. According to the affidavit, the woman told police she was in the laundry room 20 minutes before APD arrived. The woman described the man she had encountered in the laundry room to police, which matched Palmer's physical characteristics, the affidavit states.
According to the affidavit, Palmer is a transient.
Palmer was arrested and charged with indecency with a child contact – a second degree felony – since the victim was under 17 years old. His bond was set at $30,000.