AUSTIN, Texas — Editor's note: The attached video above was published when Austin police first identified the two deceased suspects.
Austin police have charged a man with murder after police said he and two of his accomplices tried to rob two roommates at their northeast Austin apartment on Feb. 18. That robbery left his alleged accomplices dead.
Octaviano R. Rodriguez, 30, along with Casaundra Hernandez, born in 1989, and Emilio Maisonet, born in 1990, attempted to rob a residence at the Creekside on Parmer Lane apartments located at 5401 E. Parmer Lane at around 10:30 p.m., according to Austin police.
The roommates in the apartment told police that Rodriguez, Hernandez and Maisonet knocked on their door and claimed to be with the City of Austin when one of the residents asked who they were. The affidavit said Rodriguez was wearing a hardhat and a construction vest.
The resident who opened the door told officers a man, who police identified as Rodriguez, forced his way into the apartment and put a pistol to the back of the resident's head.
The other resident told officers he went to his bedroom to grab his handgun. He told officers that two or three people had entered the apartment and that the intruders fired a shot in his direction before he returned fire.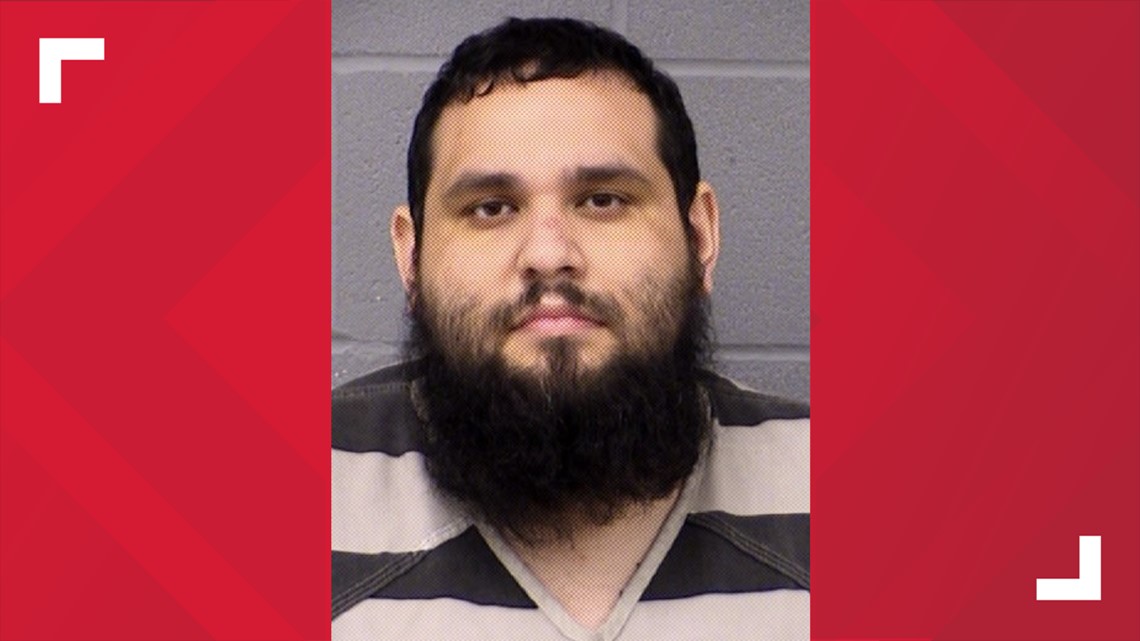 The resident who returned fire told police he saw Rodriguez flee the apartment. Additionally, the affidavit said one of the residents was able to identify Rodriguez in a photographic line-up.
According to the affidavit, officers heard Rodriguez screaming for help behind some bushes. Police said Rodriguez had a gunshot wound to the leg and was taken to a hospital with life-threatening injuries.
Police said they found Hernandez, who was unresponsive and had multiple gunshot wounds in a breezeway in the complex. Police found a handgun underneath Hernandez's body, according to the affidavit. Hernandez was pronounced dead at 11:05 p.m., according to the affidavit.
Police located Maisonet as well, who police said also had an apparent gunshot wound. According to the affidavit, Maisonet was pronounced dead at 10:48 p.m.
Rodriguez is being held at the Travis County jail on a $250,000 bond for a first-degree felony murder charge. According to the affidavit, Rodriguez "committed an act clearly dangerous to human life ... which resulted in the unintended deaths of Casaundra Hernandez and Emilio Ortiz."