AUSTIN, Texas — A 48-year-old man has been arrested after police rescued a 16-year-old girl who said she had been kidnapped last month. The girl was located at a North Austin store, the Austin Police Department (APD) said.
According to Austin Police Chief Joseph Chacon, on Tuesday, July 25, officers responded to a "check welfare urgent" call at a Lowe's in the 8000 block of Shoal Creek Boulevard. A child told a store employee she had been kidnapped and the kidnappers were still in the store.
"She made a plan. She convinced them to let her go in the store. She said she needed to use the restroom. Once inside the store, she found a place to hide. She actually made contact with some of the employees, and they helped her," said Officer Callie Wolfe, who responded to the scene.
The teenager was reported missing from Georgetown by her mother five days prior. According to an affidavit obtained by KVUE, she was picked up by her kidnappers at a gas station near the intersection of East Oltorf Street and South Interstate 35 on July 25.
Officers Cody Carr and Wolfe arrived at the Lowe's and located multiple suspects inside a vehicle in the parking lot and initiated a traffic stop, Chacon said. They detained the suspects involved and requested additional officers for assistance.
Officers Rachel Stahlke and Julian Vasquez arrived and searched the store for an additional suspect, who was also located. Officer Omer Ahmad also responded to the scene and assisted in detaining the suspects.
In an update on Tuesday, Aug. 1, APD said 48-year-old Willie Thompson was arrested at the scene. He is charged with trafficking of a child and sexual assault of a child. The affidavit states that the victim informed police that Thompson sexually assaulted her and physically forced her to use methamphetamine. The affidavit also states that Thompson and one of the other suspects made an agreement for Thompson to use the man's vehicle in exchange for him being allowed to perform oral sex on the victim.
Police said additional charges and arrests may be filed in this case.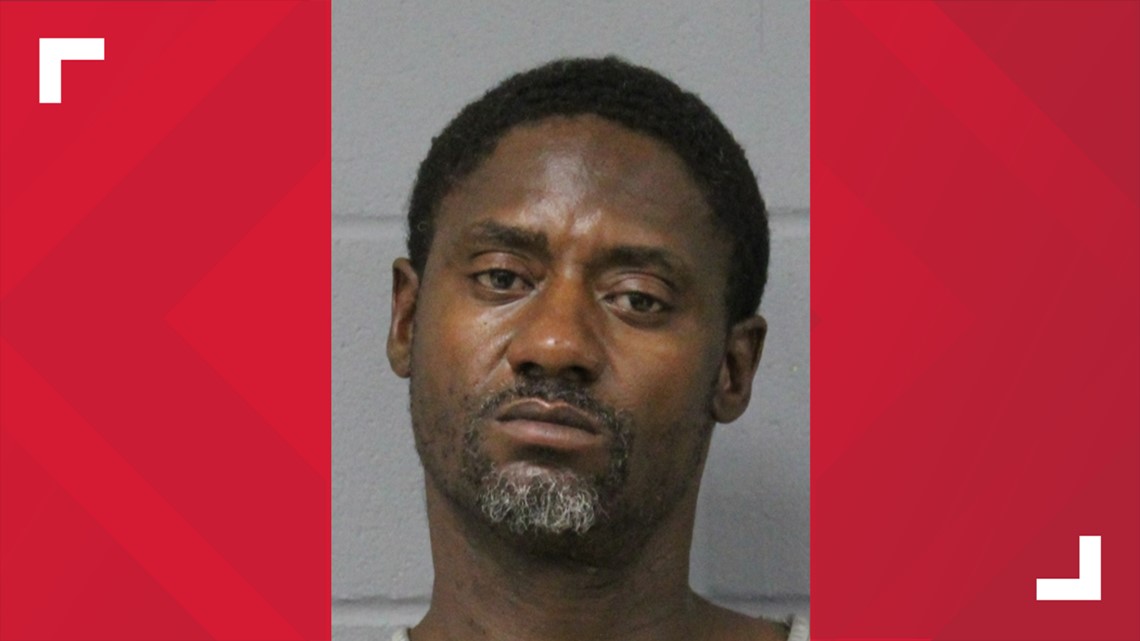 "This girl was very brave. She did everything she was supposed to. She made a plan, executed that plan and she gave us all the details we needed," Wolfe said.
Officer Carr commends the teenager.
"She was able to get us a detailed description of suspects, and then as soon as we pulled in the parking lot, we located them," Carr said.
"These five officers' swift response, situational awareness and excellent communication stopped a kidnapping attempt, captured the perpetrators and safely reunited a child with her family," Chacon said.
Officer Wolfe said she spoke with the teen's mother after the incident.
"Made contact with her mother and let know her daughter was OK. She is obviously very relieved and emotional and glad they are together now," Wolfe said.