AUSTIN, Texas — Editor's note: The above video was published in February 2020.
Gibbs was arrested on July 24, 2019, and charged with the murder of Alexander Antonio Morgan.
On July 18, 2019, Austin 911 received a "shots fired" call at the RARE Apartments at 6407 Springdale Road. Police and Austin-Travis County EMS crews arrived on scene and located Morgan with multiple gunshot wounds.
Three days later, on Sunday, July 21, 2019, Austin police were notified that Morgan had been declared brain dead at 1:33 p.m.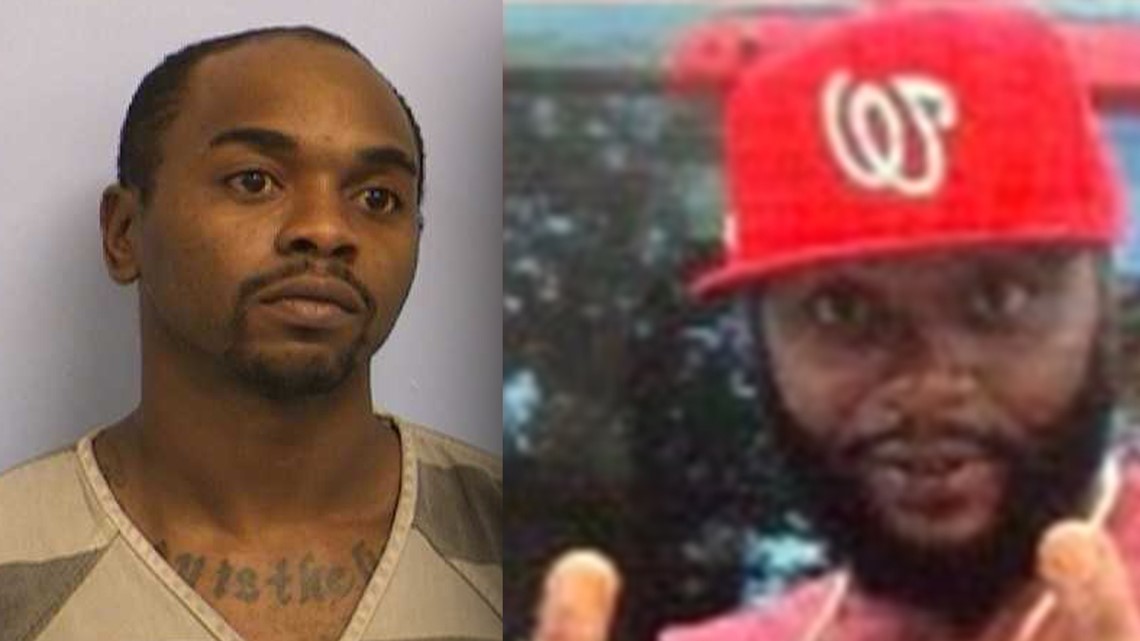 The Austin Police Department told KVUE that investigators followed tips that led them to 304 Masterson Pass, where authorities took Gibbs into custody the night of July 24, 2019.
They learned two men had reportedly come to Gibbs' apartment to collect drug debt from Morgan. Gibbs became upset with Morgan for bringing his drug problems to the apartment. Witnesses told police the men argued, and it escalated to the point where Gibbs took his pistol and shot Morgan multiple times.
Guilty plea
In the same update, the District Attorney's Office said a man accused of murder in a separate case involving the 2019 death of a father of six pleaded guilty in a trial on Monday, Jan. 23.
Evan Zanders, 46, was arrested on Feb. 4, 2020, and charged with the murder of Guillermo Bernal Gomez, 32, which took place on June 23, 2019. Zanders was indicted on the murder charge on March 23, 2020.
Gomez was pronounced dead on the scene at an apartment complex on Southridge Drive in Austin.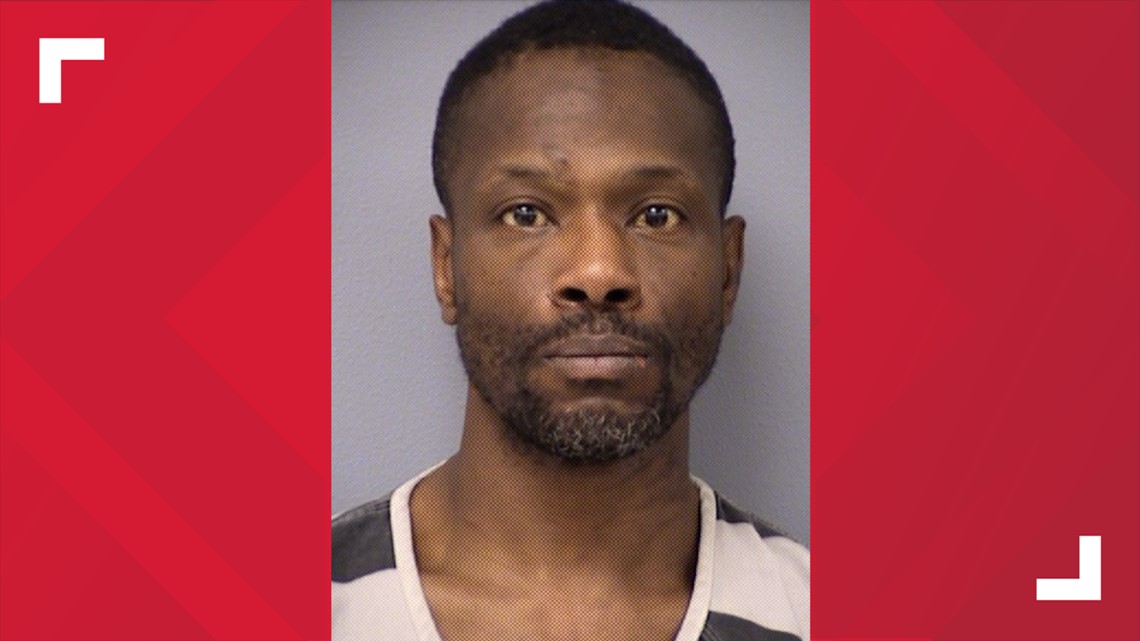 On June 26, 2019, a witness told police that Gomez had a substantial drug debt and that soon after his murder, Francisco Lopez – another man also arrested in connection with the murder – told him over the phone that he had been ordered to kill Gomez by the cartel, using the phrase "green light," meaning that Gomez had been killed.
Court documents state that Zanders later told police he witnessed Gomez's murder. He said he received a call from Lopez on the night of the murder asking him to set up a fake drug deal for two ounces of "dope" at an apartment complex so Lopez could kill him.
Police said Lopez told them he made a plan with Zanders to kill Gomez. He admitted to driving Gomez and Zanders to the apartments on Southbridge Drive, where Gomez was eventually shot and killed.
"Our office is committed to holding people who commit acts of violence accountable," Travis County District Attorney José Garza said. "We hope these convictions bring closure and peace to the victims' families."