HOUSTON -- An off-duty Houston police sergeant shot a man who tried to break into the home he shares with his elderly parents, HPD Chief Art Acevedo said Monday morning.
It happened in the 3000 block of Wentworth Street in south Houston.
Officers received a burglary call at 12:20 a.m. and shots were fired about a minute later, according to Acevedo.
"Our sergeant and his family were awakened to someone pounding on the front door," Acevedo said. "The sergeant armed himself, came to the door, and started yelling several commands - 'who are you, what do you want' and the suspect ignored the commands."
Acevedo said the suspect continued to pound the door, eventually punching through the glass.
That's when HPD Sgt. H. Preston, fired several shots at the suspect, according to Acevedo. Sgt. Preston is assigned to the departments southwest patrol division and has been a sworn officer since August 1979, authorities said Monday.
Emergency medical personnel transported the suspect, later identified as 36-year-old Patrick Jenkins, to Ben Taub hospital for surgery. He is expected to survive, Acevedo said.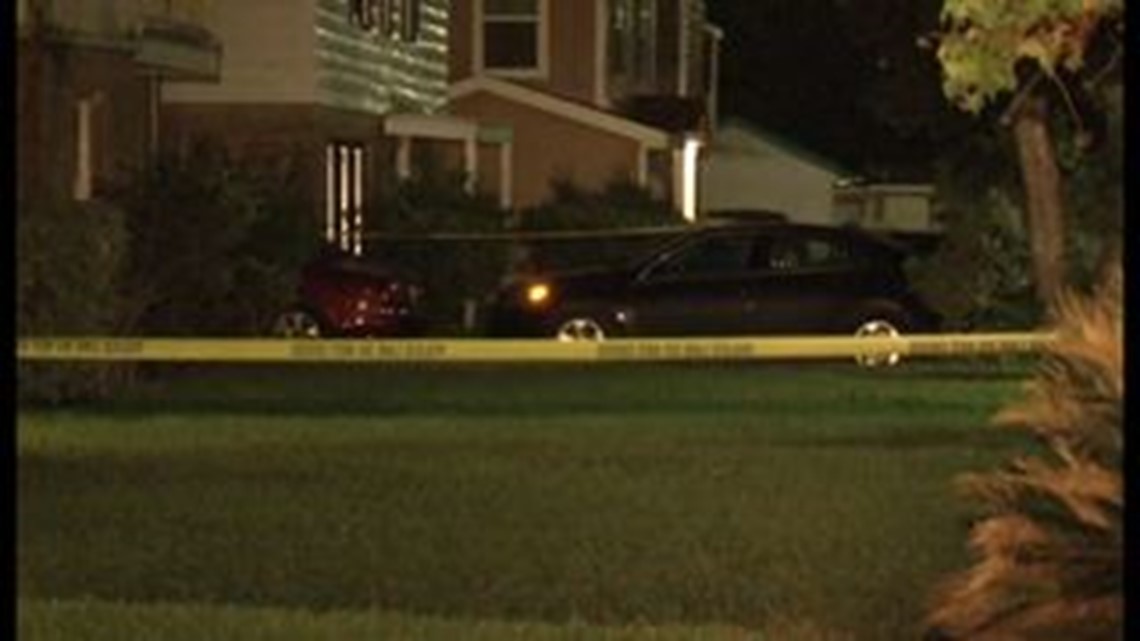 The sergeant will be placed on restricted administrative duty pending the outcome of an internal investigation, Acevedo said.