AUSTIN, Texas — Austin police have identified the man they believe shot and killed another man in a downtown shooting early Friday morning. Officials said the suspect is still at large.
The shooting happened just before 2 a.m. Friday morning at Sabine Street and West Sixth Street near the Austin police headquarters. Police said they had received reports that a man had been shot several times.
In an Aug. 30 press conference, the Austin Police Department said that through witness accounts and video footage, they have identified the suspect as 19-year-old Ronnie Hardeman.
According to witnesses, Derrick J. Armstrong, 29, and Hardeman were seen arguing just before the incident. Hardeman allegedly returned to confront Armstrong and shot him several times before running away, police said.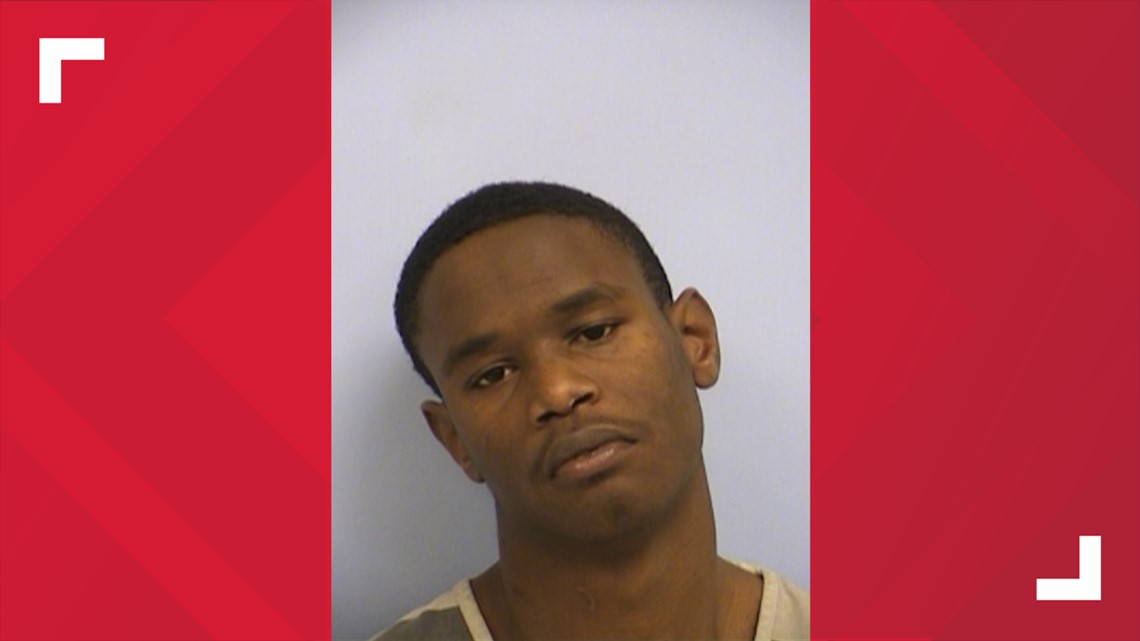 According to Austin police, Armstrong was taken to an area hospital where he later died.
APD has an arrest warrant for first-degree murder out for Hardeman with a bail of $200,000. Police said Hardeman is still at large and that APD is actively seeking his arrest.
KVUE spoke with tourists downtown ahead of the Labor Day Weekend. While some said the recent violence is concerning, they also said it's not going to stop them from having fun.
"I'm not gonna NOT enjoy it, if that makes any sense? But it's something to keep in mind for sure," Zach, who was visiting from Dallas, told KVUE.
Others told KVUE the recent crime downtown has them planning their nights around it.
"It definitely brings a lot of awareness to think about like, if we were to come, like, taking precautions. Or 'How late are we going to stay here until?'" Paul and Jo, from Fort Worth, told KVUE.
If you have any information regarding this case or Hardeman's whereabouts, call Austin police at 512-472-TIPS, text "Tip 103" plus your message to CRIMES, use the new Crime Stoppers App or email APD Homicide at homicide.apd@austintexas.gov. You may remain anonymous. You can also submit tips by downloading APD's mobile app, Austin PD, free on iPhone and Android.