AUSTIN, Texas — The man accused of shooting another man who bumped into him in Downtown Austin last month has been arrested by the Lone Star Fugitive Task Force.
Ronnie Joe Hardeman, 19, has been charged and arrested in connection to a shooting that happened in the 600 block of Sabine Street near West Sixth Street in the early morning hours of Aug. 30. Derrick Armstrong, 29, later died in the hospital, the Austin Police Department said.
According to an affidavit obtained Sept. 3, a witness told police she and a group of friends were hanging out at the Waller Creek Park that night when she saw Armstrong arrive with his girlfriend. She said she saw Armstrong bump into Hardeman, which led to an argument between the men.
Hardeman left, but returned a short while later and continued arguing with Armstrong, the affidavit states. The witness told police Hardeman shot Armstrong six times in the chest before running toward the creek.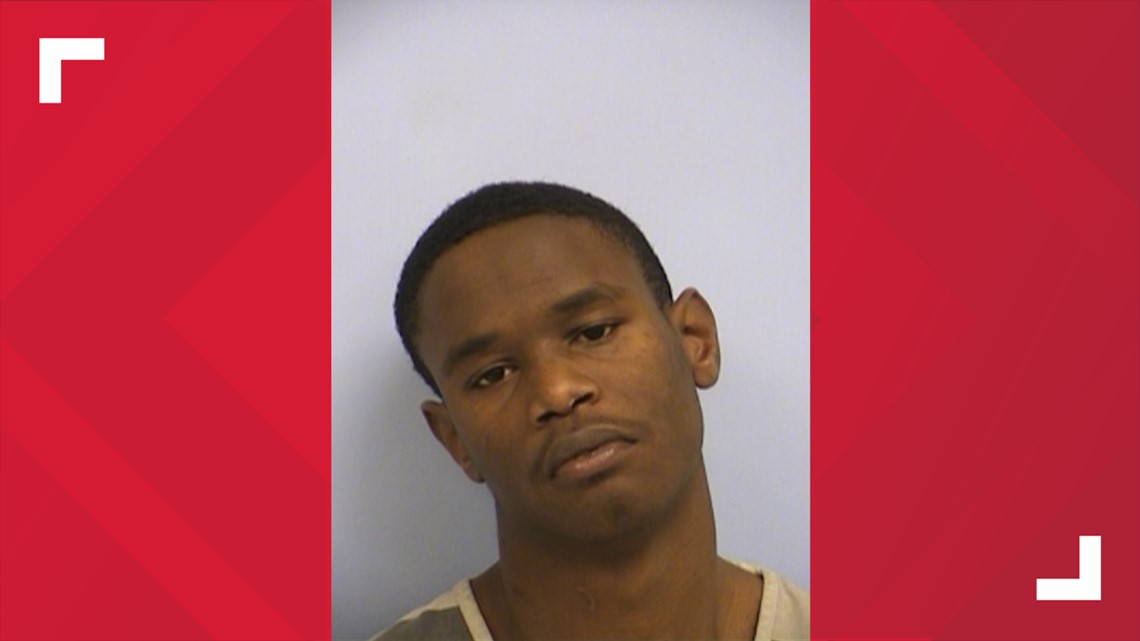 Hardeman was arrested on Sept. 11 after the Austin-based task force learned that he had fled north to the Killeen area. The Lone Star Fugitive Task Force was aided by the Austin Police Department and the U.S. Marshals Division of Waco.
He was eventually found after conducting surveillance on a home in the area. Officials surrounded the home and arrested him without incident.
Hardeman was taken to the Bell County Jail, where faces a $200,000 bond for murder.
The Lone Star Fugitive Task Force in Austin includes:
Austin Police Department-Tactical Intelligence Unit
Buda, Cedar Park, Kyle, Leander, Round Rock, San Marcos police departments
Travis, Caldwell, Hays and Bastrop County sheriff's offices
Texas Attorney General's Office
Texas Department of Criminal Justice OIG
Texas Department of Public Safety
U.S. Immigration & Customs Enforcement
U.S. DHS/Homeland Security Investigations
U.S. Marshals Service