ROUND ROCK, Texas — The husband of a Round Rock day care owner has been charged and arrested after police say he sexually assaulted at least two children in her care.
Round Rock police first learned about the alleged abuse on Jan. 13 after the victim told a friend about the abuse. That information was relayed to their school principal, who then notified law enforcement and Child Protective Services.
The victim was interviewed on Jan. 16 at the Williamson County Children's Advocacy Center, where she reported that the husband of the day care owner put his private part in her mouth multiple times when she was five years old.
She also reported that she believed he did this to other kids as well. However, she later said that she thinks she is the only victim in this case because he told her she is the "special one."
When asked to draw a picture of the alleged abuse, the victim also told investigators that the man, who was identified as 45-year-old Taylor Wade Acord, was shirtless and touching himself when it occurred. The drawing depicted a thin man with defined muscles holding his penis and a female lying on the ground.
Police spoke with Acord and his wife at the police station. During separate interviews, Acord denied any contact with the victim. The wife provided a similar statement and, when asked about her husband's physique compared to the girl's drawing, police said she terminated the interview and refused to answer.
On Jan. 14, police were notified by a social worker at Dell Children's Hospital in Austin after a second parent and child reported abuse. Court documents stated this parent was notified by the first parent after she had learned about her own daughter's allegations.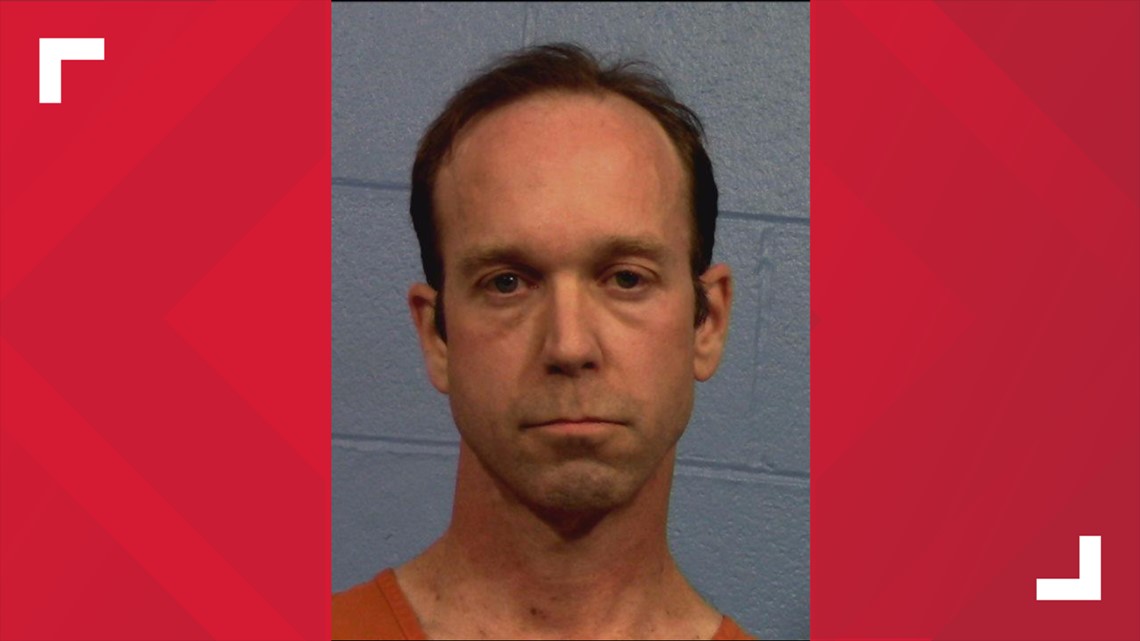 The documents state the second parent confronted the day care owner after her daughter said Acord took her into a restroom with him. She said the owner assured her the girl was safe and her husband never did that.
Concerned by the other parent's claims, she said she asked her daughter if the man ever touched her genitals, to which she said he had.
When being examined at the hospital, court documents state the victim told her examiner that Taylor would tickle or touch her genitals, abdomen and thigh while they were in a bedroom in the home. She also said he would wake her up from nap time by lifting up her shirt and touching her abdomen.
According to the documents, the girl was two years old at the time of the alleged abuse.
Williamson County Jail records indicate Acord was booked on Monday under a $100,000 bound for aggravated sexual assault of a child and $75,000 under indecency with a child by contact.
The day care is located at a home on Deerfoot Drive.