PFLUGERVILLE, Texas — A former counselor of the City of Pflugerville Summer Pfun Camp Program has been charged with continuous sexual abuse of a child after being accused of sexually assaulting an 11-year-old camper.
According to the Pflugerville Police Department, suspect Cameron Michael Kretsinger, now 27, met the victim, now 20, at camp when he was assigned as a counselor to her age group -- grades five and six. She stated he provided her his email address and phone number to keep communication.
Police said the victim reported the abuse to police on March 10, 2018. She stated sexual intercourse between her and the suspect, who was 17 at the time, continued up until 2011. She provided emails dated from Sept. 30, 2009, up until Feb. 5, 2012. Those emails consisted of communications about sending and receiving photos and videos, as well as Kretsinger confronting the victim about things he had done to her when she was 11 years old. According to police, naked photos of the suspect were also shown in these emails.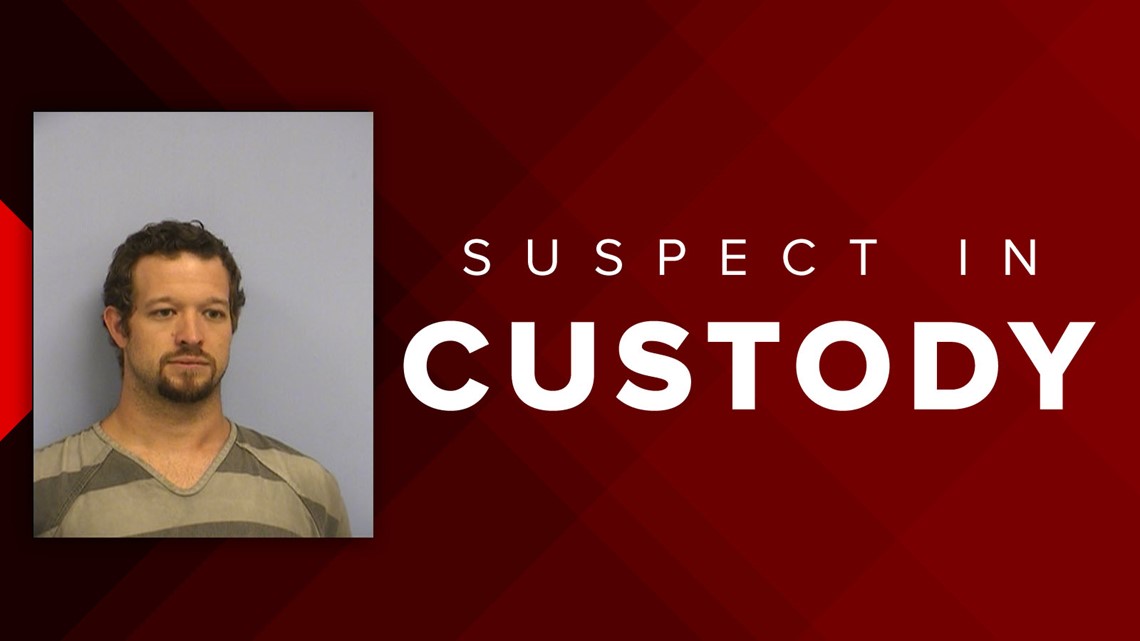 Court documents state the victim provided police with specific dates on when she and the suspect had sexual intercourse, as well as with movie stubs she had kept throughout the years on the dates she said she was sexually assaulted by him. She recalled four specific encounters in detail, all of which occurred within Travis County. In the last encounter, she said she was 12 years old while Kretsinger was 19.
Police later requested employment information about Kretsinger from the City of Pflugerville, confirming he was an employee with the camp from May 2009 to August 2013, as well as the same email address used in communicating with the victim. A day-off request, which was reported by the victim as one of the dates she said she was assaulted, was also confirmed.
According to an arrest affidavit, police met with Kretsinger on June 28 at the Pflugerville Justice Center, where he confirmed he had been a camp counselor from 2009 to 2013. The first summer was after he graduated high school. Police said he named three specific girls he worked with in his assigned age group, which the camp labeled as "fireballs," who were 11 or 12 years old.
Police said the suspect was shown the naked photos and emails the victim had provided, to which Kretsinger admitted were his. He reported that the victim had provided photos of herself as well, police said. Police said Kretsinger reported he was not sure if he still had the photos of her but that there was a possibility he may not have deleted them from a folder on his computer. Police said he also provided details of their sexual encounters, which were consistent with the victim's reports.
Also during the interview, police said the suspect confirmed the victim's report that he had also requested photos of her sister, who he said was likely eight or nine at the time.
While the alleged assaults appeared to have taken place offsite, the City of Pflugerville wants to ensure everyone's safety and wants parents of children who participated in the camp program during this time to be aware of the situation. Parents who believe their children may have been victimized are asked to call 512-990-6950. The police department is providing victim services for those affected. Counselors from 2009 to 2013 are also encouraged to call if they may have more information.
Anyone with concerns or questions about the Parks and Recreation programs is asked to call James Hemenes, parks director at 512-990-6350.
At a press conference Wednesday afternoon, Pflugerville Police Chief Jessica Robledo expressed her anger over the allegations.
"One child is one too many that gets hurt in a situation like this. One too many. I commend the victim's courage to speak up about this and what took place, resulting in a confession," she said.
Kretsinger has recently been employed at a chiropractic office in Central Texas. The office, who KVUE is choosing not to name at this time, said he was employed at the office for less than a year and he no longer works there.
"Our first and foremost obligation is the safety of our patients," said a representative with the Texas Board of Chiropractic Examiners. "We have reached out to Pflugerville Police Department for case file information and verification that it is our licensee who has been charged. We will also be reaching out to our board members to discuss appropriate action."
Kretsinger could receive temporary suspension of his license pending the outcome of case. If there is a conviction, the board would revoke his license.
The City of Pflugerville released the following letter to current Camp Pfun parents on July 11: