ROUND ROCK, Texas — On Sept. 22, police charged five people allegedly involved in the robbery of a Round Rock-area murder victim. Those five people were identified as Anthony Davis of Pflugerville, Kyle Cleveland of Whitesboro, Jamil Watford or Pflugerville, Jesse Perkins of Austin, and a juvenile female.
Round Rock police said on Aug. 5 that two arrests were made in connection to the murder of Christopher Branham. Those two were Davis, 26, and Cleveland, 30, who are booked in the Travis County Jail on murder charges.
On July 31, police found a body in a cornfield on Farm to Market Road 1100 in East Travis County between Manor and Elgin. The body was later identified as 26-year-old Branham, who had been missing since June 23.
Branham had last been seen at the Red Roof Inn at 1990 N. Interstate 35. Court documents state the victim's mother reported him missing after a person there told her they had heard he had been murdered and she should call the police.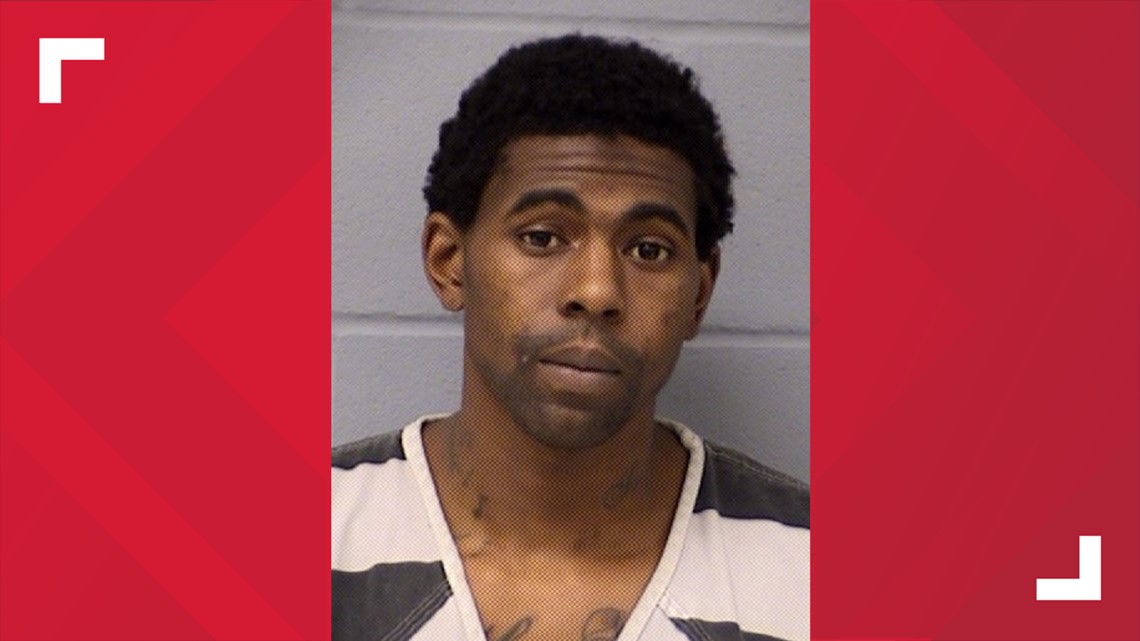 Police said they also spoke with the victim's sister, who reported that she had spoken with an individual there who said they saw him on the night of June 23 at the hotel with a bloody face. This person told her he had been assaulted.
The investigation eventually led police to suspects Davis and Cleveland, who had been staying at the hotel that night. According to witness statements, police believe the men took Branham to a cornfield where he was shot and left.
After learning this, Round Rock officials conducted several search operations to begin locating the victim without success. They also spoke with area farmers, notifying them to be aware of a possible body in area cornfields.
On July 31, the Manor Police Department said that it received a call from two farmers reporting that they had found the body in a field while harvesting. Police said the body was found in advanced stages of decomposition and was "partially mummified." Police said they were not able to immediately determine its race or gender due to the state of the body.
According to the Travis County Medical Examiner's office, the death was ruled a homicide. Two bullets were recovered from the victim's head and neck area and the examiner was able to positively identify him as Branham using a salvageable fingerprint.
It's believed that Branham and the arrested individuals knew each other and that he was robbed at the hotel before he was shot and killed in the cornfield.
The murder case has been filed with the Travis County District Attorney's Office.