CEDAR PARK, Texas — A suspect has been arrested after a deadly stabbing at a Cedar Park apartment complex, according to the Cedar Park Police Department.
After receiving a report of an assault on Tuesday around 5:40 p.m., police said a woman was found with "obvious trauma" at 11908 Anderson Mill Road, or The Bridge at Volente apartment complex.
Around 10 p.m., police said a suspect was in custody. He was identified Wednesday as Branden Lamarr Smith, 33. Police said he fled the scene in a vehicle but was apprehended a few hours later without incident.
The victim has been identified as Ayrica Yemay Andrews, 20. Police said after attempting life-saving measures, she was pronounced dead on scene with what appeared to be multiple stab wounds.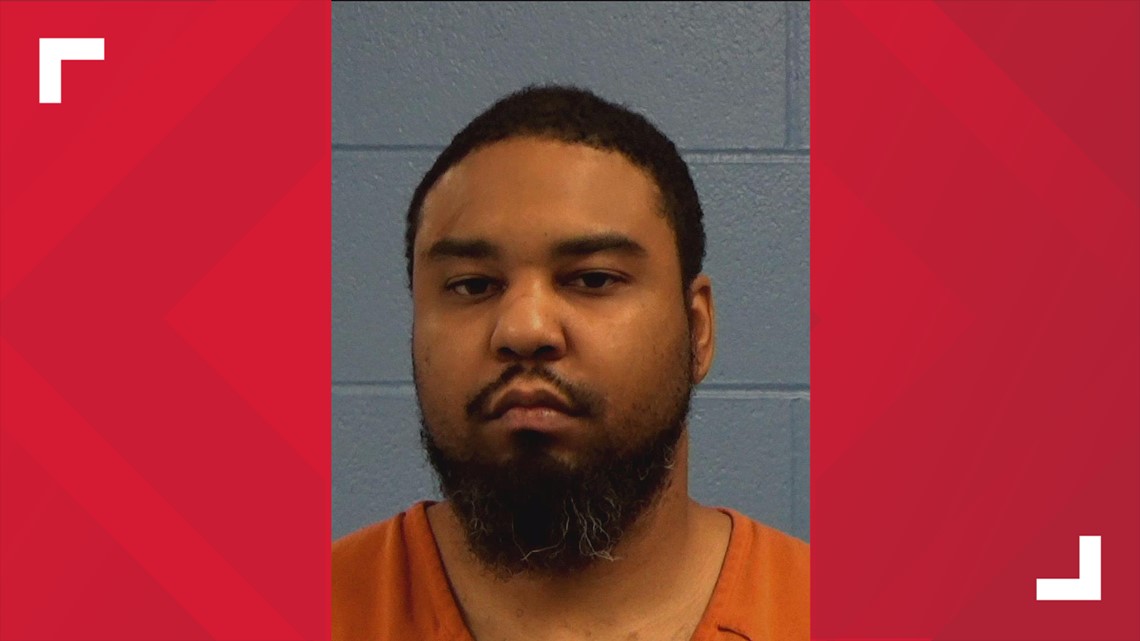 Based on their initial investigation, police said it appears Andrews and Smith were at a mutual acquaintance's apartment when they got into an argument that turned physical.
Smith has been charged with first-degree murder. The investigation remains active.
The CPPD also thanked the Texas DPS for their assistance in this case.