BURNET, Texas — A police sergeant accused of fatally shooting a man who ran over his foot last month has been indicted and fired.
The Burnet police chief told KVUE that former Patrol Sgt. Russell Butler was fired Tuesday after violating the Burnet Police Department's use of force policy.
The indictment also took place Tuesday.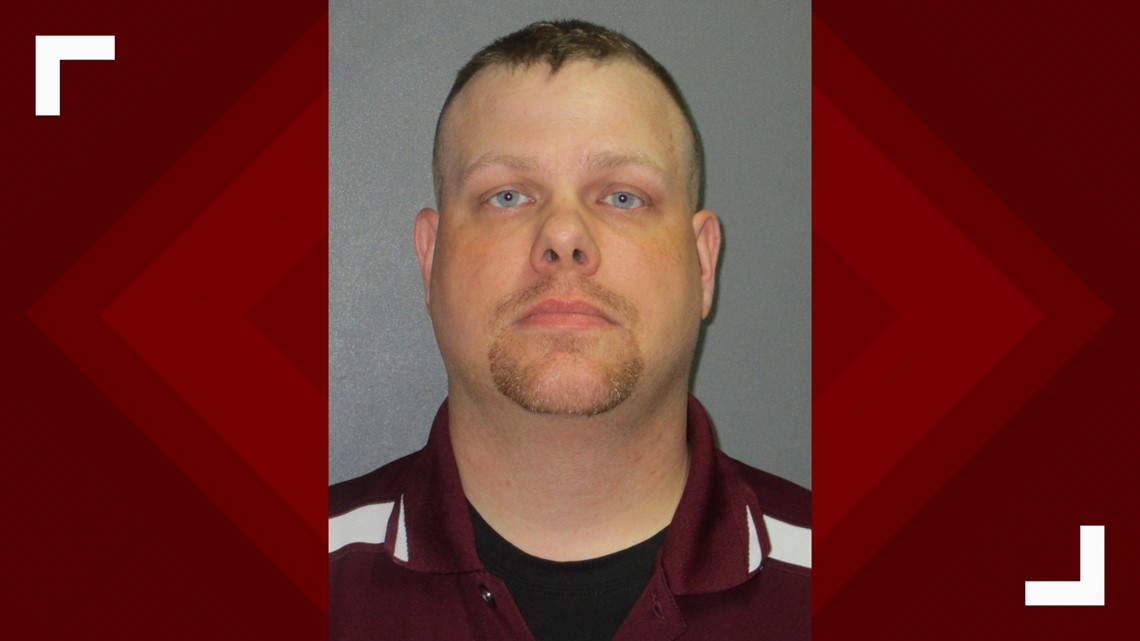 According to the indictment, Butler faces one count of murder and three counts of aggravated assault by a public servant.
Butler posted $200,000 bond Wednesday -- $125,000 for the count of murder and $25,000 for each aggravated assault count.
District Attorney Sonny McAfee could not comment on specifics.
"All I can tell you is the process that's occurred up to this point," DA McAfee said. "The Texas Rangers are the lead agency on this. My investigator has assisted the Texas Rangers in their investigation. The indictments were returned. And now an arraignment will be set."
Police responded to a residence at 1:35 a.m. on March 27 for reports of loud music at South Mc Neil Street. When Sgt. Butler arrived, he reportedly approached a red car with a man and woman inside. When the car began to back up, the sergeant yelled at the driver to stop but, at some point, it drove over his foot. Reports state Butler then fired his weapon, killing 25-year-old Brandon Michael Jacque of Burnet County.
Sgt. Butler had worked for the department for three years and was recently promoted to patrol sergeant before the incident. He was placed on administrative leave before his firing.
Sgt. Butler was treated at the hospital for injuries to his left leg and foot. Butler also called medics after firing his weapon.
Records indicate the sergeant is facing charges of murder and three counts of aggravated assault by a public servant.
Butler has a hearing scheduled in June.