CEDAR PARK, Texas — Aria Young, the biological father of two Cedar Park girls who police said were found in their home in "deplorable conditions" and unable to speak, has been arrested.
Officials said 31-year-old Young, previously known as Jacob O'Donnell, now identifies as a woman. Williamson County records indicated she was in custody as of Nov. 8.
The girls' mother, Mia Young, was arrested on Nov. 1. She faces two charges of injury to a child causing serious mental deficiency or impairment. Aria Young is accused of the same crimes.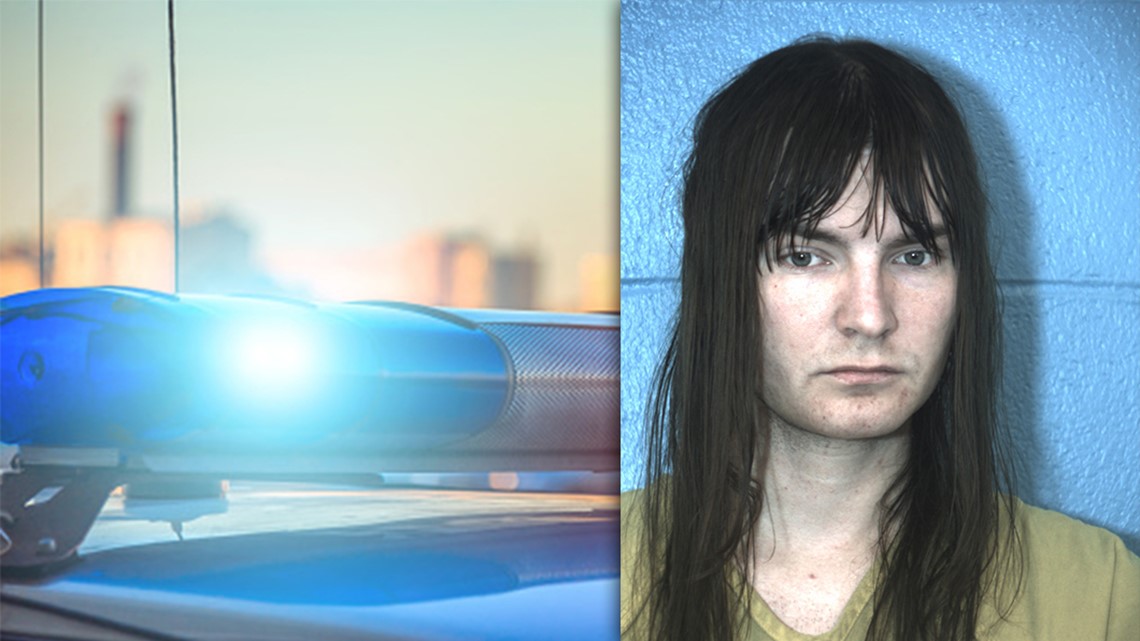 Police responded to their Lakeline Boulevard apartment in May after receiving a report from the Texas Department of Family and Protective Services. When they arrived, police said the girls, five and six, were found with their mother in "deplorable conditions" and that they were unable to communicate other than with each other in their own language made up of various sounds.
The children are now in the custody of Child Protective Services.