JOHNSON COUNTY, Texas -- Police in Keene, Texas arrested a man they say struck several police cars with an ax.
Just after 2 a.m. Wednesday, an officer saw Jeassy Bobby Cruz, 31, walking near the police department parking lot carrying what looked like an ax, police said.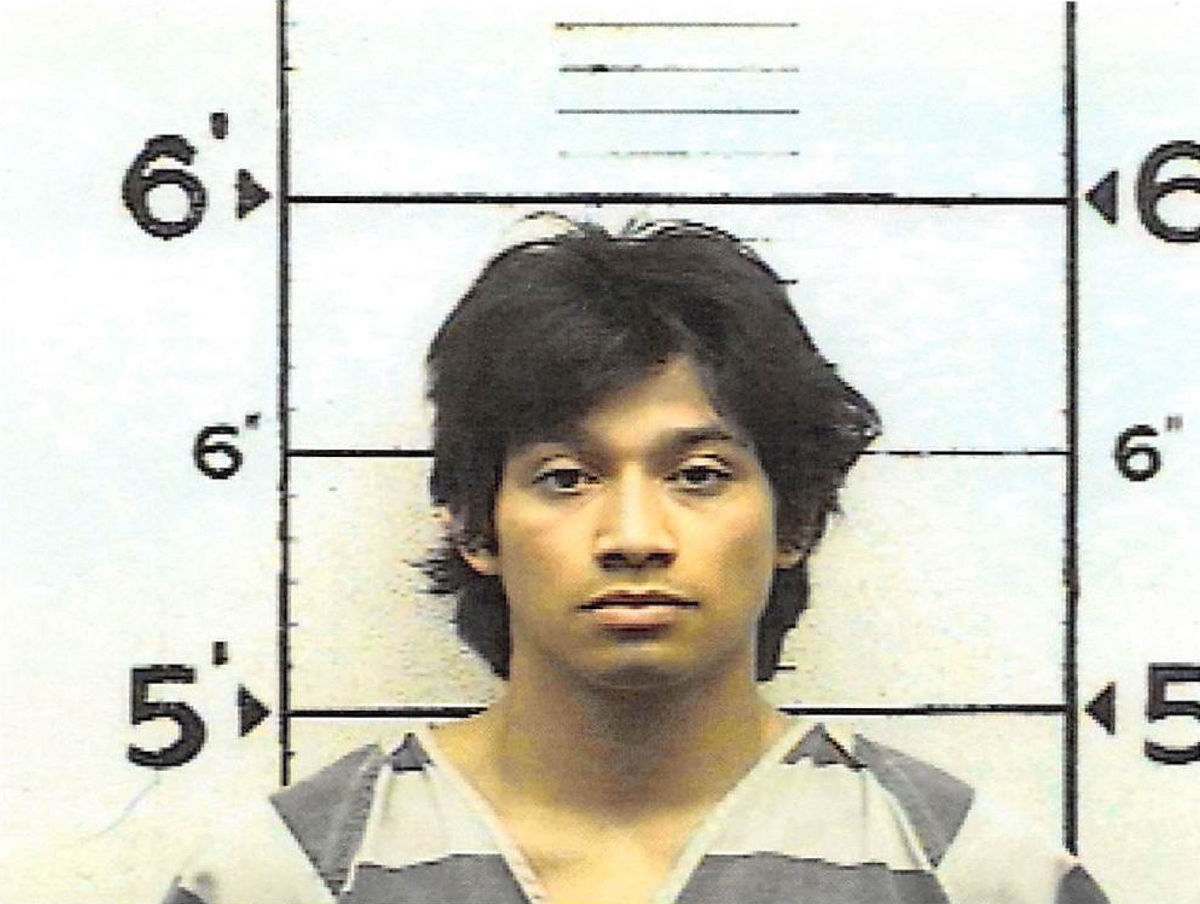 While the officer called for backup, a communications officer heard a "loud noise" coming from that area.
The original officer got out and saw the suspect hitting parked police cars with the ax. He was able to stop him without anyone being injured.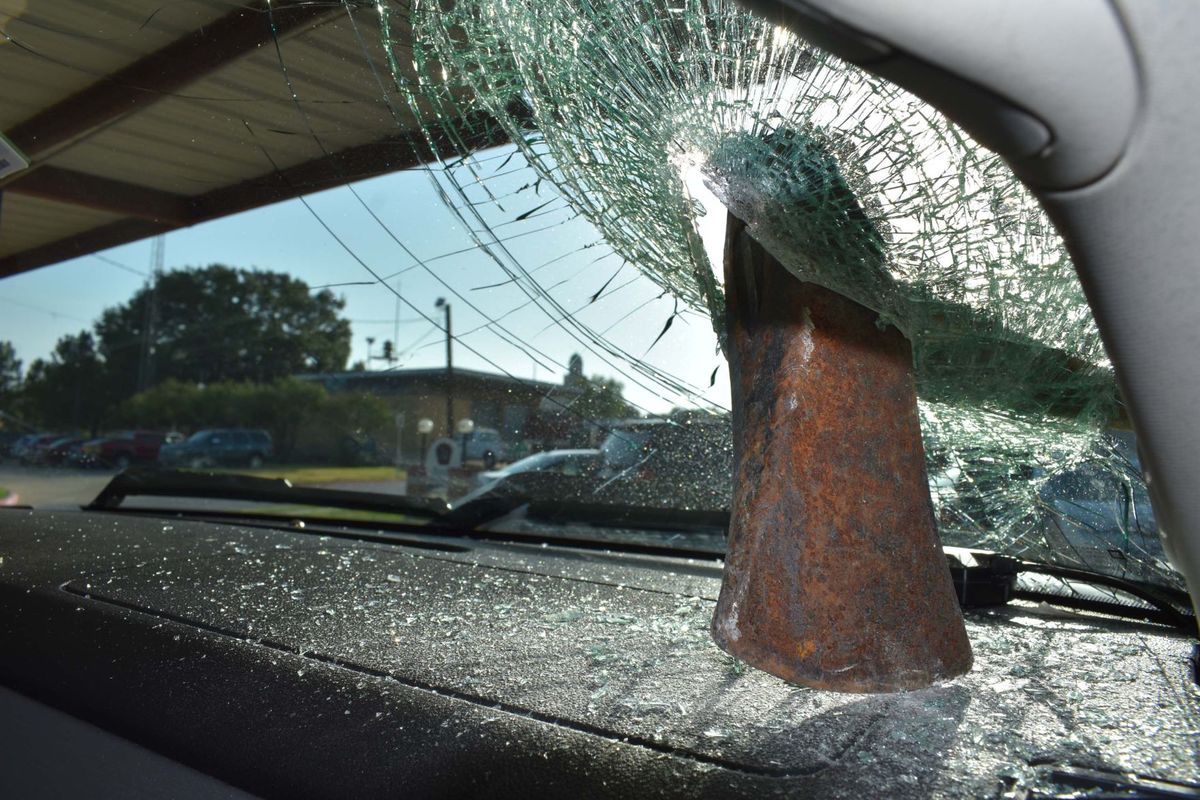 Two patrol cars have broken windshields, body damage, and damaged emergency lights, police said.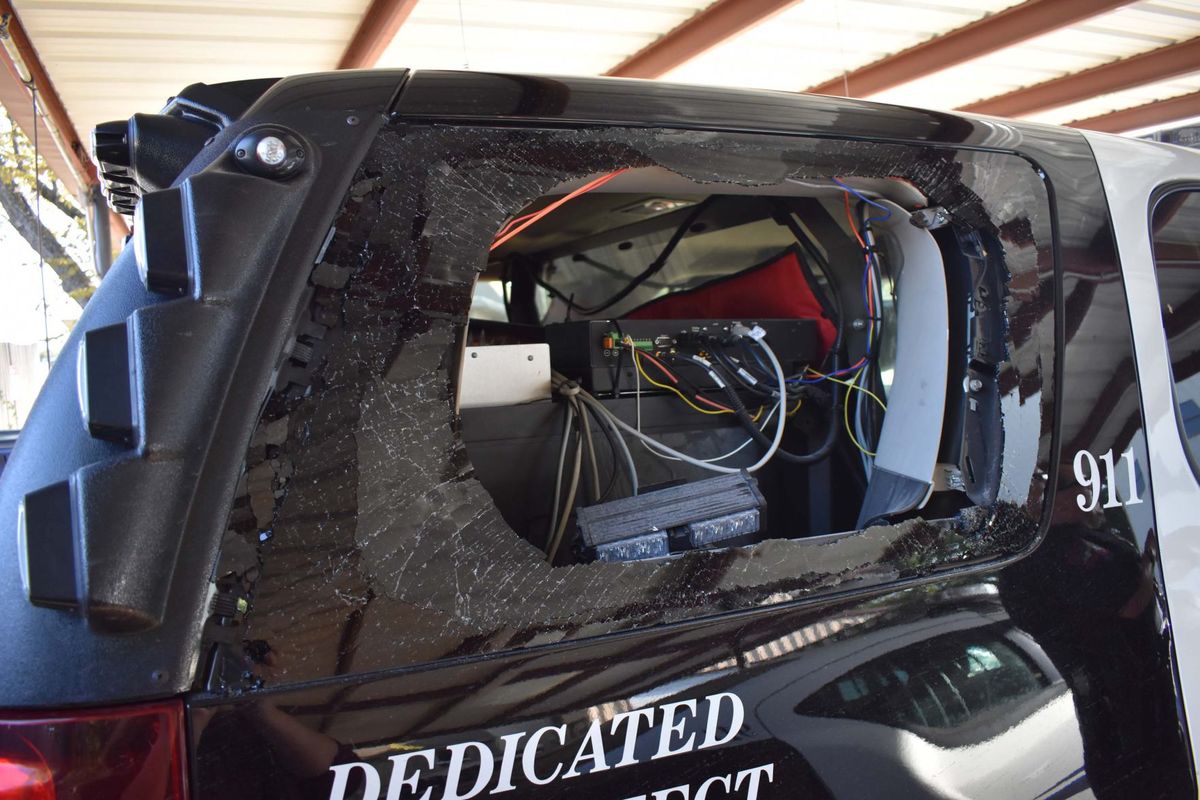 Cruz was arrested and charged with criminal mischief. He has been booked into the Johnson County Jail. Police say additional charges may be filed.