AUSTIN, Texas — A suspect has been arrested in the investigation of a fatal shooting that happened in the overnight hours of April 6 in southeast Austin.
The U.S. Marshals Lone Star Fugitive Task Force arrested Francois O'Neal, 23, on Wednesday evening in the 4400 block of Dovewood Drive in Austin. He is also linked to an aggravated assault shooting case that occurred on April 5 at 12280 N. Lamar Blvd. that left one person injured.
Police said a man was shot and killed at approximately 12:30 a.m. on April 6 at the Concord Apartments, located off of Bluff Springs Road. The Austin Police Department (APD) said officers responded to the scene after receiving a shots-fired call to the complex.
Officials said the victim, Ramesh Thapa, was found in the parking lot with gunshot wounds lying next to his vehicle with the back passenger door opened and groceries spilled out onto the nearby median. No one else was found near the car when the victim, who was pronounced dead on scene, was found. Police said six spent .22-caliber cartridges were found nearby.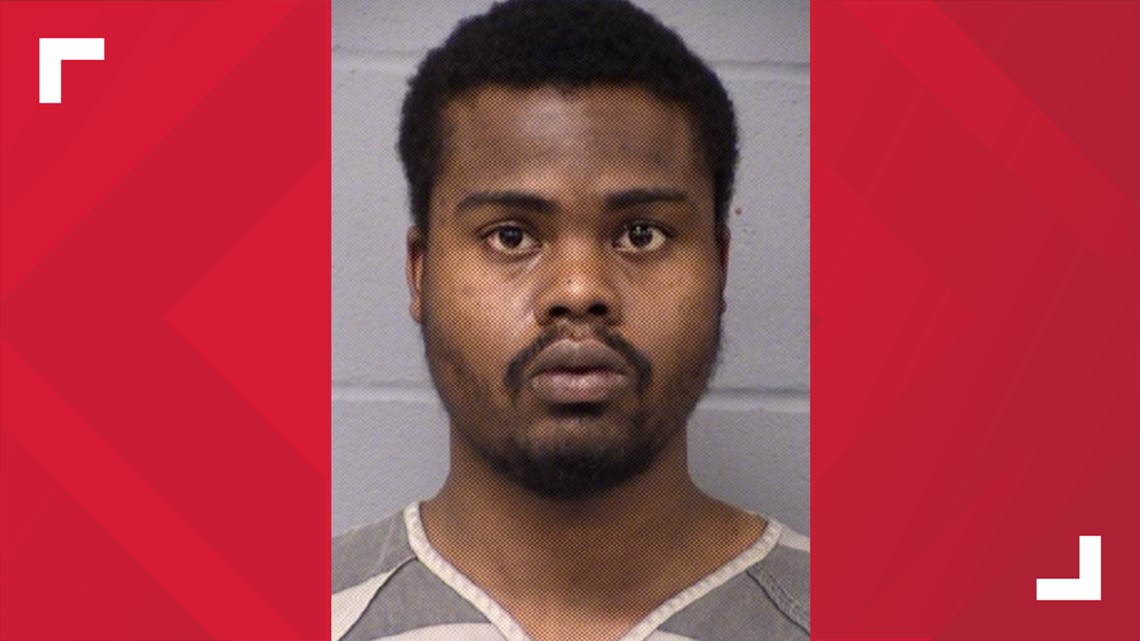 Using surveillance footage, police were able to identify a suspect vehicle, a white Kia Cadenza, that followed Thapa's car as he entered the gated apartment complex. Using the license plate information, police were able to find the vehicle registered to O'Neal, and upon viewing it while parked at his address, an officer discovered that there were spent .22 cartridges on the vehicle's floorboard. Police were then able to obtain a search warrant.
The Austin Police Ballistics Unit reported that the cartridges found at both crime scenes and the ones on his floorboard were a presumptive positive match. Police also seized a firearm from the vehicle.
In the aggravated assault case, police said O'Neal was accused of shooting a friend five times. The victim was shot at his place of residence and a white sedan was reportedly seen leaving the area.
O'Neal was taken to the Travis County Jail under charges of homicide and aggravated assault with a deadly weapon. His bond was set at $1 million.