AUSTIN, Texas — The Austin Police Department is investigating two fatal shootings that occurred overnight from Tuesday to Wednesday.
Police said at approximately 8:38 p.m. Tuesday, 911 received a call from 54-year-old James Marcus Neves. He said he had shot his wife, 41-year-old Vanessa Neves, during a domestic dispute at their residence.
Officers and Austin-Travis County EMS (ATCEMS) responded to the scene and located Vanessa Nees with apparent gunshot wounds. Despite life-saving measures, she succumbed to her injuries and was pronounced dead at the scene.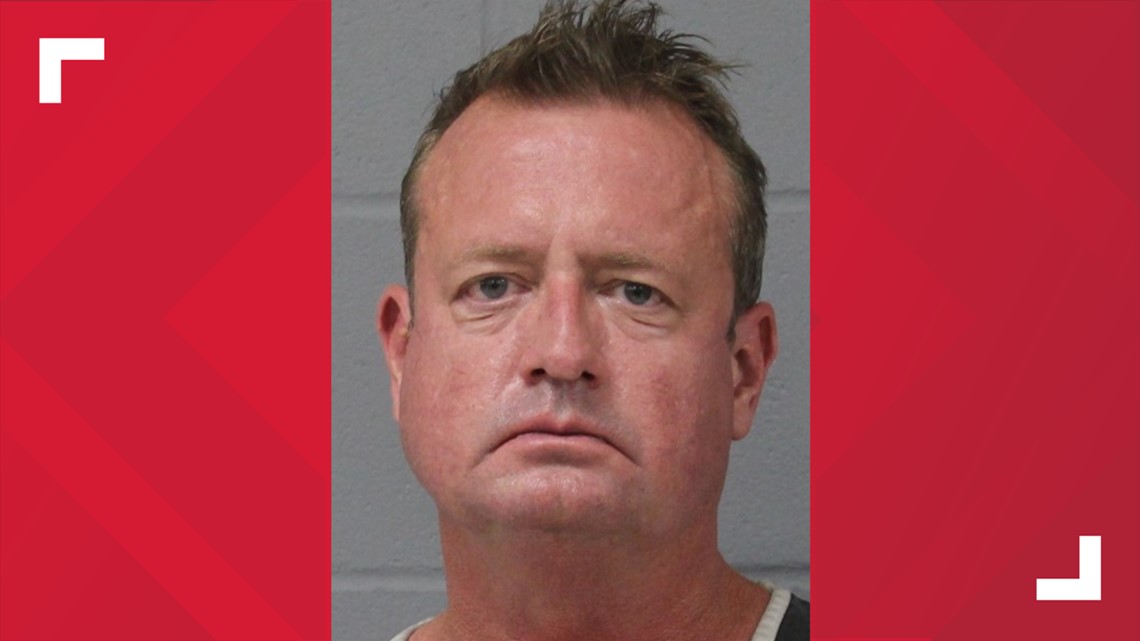 Homicide detectives and crime scene technicians arrived to process the scene and interview witnesses. James Neves was taken into custody, booked into the Travis County Jail and charged with first-degree murder. His bail is set at $750,000.
Police said this was an isolated incident and there is no threat to the public. Two children on the scene were not injured and are in the care of their immediate family.
At approximately 2:07 a.m. Wednesday, officers responded to the Austin Motor Inn at 11400 North Interstate 35 service road southbound for a shot/stab call. Call techs indicated that gunshots had been heard and a man had been shot in one of the motel rooms. Police said the 911 call was made by a family member who was on the scene.
When officers arrived, they located a man with obvious trauma to his chest in one of the rooms. Austin-Travis County EMS arrived and attempted life-saving measures, but the victim was pronounced dead at the scene.
Police identified the suspect as Felix Rodriguez, 32. Police said he fled on foot. The victim was identified as 22-year-okld James Paul Fulda Jr.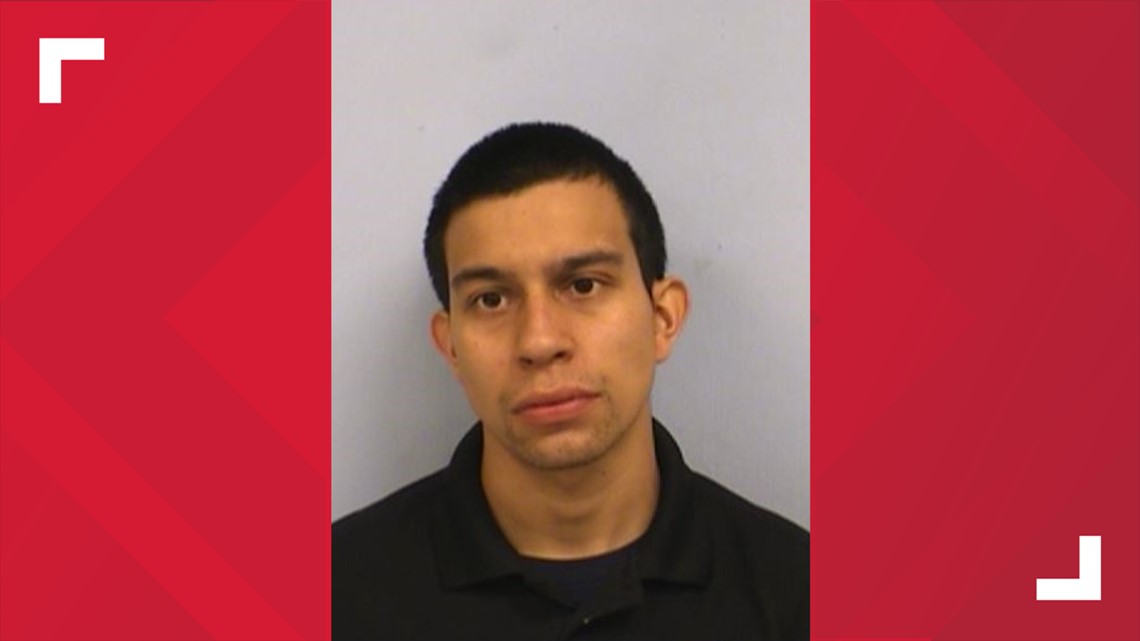 Police believe this was also an isolated incident and there is no threat to the public. It is believed the suspect and victim were acquaintances.
If anyone has any information regarding either of these incidents, contact the APD Homicide tip line at 512-477-3588 or Crime Stoppers at 512-472-TIPS (8477).
These are Austin's 73rd and 74th homicides of the year.
This is a developing story. Check back for updates.