AUSTIN, Texas — Editor's note: The video above addresses violence in the workplace.
An Austin man has been arrested after he allegedly threatened to shoot his coworkers the morning after he was fired.
According to an arrest affidavit, Gabriel Alvarez was fired from Schmidt Electric Company on Tuesday after an altercation with fellow employees. A witness, the company's director of labor, reported that the suspect told him and other employees that he would be returning to the Oracle construction site on Wednesday at 6 a.m. to shoot multiple people. The witness said he immediately filed a report with the Austin Police Department.
Police said the witness told them they have known Alvarez for 19 years. He said Alvarez got into an argument with fellow employees at the Oracle site because they were not believing "his side of the story." After he allegedly stated that he would come to work the next day to "shoot all them m-----f------," he said he fired him.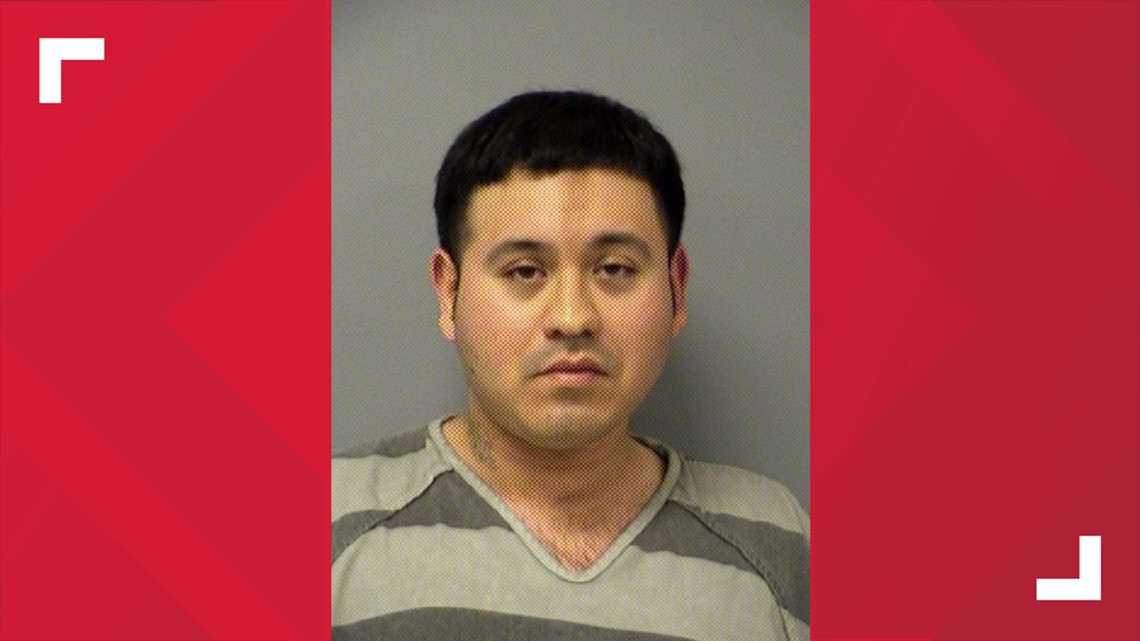 After Alvarez kept repeating the threats, the witness said he spoke with the man's father, who said he should take the threats seriously.
A second witness also reported the incident to police. He said he has known the suspect for 12 years. He said he called Alvarez two separate times on Tuesday to tell him not to show up to work. On the first call, he said Alvarez told him he would come back to the worksite on Wednesday morning with bullets and a gun to shoot people. On the second call, he said Alvarez told him he would shoot them, "the employees who had done him wrong."
This witness also said he spoke to the suspect's family, who repeated that these threats should be taken seriously.
Alvarez, 31, is facing charges of making a terroristic threat and unlawful carrying of a weapon. He remained in the Travis County Jail Wednesday with a bond set at $50,000.
Police said the suspect's criminal history already includes arrests for assault, evading arrest and unlawful carrying of a weapon.