AUSTIN, Texas — A man was arrested after he allegedly brought a rifle outside a bar in Downtown Austin and fired shots in the air.
Austin police said officers were called to a bar located on 409 E. Sixth St. just before 2 a.m. Wednesday morning.
According to an arrest affidavit, a man later identified as Rickey Lee Durham, 25, was trying to sell cocaine to several women at the bar. When Durham asked a man if he wanted to buy cocaine, the man responded that he shouldn't be selling "fake cocaine" at the bar, which made Durham upset, the affidavit said.
Police said Durham was later forced to leave the bar and told the man he wanted to fight him, but people outside were keeping him away. Durham then allegedly told the man that he would be back.
About three to five minutes later, Durham returned with a rifle, the affidavit said.
Durham allegedly then raised the rifle about chest high and pointed it directly at the man when someone stepped in between them to protect him. That's when police said Durham raised the barrel of the rifle about shoulder high and fired a round into the air.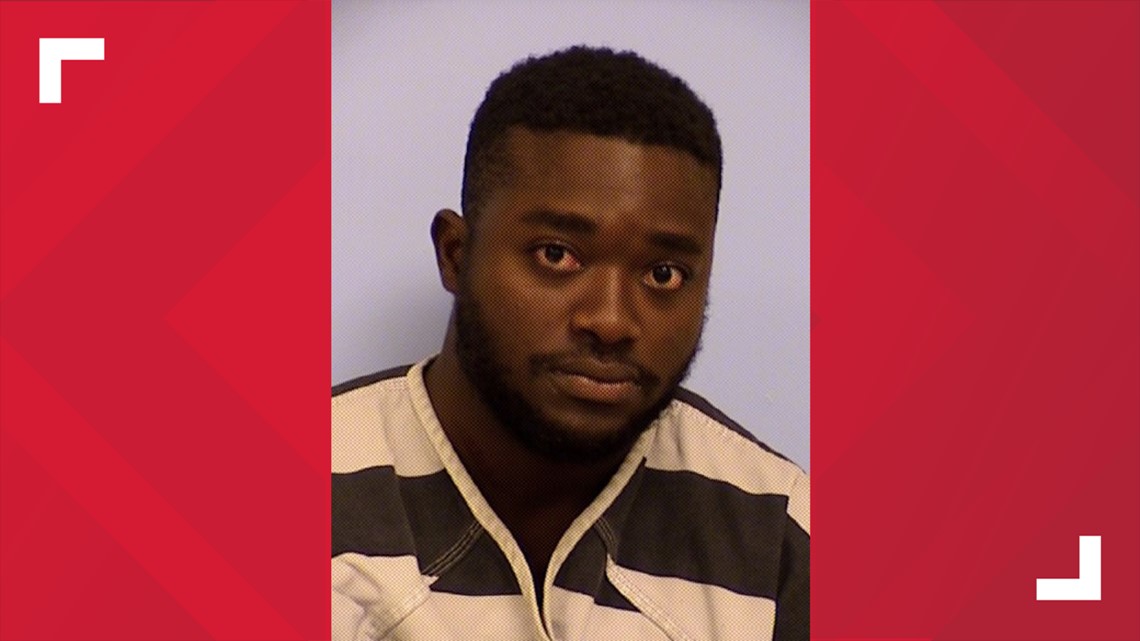 The affidavit said the man and Samaritan then grabbed Durham and his rifle. The man then reportedly put his finger over the finger Durham had on the trigger and fired shots upwards to empty the rifle in case Durham regained control.
Officers then arrived on the scene and took Durham into custody.
One witness told KVUE after he heard gunshots, everything turned to chaos.
"He was about 10 feet away from us. We heard someone say 'he's got a gun' and then we heard it pop off and saw the interaction going on," Christopher Kutras said. "The gun was going off and we were trying to get out of there. Everyone just started running back. It was like a scene out of a movie. It was crazy."
According to online records, Durham is in police custody as of Friday morning. He has been charged with two counts of aggravated assault with a deadly weapon and a drug-related charge. His bond is set at $150,000 for each assault charge, records show.