AUSTIN, Texas — The Travis County Sheriff's Office (TCSO) has arrested a man who allegedly attacked a hotel employee early Saturday morning, Sept. 12, 2020.
According to TCSO, at around 12:25 a.m., Duriel Tennon entered the Country Inn & Suites at 14620 N. Interstate 35, off of the southbound service road near Pflugerville. He walked around the lower hotel floor for several minutes before entering the kitchen area and physically attacking a female employee.
Tennon struggled with the woman for over 10 minutes, pinning her to the ground with his body, placing her in various choke holds and trying to smother her with a small white towel or cloth, TCSO said.
PHOTOS: Travis County Sheriff's Office seeking aggravated assault suspect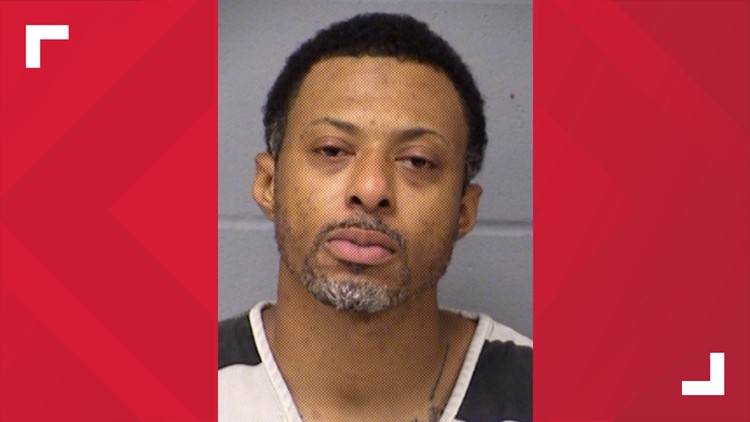 Tennon was arrested on Tuesday, April 6, 2021, and booked into the Travis County Jail. He is charged with aggravated assault with a deadly weapon.