After watching the San Antonio Police Department experience the tragic loss of Officer Miguel Moreno, the community is coming together to show their support.
On Saturday, local photographer Heather Roberts, along with a team of makeup artists, used their skills to provide free family photos of officers and their families in honor of Moreno and to thank others for their service.
"You never know when time is going to take somebody away from us, and my power is to freeze time," said Roberts who lives at Tobin Lofts, where Moreno was gunned down in late June.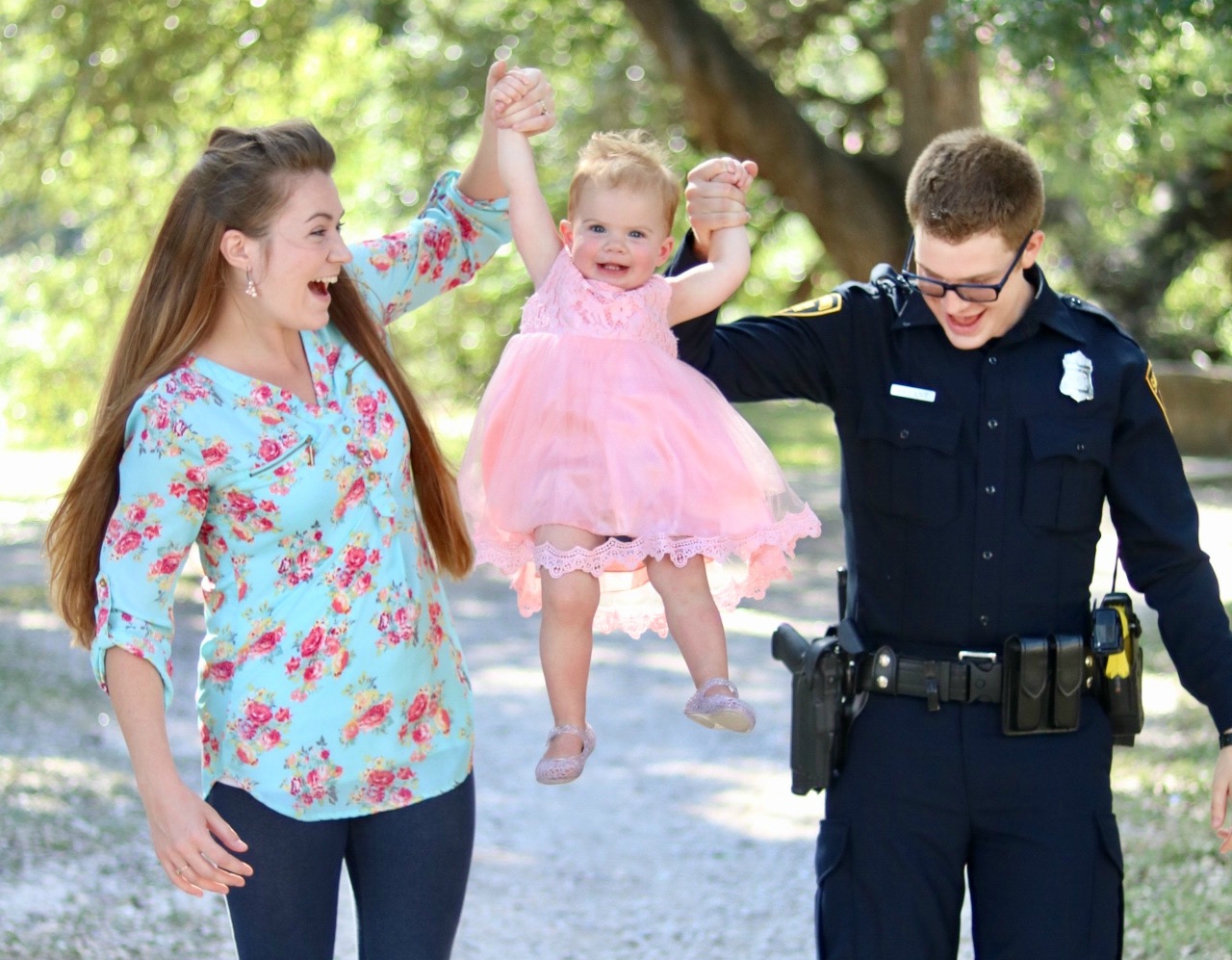 She said that the photoshoots are her way of giving back.
"We appreciate the fact that the community comes together and they show their support for us police officers," SAPD Officer Edward Castaneda said. "We appreciate everything they do."