AUSTIN, Texas — The Sobering Center, which serves Austin and Travis County, opened in 2018 and has served around 3,200 people since.
Jana Ortega, the chair of the center's board, said, give or take, there could be around 10 to 15 people inside on a busy night.
"We provide a place for intoxicated individuals to safely sober. It is an alternative to a trip to the jail or a costly trip to the emergency room," Ortega said. "They are checked out to make sure that they are appropriate for a stay at the Sobering Center. And then they stay with us to make sure that they safely sober and then they are released."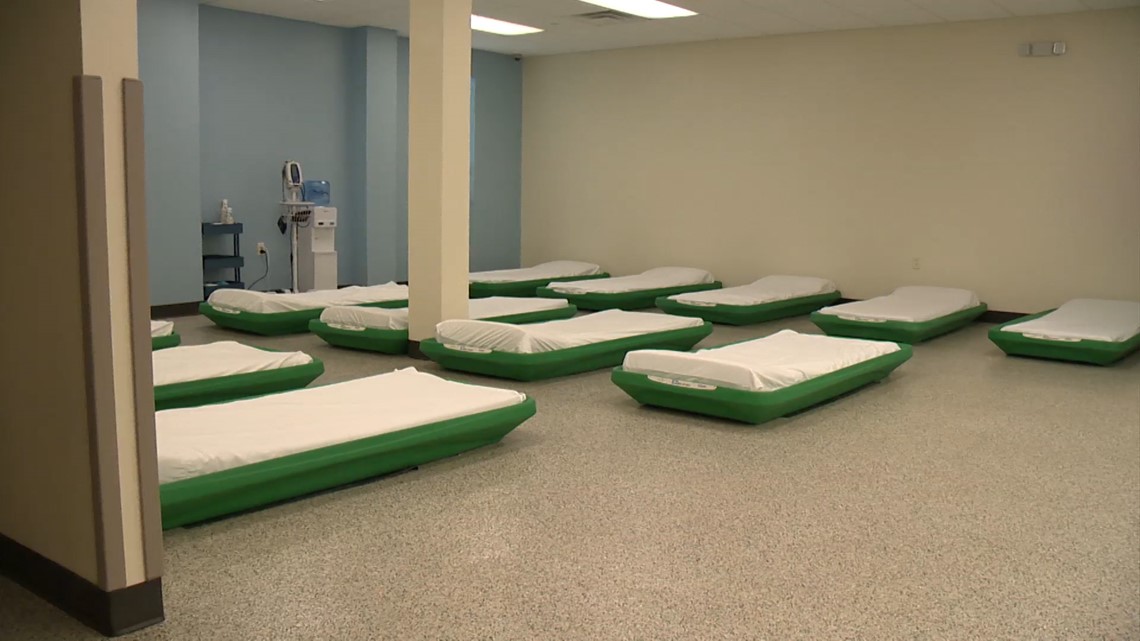 Ortega said one of the center's biggest impacts on Austin is that Austin police officers can go after more serious crimes after dropping off patients.
"This frees up our officers to spend more time on the streets fighting serious crime," Ortega said. "Freeing up a bed to treat a more serious or medically serious patient."
People who are dropped off by APD do have a choice to leave on their own after a half-hour, depending on their level of sobriety, Ortega said.
"Thirty minutes after a person is brought to us – if they don't want to stay, they don't have to stay. But if they leave, they can still be considered publicly intoxicated and APD very well could be called at that point," Ortega said.
She also said they connect people at the center with resources if they're interested.
"We are establishing different relationships with inpatient facilities around town to where we can pick up the phone if a person expresses an interest in in-patient treatment," she said. "I think the trend around the country is for bigger cities to have the sobering centers, and I look forward to ours continuing to grow with Austin."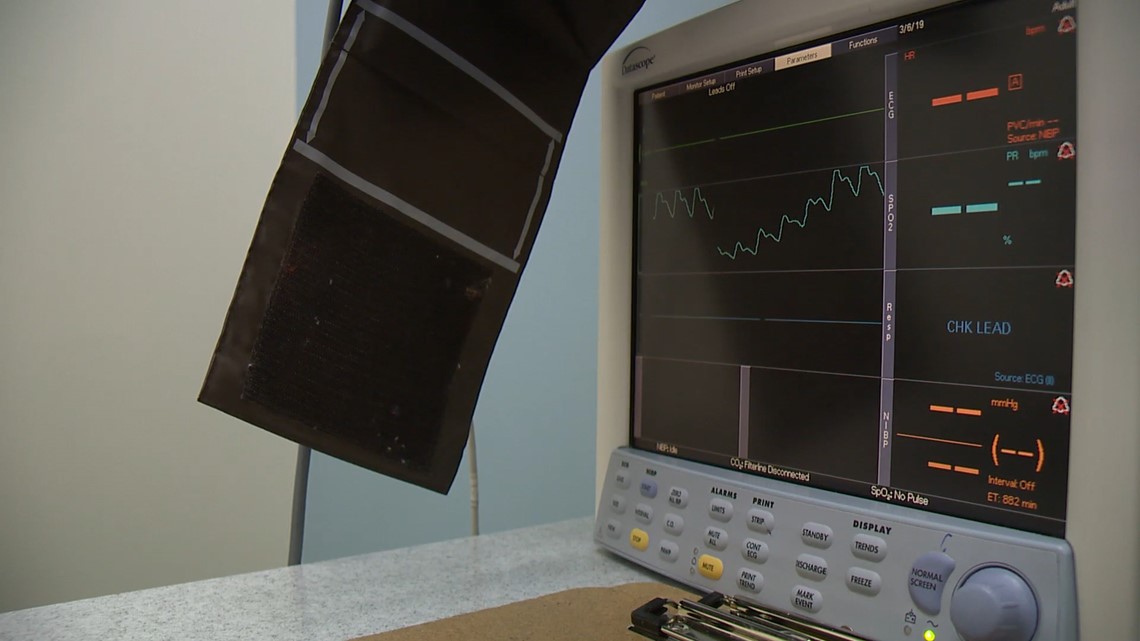 Ortega told KVUE Tuesday that the center has never seen anything like that before. She said people are screened for signs of violent behavior before being admitted into the center.
"Usually, the person is screened very well by APD or EMS ... and if they have exhibited behaviors that indicate they may become violent, they are not brought to us," she said.
However, APD officers are always stationed at the center just in case.